Coronavirus: important from Odgers Interim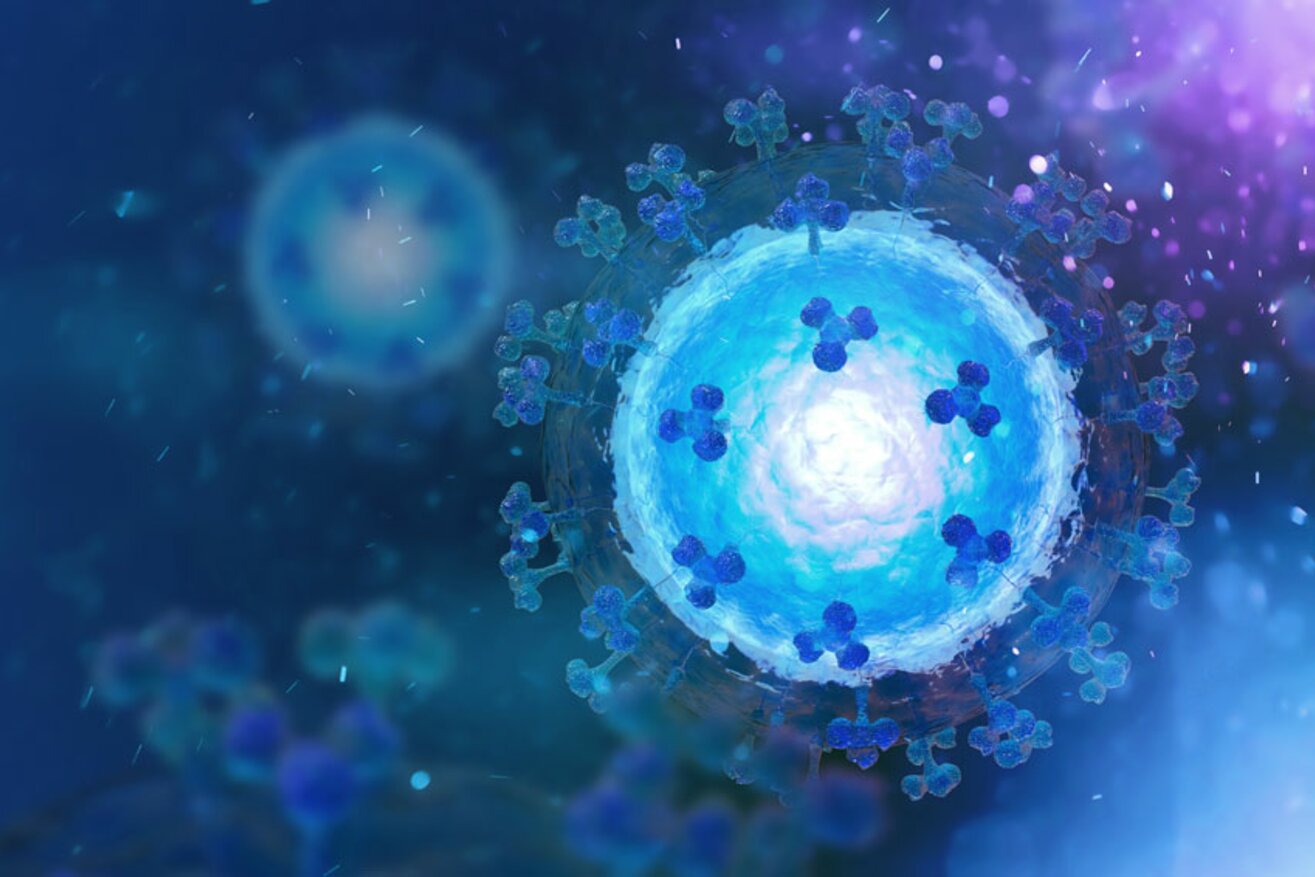 At Odgers Interim, and within the wider Odgers Berndtson Group, we are doing all we can to ensure that we continue to deliver excellent client service and candidate care in what will be extraordinary times over the coming weeks.
Our key priorities are to ensure the wellbeing of our people and maintaining our service to clients and candidates.
We have prepared extensively to ensure uninterrupted service in anticipation of temporary office closures and travel restrictions.
Continuity of service
Robust business continuity and contingency plans are in place and we already operate an agile working programme with all of our people equipped to work securely from home.
We are therefore confident that our technology and best practices enable us to provide a consistently high level of service irrespective of the location of our people or the length of time any alternative working arrangements may be required.
Like other businesses, for the safety and wellbeing of our people, we are currently adopting a considered and proportionate approach to business travel, meetings and attendance at events in both the UK and internationally.
Any questions?
If you have any questions at all please feel free to contact us directly: Contact us
Grant Speed, Global Managing Director