Consumer: tapping the sponsorship opportunity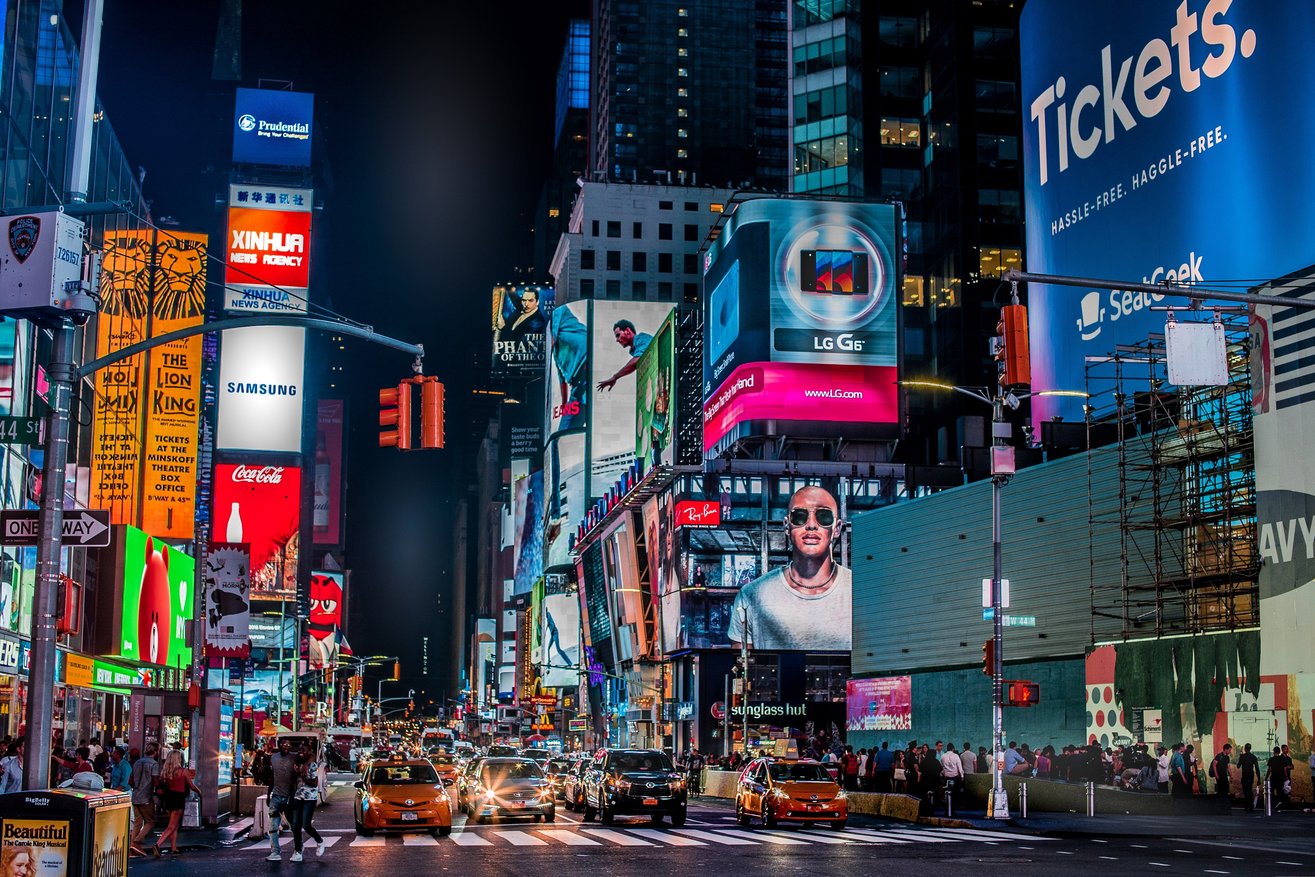 The sporting calendar is relentless. We've been through a lot this summer, between Euro 2016, the Olympics, Paralympics and a host of other events up and down the country.
As we head into autumn, golf's Ryder Cup tournament is now teeing off and is just one event that reminds us of the universal appeal of major sporting events, but also the monumental challenge that sponsorship agreements present for consumer brands.
We should first remind ourselves that these are commercial businesses creating partnerships, often across global networks, with what can be very complex quasi-public organisations that are notoriously difficult to navigate.
As such, the drain on resources can be significant, which is why many turn to independent advisers to lead the process and manage the network of stakeholders for them. Typically, we see marketing specialists with a track record in brokering similar partnerships, or with experience within a sporting body, being taken on by consumer brands.
These consultants are familiar with the political intrigues and legal salsa required to keep these headline sponsorships on track. But on a more subtle level, they play a diplomatic role in bridging cultural divides and conflicting agendas that is critical for any partnership to have the desired impact on profile and sales.
Of course, sponsorship opportunities are becoming more accessible and targeted by challenger brands that might not have the infrastructure and marketing firepower to compete with traditional players.
Therefore, as we all settle down to cheer on our favourite sportsmen and women in the coming months, there will no doubt be more specialist consultants drawn into the market and working behind the scenes to fully leverage these potentially lucrative agreements.