Connecting the nation: Pre-event survey results from telecommunications CEOs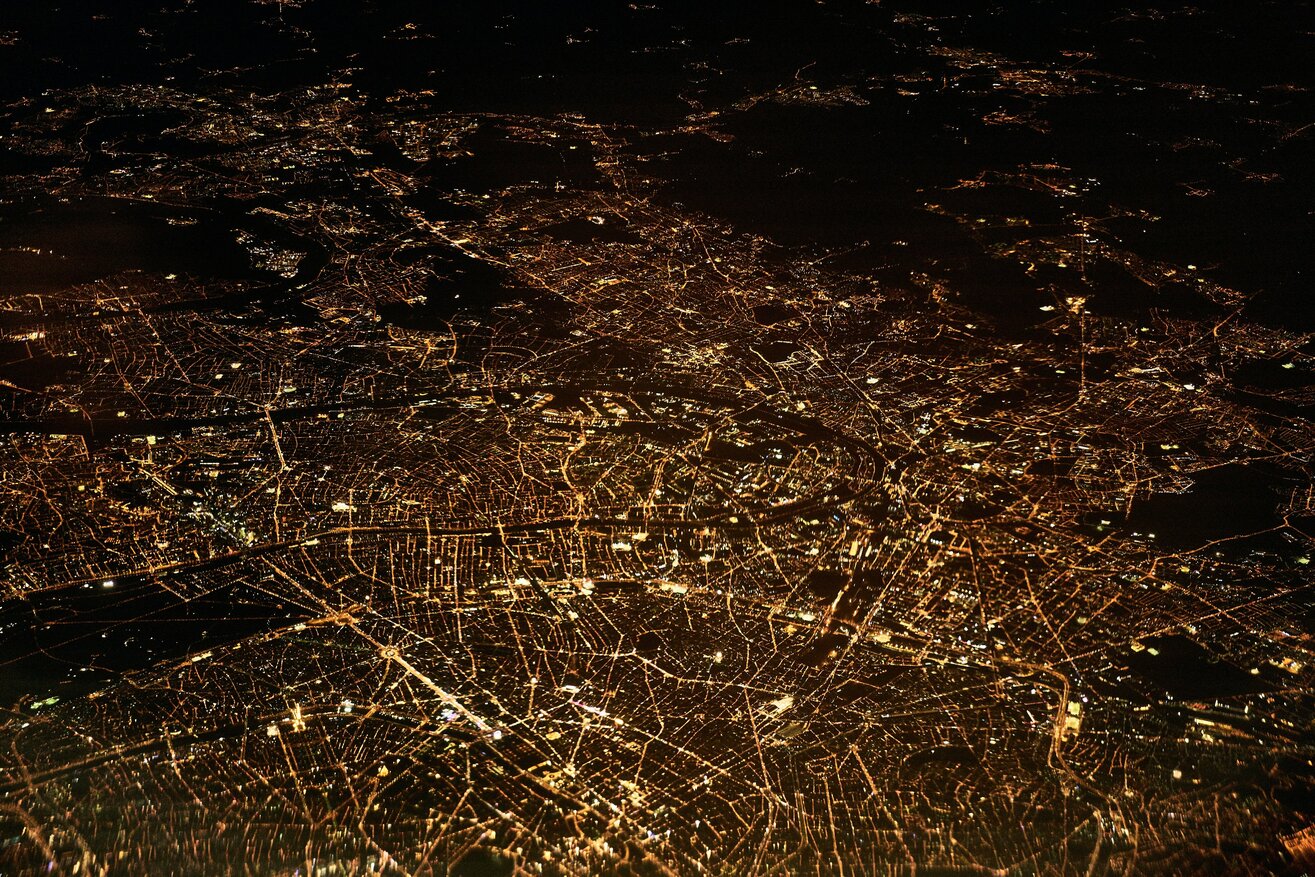 In one of the most unique periods in living memory, the telecommunications sector has been front-and centre, playing a pivotal role through the pandemic with our increased need for connectivity.
Like all sectors facing the uncertainty brought by the global pandemic, companies in the space have faced significant challenges. However, as the world has been driven inescapably closer to technology, our increased digital dependency has created opportunities for the telco industry. If this disruption is navigated successfully with strong business leadership, the industry will be able to emerge stronger than before.
We believe collaboration will be one piece of the puzzle to help achieve this. Therefore, at this pivotal moment in time, we hosted a roundtable for executives in the space to discuss the key issues the industry is facing. We were joined by 20 business leaders, spanning CEOs from high-growth parts of the UK communications ecosystem to industry heavyweights and international leaders. This mix of different telco experts gave us some deep industry insights and broad perspectives.
Click here for a summary of the key takeaways from our discussion alongside the results of a pre-event survey conducted.
What are your thoughts on the future of the telecommunications industry? Get in touch with Andy Wright to continue the conversation.