Colleges and universities eye M&A support as funding pressures bite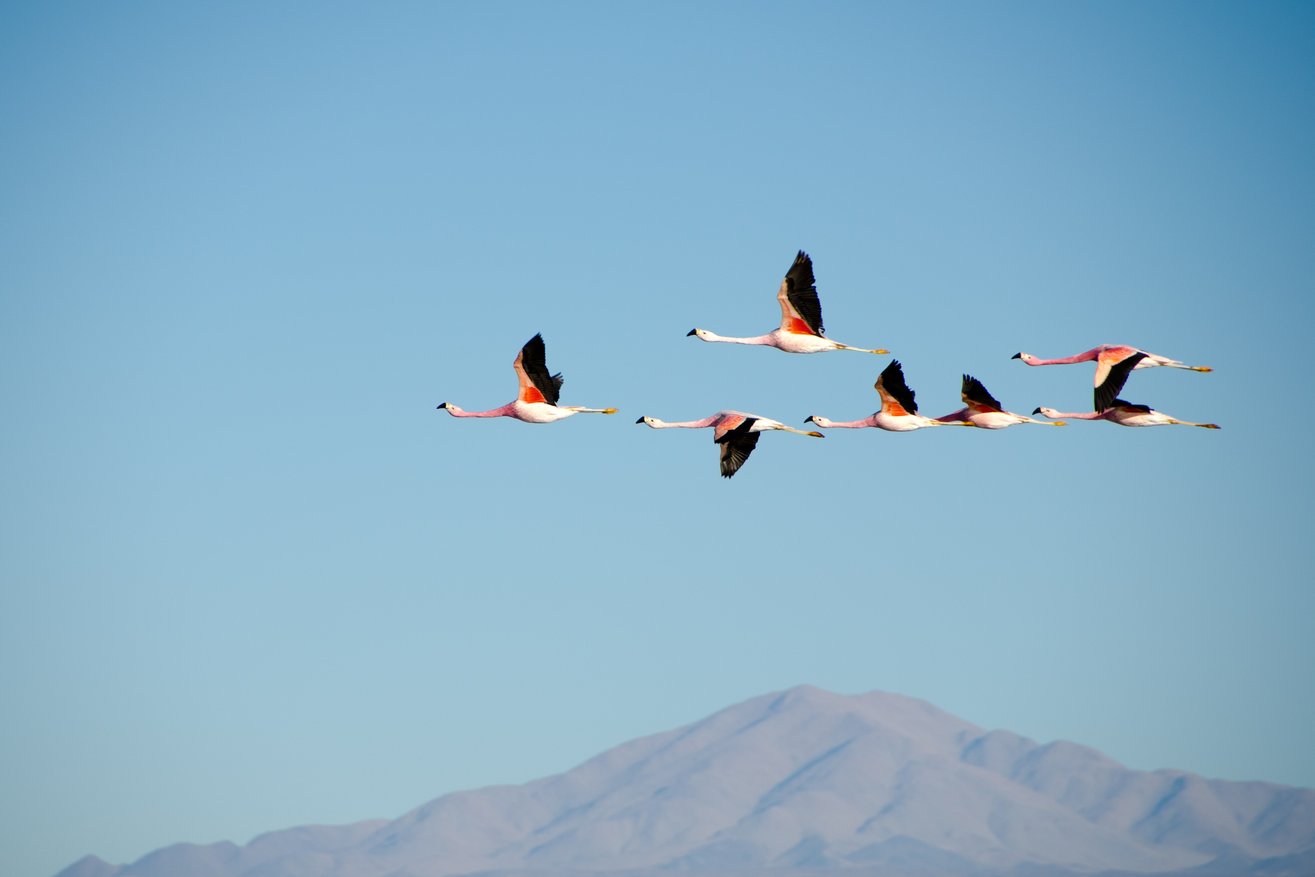 Mergers and acquisitions (M&A) is a well-established route for further and higher education institutions as they look for scale and efficiencies. But now, as financial and demographic pressures mount, principals and vice chancellors and their respective Boards are increasingly looking to each other for opportunities to join forces and achieve greater financial stability and growth.
The drivers for these organisations to look beyond their respective sectors are clear.
We all know that colleges across the country are under serious pressure. Budgets have been squeezed, which has forced some to reduce their portfolio of courses, cut back on extra-curricular activities and others to pare back investment in facilities and staffing. The Sixth Form Colleges Association revealed towards the end of last year that two-thirds of sixth-form colleges had reduced the number of courses on offer for students.
Meanwhile, the re-introduction of grammar schools and the proposed launch of T-levels are just a few examples of policy changes that are raising fresh challenges and distractions for leadership teams. Fundamentally, with increased competition and strained budgets, finding novel ways to leverage their existing resources is at the top of the agenda.
Universities are also watching the bottom line. But, it is demographics that are creating the headache. There is uncertainty over future demand from overseas students following the EU Referendum. This has raised questions over the sustainability of such a major revenue stream in higher education that many institutions rely on. All the same, domestic student demand is wobbling after repeated tuition fee hikes.
The combined challenges of universities and colleges has led to a shared opportunity through M&A.
For colleges, a merger can provide access to world-class facilities, far greater resources and access to commercial partnerships and industry. In turn, colleges can provide universities with a much-needed, direct supply of domestic students, and also better integrate the institution within the local community.
The ongoing discussion between Bolton University regarding its merger with Bolton College, and potentially Bury College, is regarded as a pilot deal in the sector and is a perfect example of how such an innovative idea could help transform the fortunes and services of each institution. We also see the concept gaining traction elsewhere in the country with a potential deal mooted between London Southbank University and Lambeth College.
But, managing such a process is a challenging proposition. We've seen from just the handful of cases already that any discussions are likely to be lengthy and testing. No doubt, even once a deal completes, the integration of two complex organisations will be equally demanding.
Encouragingly, it is evident that we will see far more examples of further-higher merger activity. From what we've seen in the market both colleges and universities are actively putting out feelers for external development and support.
Discussions are well progressed for experienced interim M&A professionals who can help navigate the challenges of brokering a deal. There is a willingness to reaching out to the commercial sector to help bring in experience in business integration. We've also seen requests for interim managers to help 'hold the fort' on day-to-day activities, while leadership teams focus on negotiations and future planning.
While these discussions are going on behind closed doors, we can all appreciate that the financial and demographic challenges in education are only set to intensify. While it might not be appropriate for everyone, the ever growing chatter between institutions suggests that a shared solution is likely to become a more common theme in the months and years ahead. Hopefully, such innovative thinking can help shape a more robust and secure education network for the future.