Case Study: Interim Strategy and Business Implementation Specialist at Yorkshire Building Society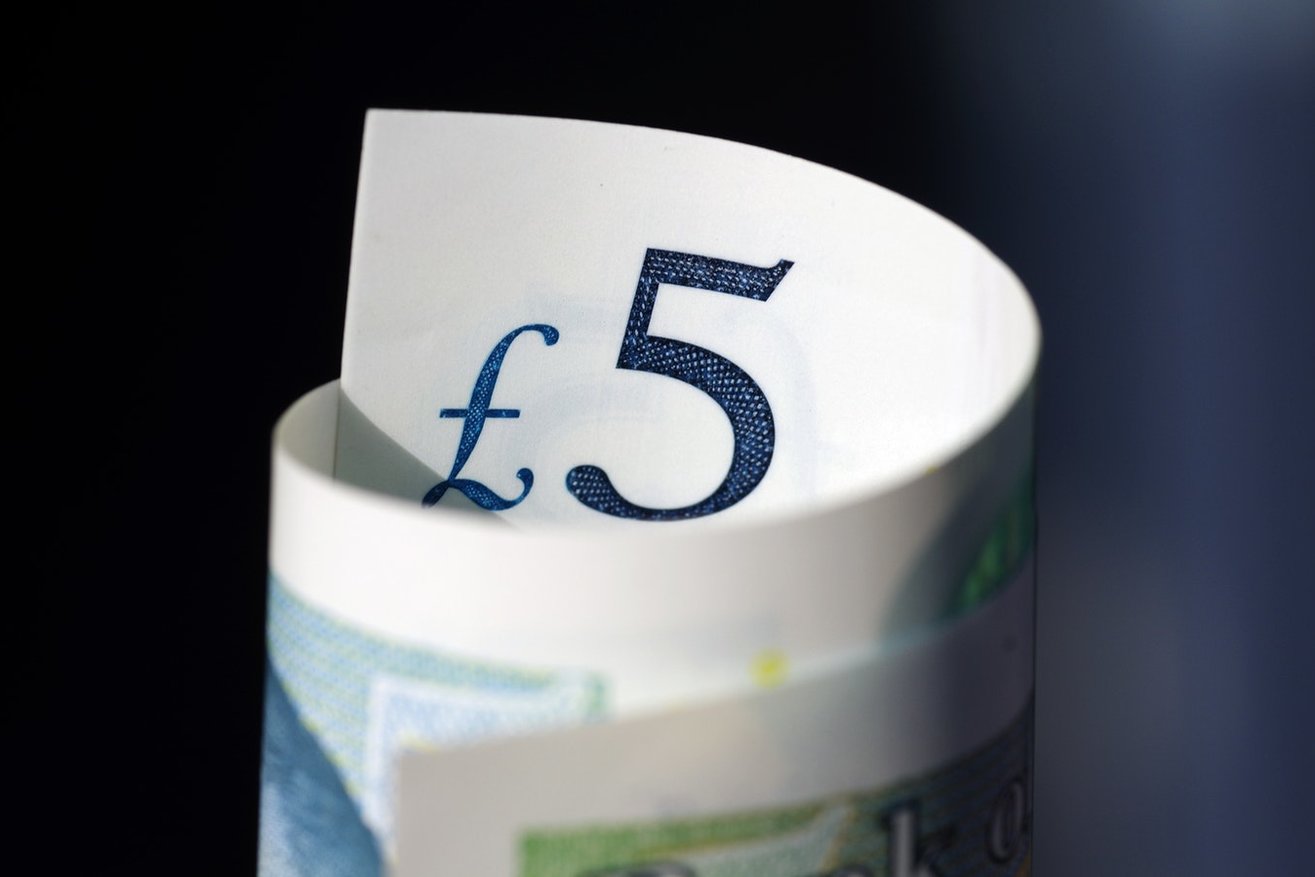 Interim Strategy and Business Implementation Specialist
The Issue
Odgers Interim was approached by Yorkshire Building Society (YBS) to provide an interim manager with experience of handling S166 situations and the ability to act on the findings of the skilled person's report. With an absence of anyone suitable in the available permanent talent pool, the interim would be required to act as Head of Arrears and Collections. In addition to leading the arrears function, the interim would be required to develop a remediation plan, overseeing the refunds process, and then implementing a programme of change to ensure that processes were in place to ensure YBS met and exceeded its regulatory obligations in the future.
The Solution
After the initial briefing it was evident that YBS required a proven leader from within the retail banking sector. A demonstrable track record of transforming arrears and collections functions within highly regulated environments would be essential. Time was of the essence as YBS had already attempted several unsuccessful solutions previously.
After shortlisting, interviewing and referencing a number of candidates within the space of 7 days, Jackie Slater was appointed in post.
The Candidate
Jackie Slater has over 20 years' experience of Collections and Recovery in retail banking which includes large mortgage portfolios. She brought with her recent experience of S166 situations, crisis management and strategy development.
Jackie was able to enter a highly complex and financially sensitive process. She united unsettled staff members and managers alike and set the stage for a handover to a permanent replacement. She immediately got to grips with a major component of YBS's ongoing business, adapted seamlessly to challenges along the way and left a universally positive impression on everyone she interacted with. After the successful completion of Jackie's initial role, YBS later hired her for a further interim role to oversee the implementation of a new collections system. YBS praised her "ego-free assistance" in handing over to her permanent successor until she was no longer needed.
The Outcome
YBS described Jackie as a "godsend" from the first interview onwards. Her impact on YBS was "financially substantial" in a "challenging" situation. She went "above and beyond" what was required, often in her own time, in order to make further progress. Once the immediate situation was resolved, Jackie remained in place in order to bridge the gap until her permanent replacement took over. YBS later rehired her as Head of Strategy and Business Implementation. YBS say Jackie left them with a "clean bill of health"
"If there was a really challenging situation that needed sorting out, and that was relevant to Jackie's skill- set, then she would be the first person I'd call." Ian Bullock, Chief Customer Officer & Executive Director, YBS.