Case study: Interim Senior Business Partner – Leading VET provider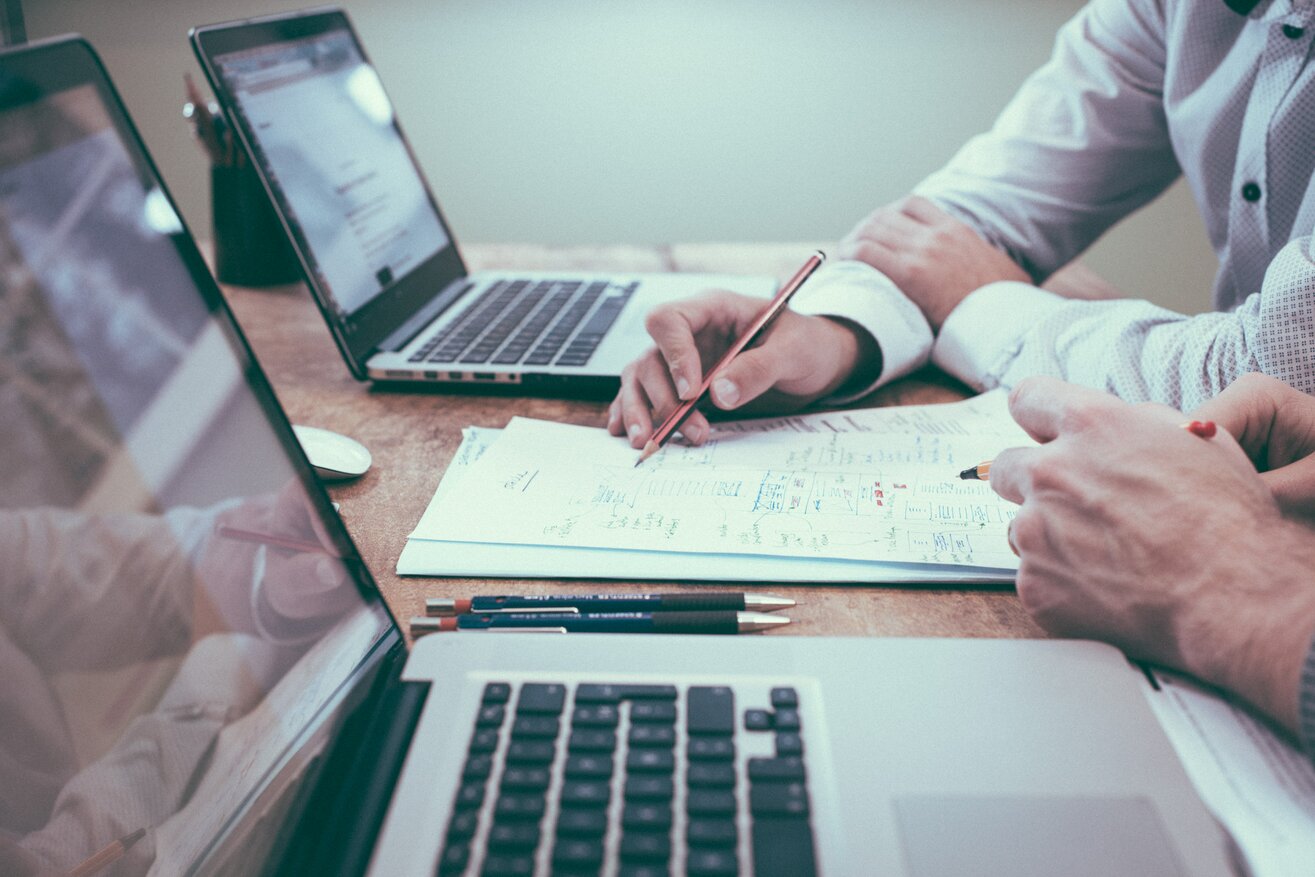 We speak with interim executive Aidan Hughes about his recent Odgers Interim assignment.
The Issue
Our client is one of Australia's leading providers for vocational education and training courses. With over 500,000 annual students, the organisation offers training and education courses on campuses, in workplaces and online.
Following the departure of the organisation's incumbent corporate director at a critical time in the financial year, the organisation needed a heavy-weight leader who could step into a high intensity and difficult role at short notice.
At the same time as losing its incumbent corporate director, the organisation also needed to review its budgeting and spend across the organisation. For the leader that would take over the role, this would mean keeping the day-to-day services going whilst also reviewing and then implementing a new corporate budgeting structure for the organisation. It presented an incredibly tough task that would require a senior leader with extensive finance and stakeholder management experience.
The Candidate
Odgers Interim introduced Aidan Hughes, the former CFO of NSW Police Force. The organisation very quickly saw the benefits in bringing Aidan on board – not only did he come equipped with a strong finance and budgeting background but he had exceptional stakeholder management skills, developed in previous senior leadership roles. The latter would be incredibly important in building credibility with the corporate budgeting team he would take over management of, as well as the c-suite members he would need to work with in developing new budget structures.
The Solution
The first objective would be to stabilise the corporate budgeting department following the departure of their former manager. This was a team of four, supporting cash outgoings of $800m-$900m (CAPEX). Rather than putting them under immediate pressure Aidan took the time to understand their skillsets, delegated specific tasks accordingly and upskilled each team member where necessary.
Aidan's second objective was to develop the corporate budgets for the 2019/20 financial year. He worked with c-suite members and business unit managers (some of whom had 2500-3000 staff reporting into them) to review budgets against headcounts, analyse spend against outcomes and eliminate overspends and growth in cash costs. At the same time, he developed a temporary tool to achieve this that was more efficient than the current system. Conducting cost set reduction and data cleansing exercises as well as introducing a new monthly reporting process, Aidan embedded the tool as part of a new corporate budgeting system.
His third objective was to bring the corporate budgeting department up to strength. This meant recruiting and on-boarding five new team members, which were then divided into two teams. Aidan also helped recruit his permanent successor, who he then handed over to.
The Outcome
Aidan achieved all three objectives; he provided steady leadership to a team that were going through a turbulent period and under significant pressure; he helped senior leaders bring budgets in line with the financial limits they needed to meet and ensured the budgeting function was improved before handing over to a permanent successor.
This was a highly tactical role requiring exceptional relationship management to build credibility with and influence key stakeholders across the organisation. Aidan not only provided a sense of calm and stability but brought in new methods and ways of thinking that he embedded and then handed over to his successor.