Case Study: Interim Secretary and Registrar at the University of Plymouth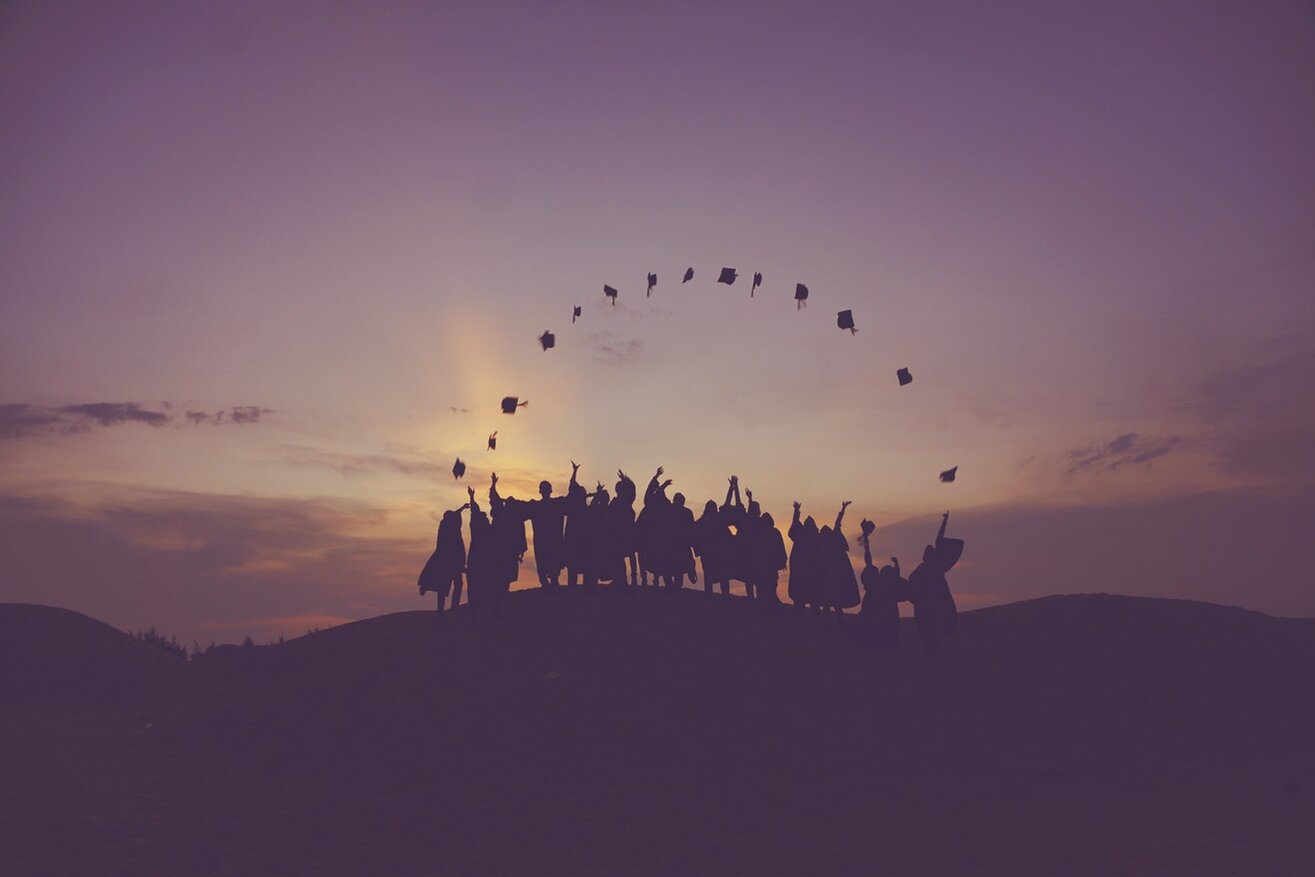 Interim Secretary and Registrar
The Issue
The University of Plymouth was not able to appoint a Registrar and Secretary first time around having run a permanent recruitment process. The institution therefore needed an interim executive to fill the resulting gap. They required an executive who had carried out all aspects of the role (which included all of Professional Services except Finance, and did include governance and Board Secretarial responsibilities).
The executive interim person specification was someone with higher education experience – a seasoned individual in such a role in other post 1992 institutions. The immediate deliverables were to implement the findings following a strategic piece of work around a professional services review which was evidencing the need for a complete reconfiguration. This review meant streamlining the reporting structure into the Vice-Chancellor and realigning professional services more closely to academic endeavour.
The client also wanted the interim executive to carry out a specific review of IT services, as they moved toa cloud based solution, and also an assessment of their academic registry offer to understand what best practice looks like around student support services. The University's estates strategy was also at a critical stage of drafting and required guidance and the creation of suitable arrangements for long-term decision-making and high-level oversight.
The Solution
The interview format included an initial informal meeting with the Vice-Chancellor followed a few days later by a formal interview panel. Richard Middleton was the successfully selected executive of 4 shortlisted and met. Richard's title in post was interim Secretary and Registrar.
The Consultant
The client considered Richard brought extensive national and international leadership experience, having worked for a number of organisations in the higher education, health, medical and research sectors. Richard had been Chief Operating Officer at Aston University and has interim experience in similar roles at Middlesex University, University of Leeds, and City University London.
He has also worked at the Medical Research Council including operations management at the MRC Laboratories in The Gambia and was General Manager at University Hospitals of Leicester (UHL) NHS Trust. He is also the Chair of the Commonwealth Scholarship Commission.
Richard has had organisation-level responsibility for professional support departments; budgeting and financial control for major building projects; for IT and HR strategy and implementation. Richard also has many years of project management experience (Prince 2 trained) and leadership of multiple change management projects – process reform and staff restructuring.
The Outcome
The recruitment process for the permanent appointment was delayed, accordingly the interim assignment was extended to 8 months in total.
During this period Richard established, for the first time in many years at the university, the role of executive lead for all the support services, with 15 reports at director level, or equivalent. This was not a workable long-term arrangement and one of Richard's objectives was to prepare those many departments for a simplification in reporting to the Registrar and Secretary. Partly this was achieved by identifying the future leaders and clarifying their roles in a new structure. In addition an Academic Registry was created – from components scattered in other departments – as was a central planning and data analysis function. These are core components of central university management, previously missing from the university.
The professional services review was completed and the majority of the departments designed and implemented significant organisational reforms, responding to the views of stakeholders and simultaneously reducing baseline annual budgets by 10%. This included the IT department, which also planned and began implementation of major projects to replace all PCs across the campus (in excess of 4,500), to step-change improve cyber security and to set out the programme for platform as a service instead of simply purchasing new server and data storage hardware. Long-term projects on major administrative matters such as timetabling systems, safeguarding and mental health, information, governance and admissions systems were established and began realising early benefits.