Case Study: Interim Programme Director at London Stock Exchange Group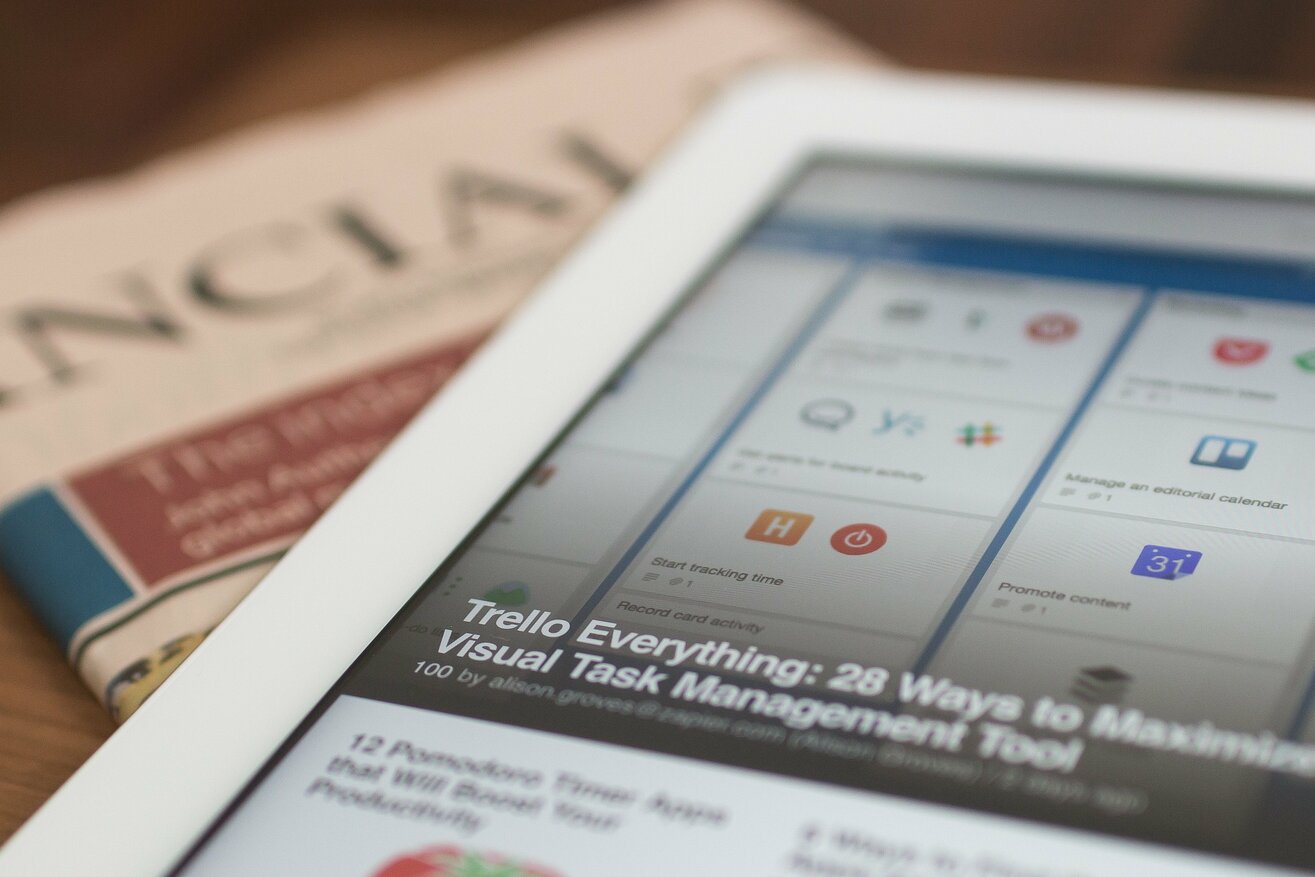 Interim Programme Director
The Issue
In 2014, London Stock Exchange Group (LSEG) acquired the US-based financial index and asset management firm Frank Russell Company from Northwestern Mutual for $2.7bn. LSEG needed to separate out the two parts of the business, integrating Russell indexes with its existing FTSE operations while preparing the non-core asset management arm for a potential disposal.
The Solution
An interim candidate with considerable Operations and Programme Director level experience was required to design and lead the post-acquisition integration and separation programmes operating in London, New York and Seattle. Reporting to the Group CFO and an Executive Board committee, the successful candidate had to achieve synergies within a published budget.
"We were trying to integrate three technical systems into one, look at back office spend and combine real estate, where appropriate" says LSEG Group Chief Financial Officer David Warren. "All these actions were designed to help achieve our stated cost and revenue synergies. "
The Candidate
Philip da Silva has a long track record in senior business management and transformation roles. He had undertaken four interim Programme Director roles involving integration prior to this assignment and during his extensive career has also served as a CEO, COO and managing director.
"Bringing in an interim solely focused on a project or programme who is reporting at a high level enables the organisation to focus on the objectives," says Philip. "That means they can get the best from it, including the experience of people who have worked in other organisations who are able to come in with a playbook that helps deliver the necessary cost synergies."
Philip spent one week in four working in Seattle and a considerable amount of time in New York as well.
The Outcome
A separation budget was agreed to fully carve out the investment management business – encompassing all functions, including Finance, HR, Sales, Operations and Technology – ahead of a potential sale.
Separation took a little over a year and during this time Philip worked closely with the deal team. Following an internal strategic review, The Russell Investments business was subsequently sold within 18 months for $1.15bn.
"It was absolutely a positive outcome," says Philip. "We hit all the targets the business was set in terms of the deal."
The integration of the index business ran in parallel, with Philip driving substantial savings by combining technology, de-duplicating roles and introducing more cost-effective procurement.
Following this success, Phil was asked to take on two further interim assignments for LSEG. In the first, he initiated a programme to improve efficiency at LCH. Thereafter, he worked on another integration programme following the acquisition of Mergent, the financial information data specialist firm.
"One reason I hired Phil is that I knew he had real COO experience and had delivered in a business environment," says David. "He gets all four corners of a problem and is very focused on solving it".