Case Study: Interim Programme Consultant at Stoke-on-Trent and Staffordshire Local Enterprise Partnership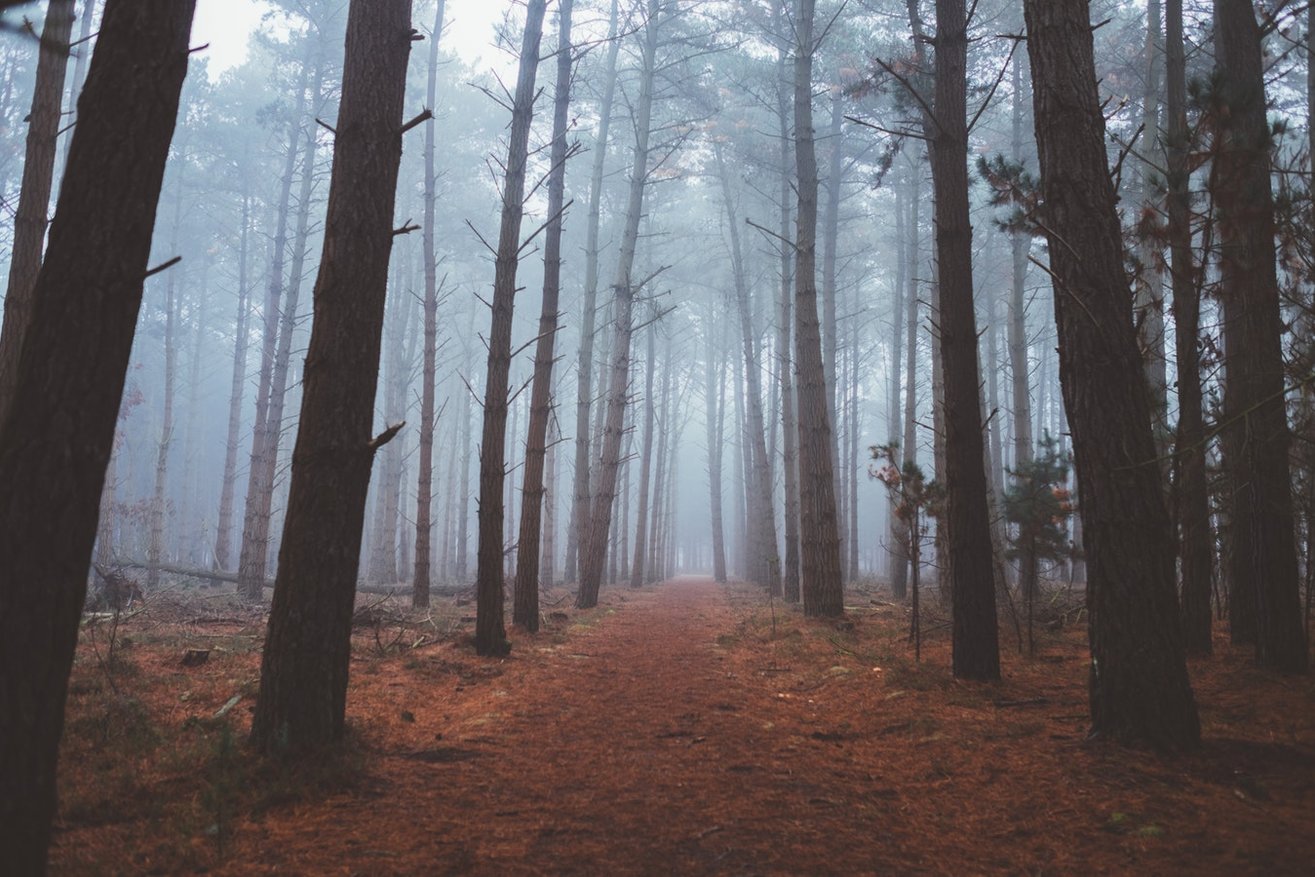 Interim Programme Consultant
The Issue
The Stoke-on-Trent and Staffordshire Local Enterprise Partnership (SSLEP) was formed in 2011 to bring businesses and local authorities together to drive economic growth. It has an ambitious vision to create 50,000 jobs by 2021.
SSLEP identified significant weaknesses in the systems and processes it was using to manage major investment programmes. These issues resulted in delays and lack of clarity regarding project milestones and expenditure.
Finance allocated by Government was not fully utilised. Moreover, flaws in the decision-making process meant business cases were being reviewed with insufficient objectivity and not enough thoroughness.
The Solution
SSLEP needed to bring in someone senior from outside the organisation with experience of working in public/private sector partnerships who could review the LEP's procedures and drive its programme forward. This would entail undertaking due diligence of all projects, including risk management, and putting them back on track for delivery.
"We needed someone external to come in and look at how we were progressing our programme," says SLEP Economic Partnerships Manager Peter Davenport. "We were intending to employ somebody in a permanent role but we couldn't secure the ideal person. Consequently, we turned to the interim market."
The Candidate
Chris Gill, the successful candidate, is a Fellow of the Royal Institution of Chartered surveyors and a Chartered Fellow of the Chartered Management Institute. He has a long track record in economic regeneration, property asset management and business change.
"I have built a reputation for working across the interface of really challenging public/private partnerships and this was very much a turnaround opportunity," says Chris. "This assignment was about putting more structure and transparency into the management of the programme and getting things done."
It was vital for SSLEP to maintain credibility in the eyes of Government. To do so, business cases needed to be independently reviewed and challenged. Chris set about developing and introducing a set of monitoring reports, deep dive reviews and a transparent assurance framework. These are being used by SSLEP as a template going forward. Chris was based at SSLEP's office but made a point of spending time at the offices of various partnership members – to share knowledge and "build up trust".
The Outcome
"I gathered together information on each of the projects and then started to challenge the partners because I was concerned that some of the projects weren't particularly well grounded – and they weren't," says Chris. "Once I'd dug around, I found that one of the flagship projects was fatally flawed. There was a massive amount of optimism bias."
On closer analysis, Chris discovered that one project in particular would require considerably more funding than had been estimated unless substantial changes were made. "Working with and challenging the delivery partners we agreed and implemented a turnaround plan with a number of workstreams which pulled that project back on track," he explains. Chris' original six-month contract was extended and he spent almost a year and a half at SSLEP.
Peter believes that although Chris sat with the rest of the team his "independent provenance" was beneficial in demonstrating credibility and rigour to Government and other important stakeholders.
Chris was very good at working as part of the team and relating to people," says Peter. "One advantage of interim tendering is you tend to get better quality people than you would if you advertised a vacancy. You get people with a breadth and depth of experience. For us, that was incredible helpful.