Case Study: Interim HR Director at The Football Association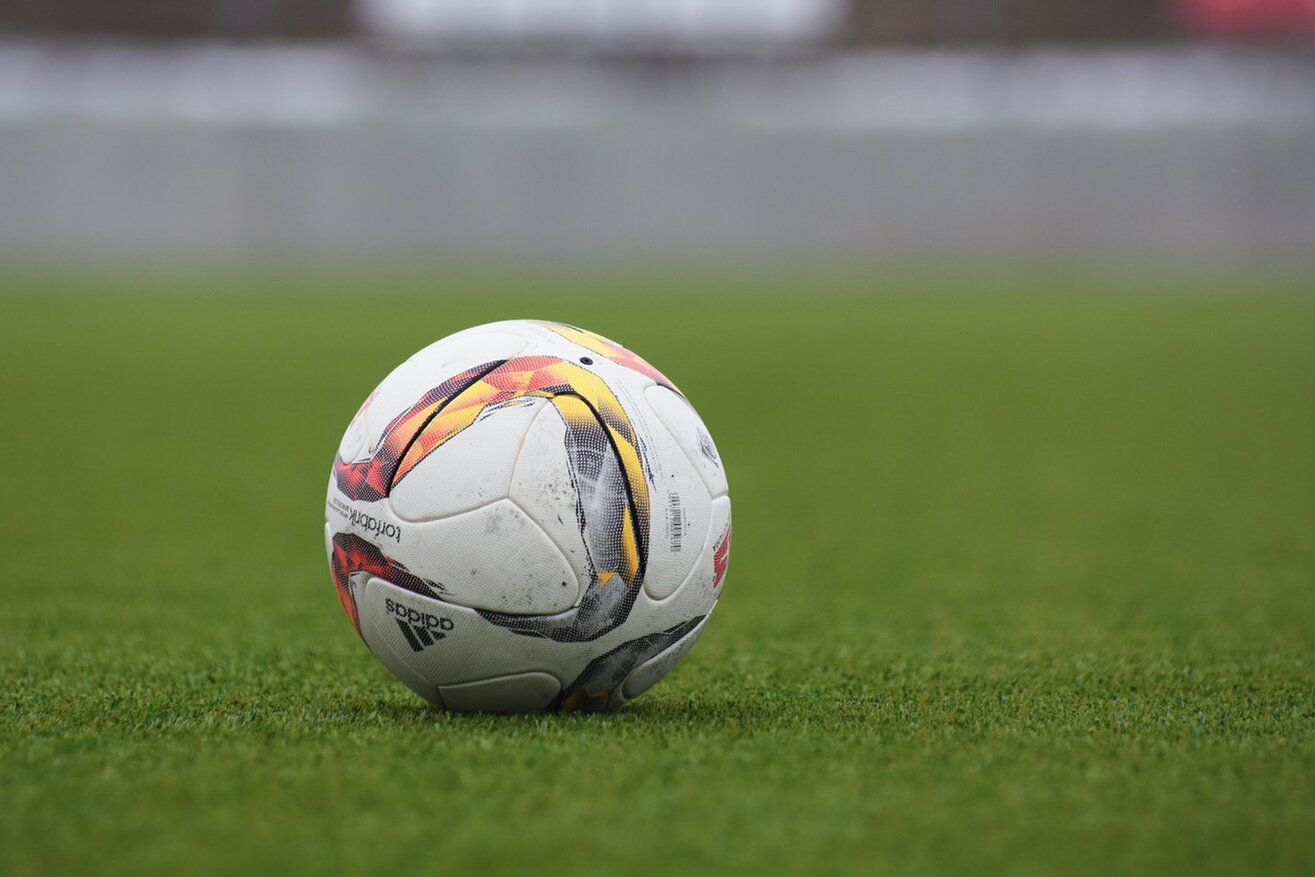 Interim HR Director
The Issue
As the governing body for football in England, The Football Association (The FA) has responsibility for overseeing all aspects of the professional and amateur game.
Following the appointment of a new Chief Executive Officer in 2015, an organisational restructure had been launched to refocus resource within The FA so that it was more balanced and geared towards football whilst ensuring corporate functions were as efficient as possible. This in turn would shave £6m per annum off the wage bill with the savings reinvested into grassroots football.
The Solution
The FA needed to act quickly in order to achieve its objectives and instructed Odgers Interim to find an experienced HR professional to lead the organisational restructure.
The successful candidate was to work closely with the HR Director and CEO in reshaping the organisation's design so that it was more geared towards the sport from a national perspective. This would also entail reorganising the coaches and physios working with the senior England team.
The Candidate
Caren Thomas, an expert in employment law with HR Director-level experience across a range of business sectors, was initially offered a six-month contract.
"I went in to lead on Organisational Development and shape the plans for the programme," she says. "This meant leading on the restructure and the communication of it as well as ensuring a best practice collective consultation process mindful at all times of the clients high media profile."
The Outcome
A couple of months into the reorganisation process, The FA's Human Resources Director left the organisation and Caren was asked to fill the role on an interim basis. Her contract was extended from six months to a year and she assumed wider responsibilities while overseeing the restructure.
"It's important to me that when you are making redundancies you do it with the highest level of integrity," says Caren. "Ensuring of course that the client's needs are met and that people leaving the organisation do so with a sense of fair play/having been treated properly."
"I'm glad to say, it all went well. We achieved the targeted cost savings within given timescales and ensured the highest standards of legal compliance at all stages."
As well as providing support to The FA's new permanent HR Director, Rachel Brace, once she assumed her position, Caren undertook several further major projects. The most significant of these was a review of the organisation's 'invisible' headcount and compliance to IR35.
Caren tightened The FA's procedures around the engagement of contractors and helped The FA to establish a firmer grip on its spending in this area, reducing the risk of negative publicity for an organisation under close media scrutiny.
"Caren completed an interim assignment at The FA during a time of significant transition and I found her support enormously helpful," says Rachel. "She is a good relationship builder and makes recommendations about additional ways in which she can add value.
"Caren contributed at a strategic level and was equally happy to get stuck in to some big operational projects. She's a really good sounding board to have in the team at a senior level."