Case Study: Interim Head of Projects, EMEA at Vix Technology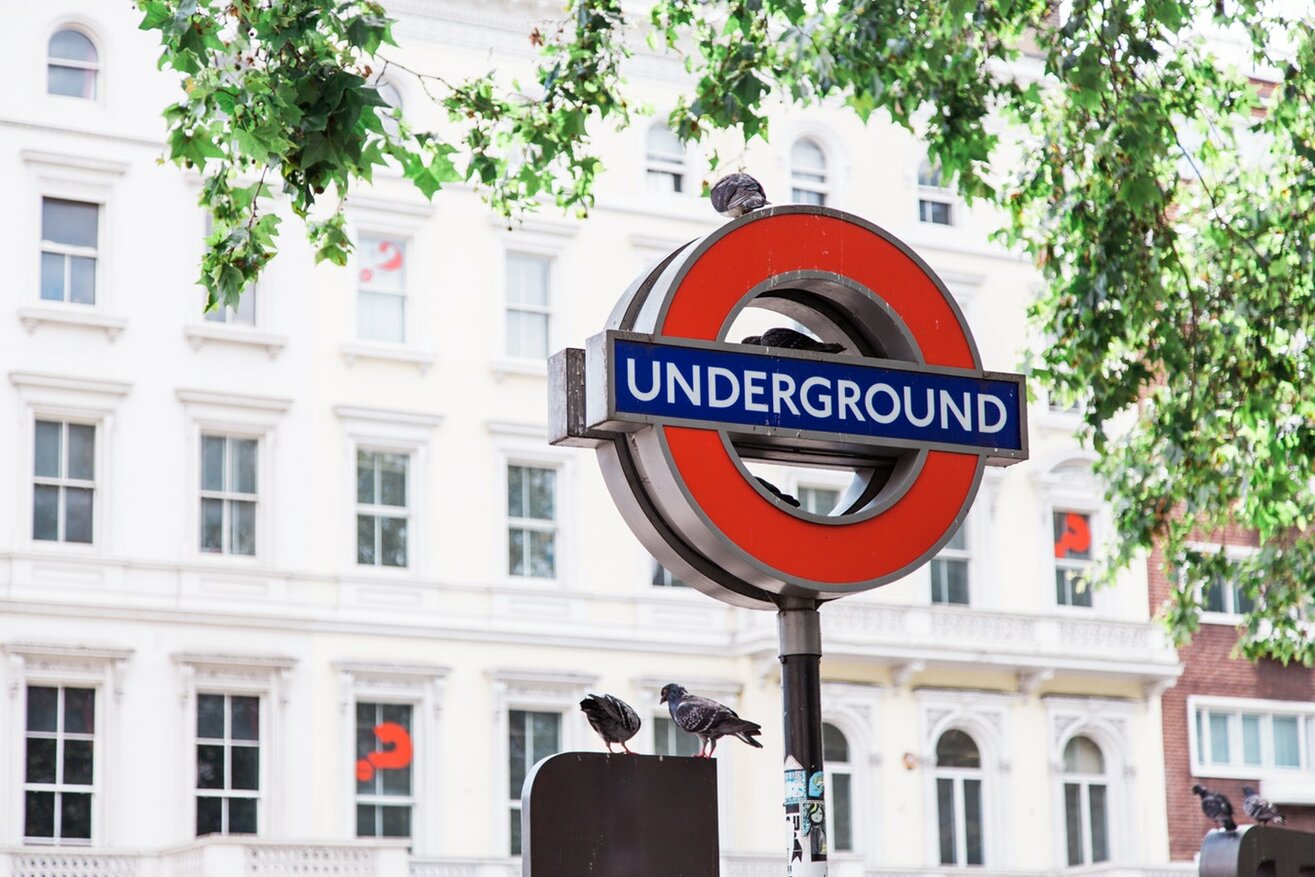 Interim Head of Projects, EMEA
The Issue
Vix Technology develops and operates fintech solutions for the public transit industry and has customers in 200 cities across the globe. Its innovative smart booking, ticketing and secure payment systems are designed to increase the accessibility and cost effectiveness of public transport.
Headquartered in Melbourne, Australia, Vix splits its international operations into three regions: APAC, the Americas and EMEA. The latter is by far the largest, representing roughly three-quarters of the company's projects.
"Vix, as a global organisation, had been doing projects very much disparately," says Vix Technology Group Head of Projects, John Charlton. "There wasn't a great deal of strength inside the organisation in terms of programme and project delivery and PMO [project management office] delivery. At one stage, we had 130 global projects running without any real sort of centralised governance or centralised visibility into projects.
"They were run regionally out of local offices and very much piecemeal. The absence of strong governance, process, methodology and project discipline had become a problem."
The Solution
Strengthening project management capability in EMEA was a priority given that the region accounted for a substantial proportion of business. But hiring someone senior into a permanent role would have taken too long. Vix decided to bring in an interim manager instead and Odgers Interim was asked to find a suitable candidate.
The Candidate
Rob Wallman is a Senior Programme Director with a proven track record of working with C-suite stakeholders to deliver multi-million pound technology-enabled change portfolios that have a direct and material impact on the bottom line. Previously head of project management globally at a multinational software and services company, he has also worked in IT consultancy.
Not only did Rob have the level of experience required, at interview it became clear he also had the discipline, mentoring skills and personal style Vix wanted for this crucial role.
"If something is strategically important because of the risk involved, as was the case here, you bring in someone who would otherwise be overqualified for the role as a guarantee that it gets done," says Rob. "A lot of these projects were broken. The role was really to bring the EMEA organisation together to help drive standards and methodology, to get hold of the in-flight programmes and fix them."
The Outcome
"I very much relied on Rob to handle things in region, which he did incredibly well," says John. One of the things that stood out was Rob's ability to get programme managers to focus on delivery. He embedded effective new processes in line with a global methodology toolkit and introduced an escalations Kanban (lean process) to get a better handle on project red flags.
This was structured to provide support at a regional level but also, where necessary, escalation up to John and his team in Australia and other relevant functions like IT and Procurement.
Rob also developed a Vix competency model and a proactive feedback process in EMEA, something not yet in place in other regions, and he increased the emphasis on skills development within teams. All of which brought greater stability to projects, helping put client relationships on a firmer footing and improving profitability.
As well as being delighted with the candidate's performance, John was struck by Odgers Interim's attention to detail. "After the engagement, Odgers followed up with what we in the project world classify as a good, strong post-implementation review. This desire to make sure the engagement had gone well really impressed me."