Case Study: Interim Head of Marketing at the National Landlords Association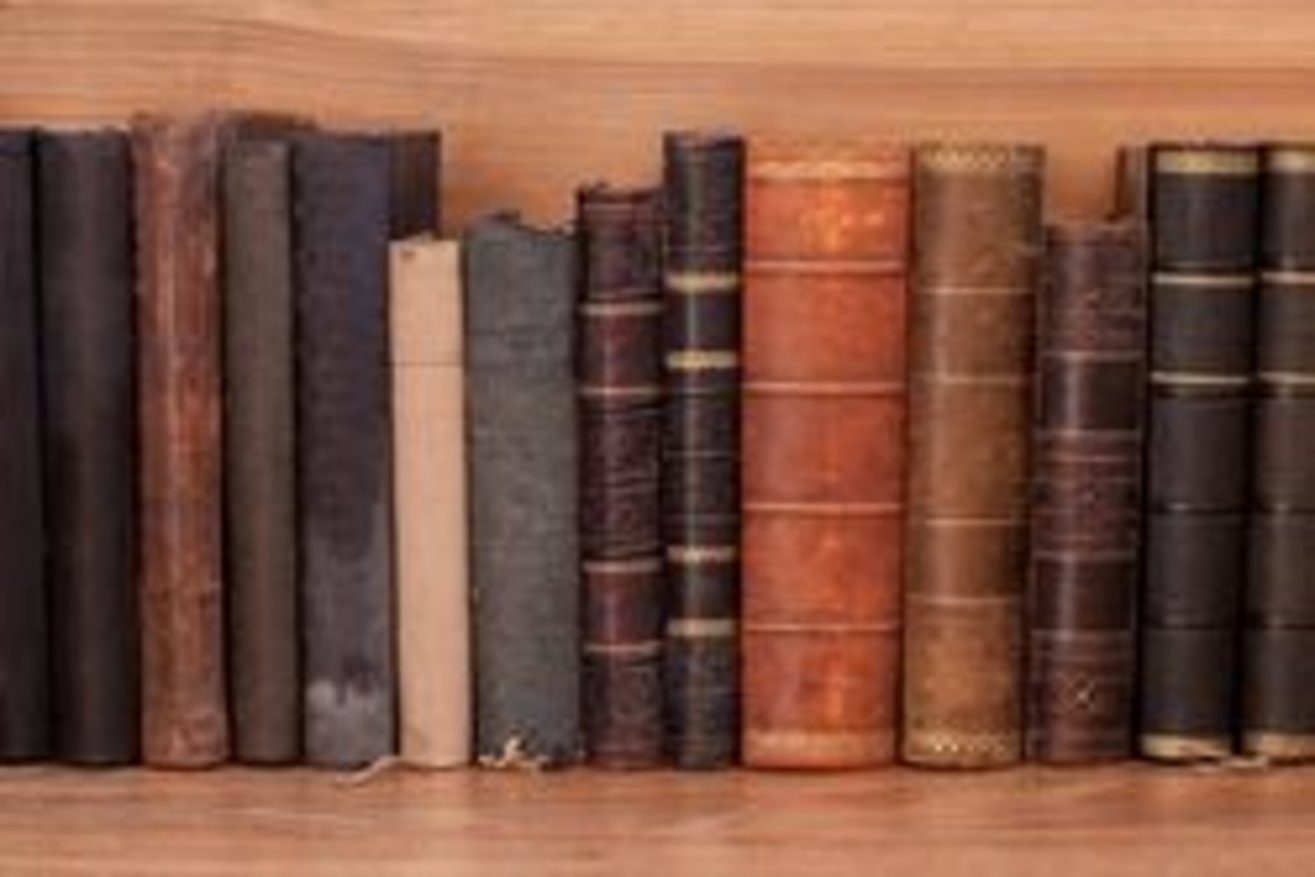 Interim Head of Marketing
The Issue
The National Landlords Association (NLA) is a membership organisation supporting landlords with property portfolios large and small. It provides 80,000 members and associates with advice on property management issues and regulation and offers a range of commercial products.
The organisation's full-time Head of Marketing had been in post for around 12 months, during which time she had overseen a rise in membership to record levels. However, she was taking a year's maternity leave.
The Solution
"We had not really used interims in this organisation but we needed someone to cover the Head of Marketing role," says NLA CEO Richard Lambert. "We were just going into the process of looking at the next step on for our corporate strategy, so I wasn't just seeking somebody who could keep things ticking over. It had to be someone who could give strategic input because marketing was going to have a big influence on the next stage of our development."
Odgers Interim was asked to find a suitable candidate to fill the role.
The Candidate
Jonathan Spence is a seasoned Marketing Director/ CMO who has worked as an interim for 12 years. His experience extends across a number of sectors, including retail and financial services, and he has held commercial and customer strategy roles.
"Jonathan was the candidate who understood best what we were doing, had the most relevant experience and seemed as if he would fit in with the organisation most effectively," says Richard.
Once in place, Jonathan brought a more datadriven, analytical approach to bear on decisionmaking. The development and delivery of products and services was assessed through a strong commercial lens.
"One of the things I did with the NLA was got them to think about themselves as a business, as being a publisher first and foremost," says Jonathan. "They saw themselves as a membership organisation, which of course they are, but we moved to a structure where content was king."
The Outcome
The NLA had a longstanding customer magazine but Jonathan put the contract out to tender. The result was not merely a new magazine but a far-reaching content distribution strategy that made use of all available channels and ushered in a new business paradigm.
Jonathan also applied a sharp commercial focus to the NLA's programme of courses, questioning previous assumptions and boosting attendance and revenues through a better understanding of demand. On the back of research he commissioned into how the organisation was perceived by members and potential members, Jonathan recommended a review of brand identity and brand proposition. A new brand identity is under development.
"We knew that the corporate strategy was going to need significant market input, but it really shifted as a result of what Jonathan did," says Richard. "There has long been an internal argument as to whether the NLA should be a marketing-led organisation. My view is that it should be and Jonathan did an awful lot to make that a reality.
"There had been a reluctance in the NLA to think about using interims, a feeling that by the time they have sense of what is going on in the organisation, they are halfway to leaving. What we found with Jonathan was he picked things up really quickly, he integrated very quickly and he was very much part of the team throughout his time here. He had a very big impact on the organisation: what we are trying to do now and how we are trying to achieve it has all been greatly influenced by Jonathan's input."