Case Study: Interim Head of HR at Thomas Duryea Logicalis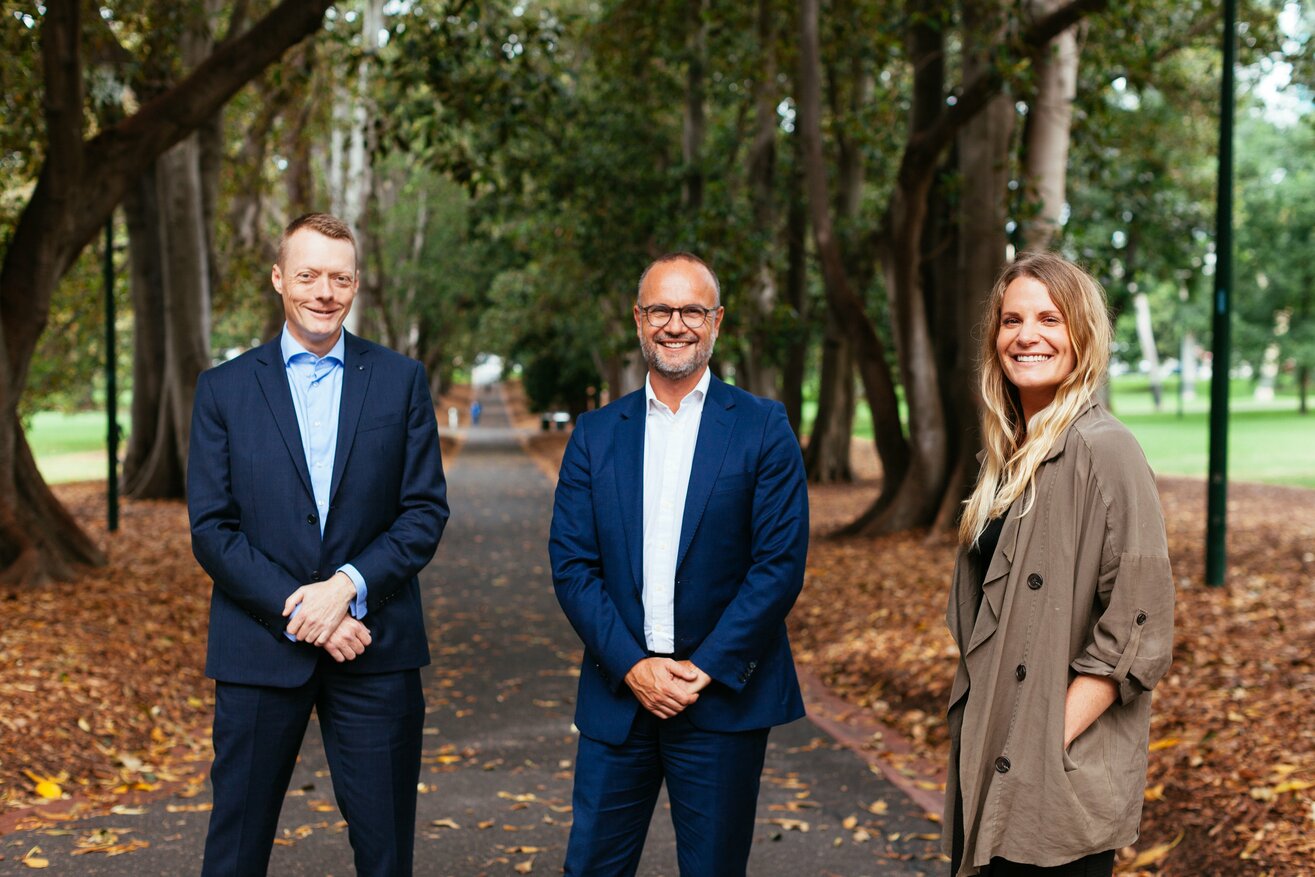 Interim Head of HR
The Issue
Logicalis Group, an international leader in networking, unified communications and cloud computing, acquired Australian IT business Thomas Duryea in December 2015. Thomas Duryea had complementary expertise in areas such as consulting and advisory, security and operational services.
The process of formally integrating the two businesses began in the second half of 2016. The new entity, called Thomas Duryea Logicalis (TD Logicalis), had a unified management team with a common go-to market strategy.
The Solution
"We needed someone who could come into a leadership role and hit the ground running," says Logicalis Group's UK-based VP of Human Resources, Justin Kearney. "We were in a challenging situation and needed to respond to that quickly."
Odgers Interim was asked to find a high-level "seasoned" interim Head of HR with experience of organisational integration. The successful candidate had to be available to start more or less immediately.
The Candidate
"My role centred on the integration of two businesses that were very different culturally," says Mark Hartig. "What TD Logicalis needed in the short-term was a higher level of skills and experience than they would require later on an ongoing basis.
"As someone coming in from outside the business I could look at the whole thing dispassionately and provide the new CEO with the advice he needed – bearing in mind that some of the time it wasn't what he wanted to hear. They needed somebody to get the job done, make things happen and then move on."
Mark stayed at TD Logicalis for nine months and even played a part in finding and appointing his full-time successor.
The Outcome
"Mark had a very good feel for bringing the two businesses together," says Justin. "He was involved in decisions on the leadership roles and was very good at making sure the leaders didn't hang around when deciding how they were going to structure their new, integrated functions. He got them to make considered decisions relatively quickly, which was necessary because obviously people can get agitated when restructuring takes place."
Mark was able to deal successfully with a few employee relations issues that cropped up as a result of the integration. He moved the entire workforce onto new contracts and introduced a series of simplified polices and processes.
Additionally, he made sure these were aligned with the policies of the Logicalis operations office in Malaysia and that staff in Malaysia were kept informed of developments in Australia. In support of the CFO, he also helped tighten up on corporate governance.
Justin adds that Mark listened to the issues and problems senior members of the leadership team faced and provided them with "good counsel".
"Odgers Interim were clear with me from day one on what the assignment was going to be about. They were very upfront about the challenges I would face relating to the integration, and I had good support from them throughout," says Mark. "Coming in as an interim meant I could call it as I saw it and be a little more frank than a permanent HR person probably would be."
Mark added, "as an interim, TD Logicalis also had the option to end my contract when they thought the work was complete."