Case Study: Interim Head of Commercial and Corporate Services at Royal Town Planning Institute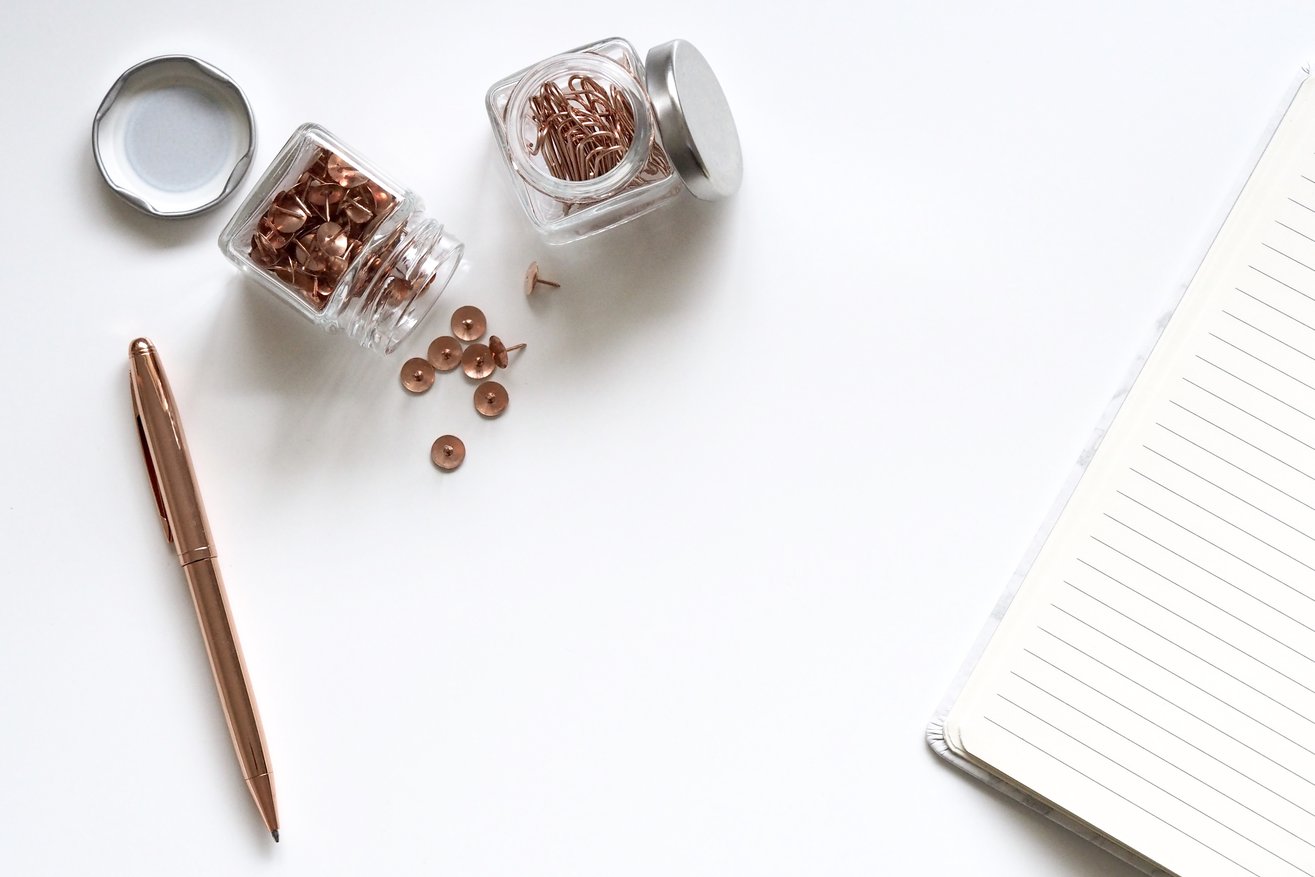 Interim Head of Commercial and Corporate Services
The Issue
Royal Town Planning Institute (RTPI) is the hundred year-old membership body for planning professionals. It champions the discipline of planning, formulates and promotes policies relating to the built environment and provides its 25,000 membership with CPD opportunities and online services.
The organisation's Head of Commercial and Corporate Services left to become chief executive at another membership body. From RTPI's perspective, the departure was significant as it was undertaking a number of major change initiatives, including a website upgrade, introduction of a CRM system and new arrangements for a number of member services, training provision and delivery.
The Solution
"We have had times in the past when we carried a gap at director level but we decided that this time we needed interim cover," says RTPI Chief Executive Trudi Elliott. "We were in the midst of a big transition in relation to a number of contracts, including bringing some services back in house, which meant there was far too much going on for things to be nursemaided by someone who had full-time responsibilities in other areas."
RTPI asked Odgers Interim to find an interim candidate and at the same time instructed our sister company Berwick Partners, an Odgers Berndtson company to search for someone to take on the role on a substantive basis. The successful interim appointee would benefit from considerable experience of working in a membership organisation at a senior level and knowledge of the built environment sector but would not necessarily be required to work at RTPI five days a week.
The Candidate
Richard Brindley, an architect by profession, spent over 11 years at the Royal Institute of British Architects as Executive Director, RIBA Professional Services where he had responsibility for the leadership, strategic direction and operations of a £10m-plus per annum turnover business. He then worked on an interim project in the Institute of Lighting Professionals, also secured through Odgers Interim, where he spent eight months conducting a strategic review of the membership body's regional structure.
The wide ranging nature of the RTPI role appealed to Richard, who accepted it on a part-time basis to fit in with other pre-existing consultancy commitments. "RTPI is blessed with very capable heads of department," says Richard. "But with all these big projects going on, you could see there was indigestion from trying to chew all of this stuff. My main role was to look at all these projects together as part of an inter-related big programme and sort out the timing and sequencing to get through this and manage it in the context of all the other regular processes, like the annual renewals process."
The Outcome
Not only did Richard "keep the show on the road", says Trudi, but during his tenure, RTPI "effectively benefited from a period of in-house consultancy" as he brought a fresh perspective to contracts, projects and even strategy. For instance, he carried out some "think pieces" into areas such as the organisation's strategic approach to income diversification.
"We would regard Richard's time with us as successful on two fronts: both the main job he was employed to do, which was ensure that we didn't lose pace and momentum, but also having the benefit of that fresh pair of eyes," says Trudi. "He was particularly good at nurturing relationships quickly, establishing the trust of the board of trustees, members and staff. "Richard was very good at getting things from Milestone A to Milestone B, which was very helpful to us in the sense that we were not losing momentum while we were in transition for the permanent director. He concluded a couple of important contracts for us. And then he did a terrific job of handing over and helping induct the substantive post holder. That changeover went very well and our new substantive post holder found it really helpful that Richard had looked at the issues we were facing with a fresh pair of eyes."
"He was also a collaborative team player in the executive team. We are only a team of four so somebody coming in temporarily could have been quite challenging for him, or for colleagues, and it wasn't at all."