Case Study: Interim Director, Strategy & Change at Orbit Group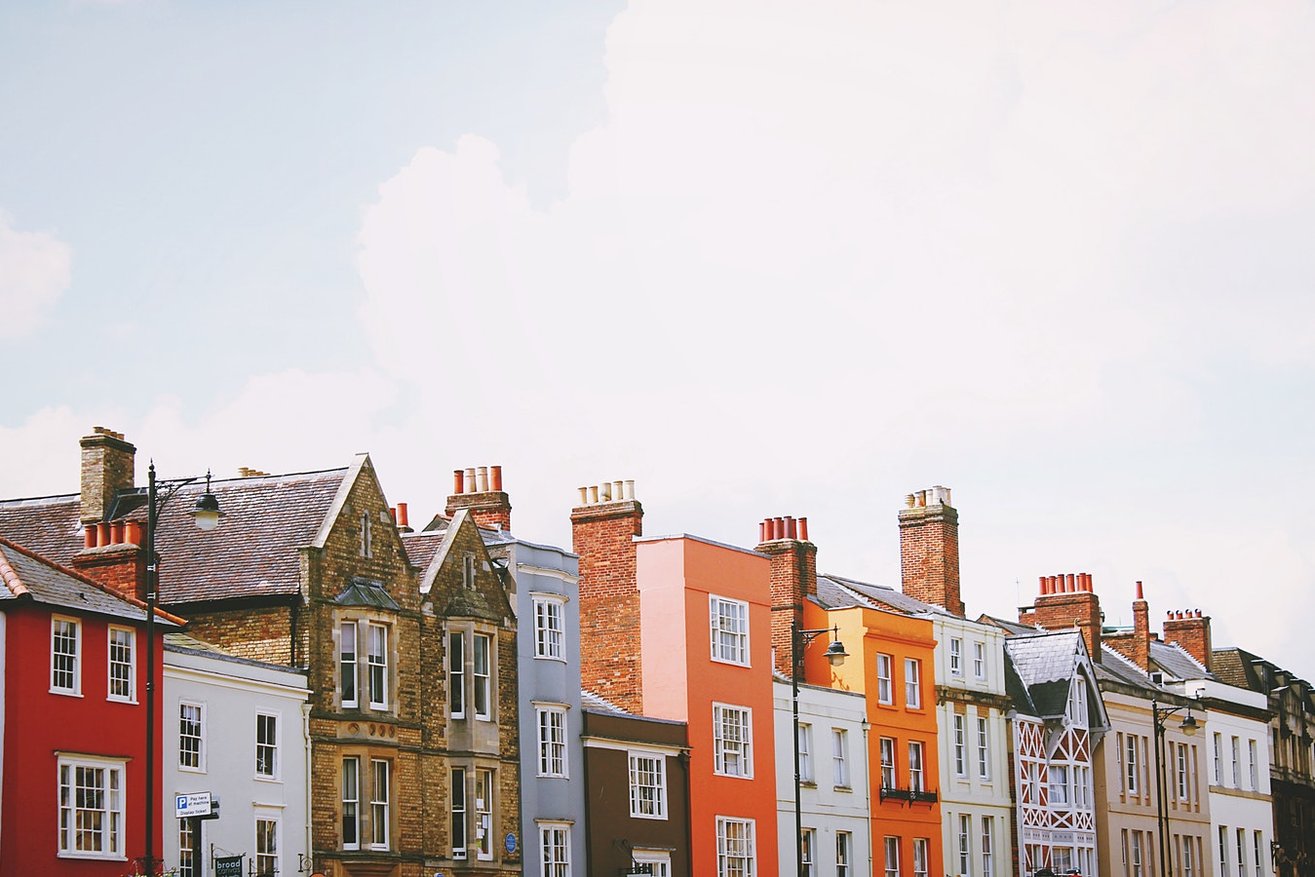 Interim Director, Strategy & Change
The Issue
Orbit Housing Group has been in existence for over 50 years and provides more than 40,000 affordable homes and a range of advice and support services to over 100,000 people across the Midlands, East and South of England. It is also a social housing developer, delivering more than 1,700 new properties every year.
Some of its policies and processes needed to be strengthened and these deficiencies were underlined when the Homes and Communities Agency (HCA) announced a downgrade of Orbit's governance to a G2 rating – compliant but improvement needed. This came about after Orbit self-reported a Health & Safety issue to the HCA relating to fire risk remedial works.
The Solution
Orbit hired an Executive Director Customer Services with responsibility for all aspects of service for customers, from housing management and repairs to commercial services, who identified the need for a multifaceted 'stability plan' to make significant organisational improvements. Although the executive Director was recruiting a new team and making changes across the whole management structure, Odgers Interim was instructed to find a candidate with extensive management experience in the social housing sector. This individual had to have the strategic skills to develop and implement an operational and change plan and to glue a wide programme together.
The Candidate
Kate Farley began her career working in Environmental Health and Housing at Birmingham City Council, before taking the position of interim CEO at a housing association in 1999. Apart from a five-year stint in a permanent role as executive director at a housing association operating in London and Hertfordshire, she has been an interim ever since, working in senior roles such as Operations Director, Business Development Director, Neighbourhoods Director and Change Programme Director in a range of social housing providers.
"I actually started off as an environmental health officer and got into housing because of working with people who lived in the most appalling housing conditions," says Kate. "That gave me a real passion for trying to make a change. You start off making a difference to individuals and then hopefully by getting management experience and working on broader things, you can make a difference more systemically."
Kate relishes the challenges and variety that come with life as an interim manager. One reason she enjoys working with Odgers Interim is the care taken to match candidate and opportunity.
"It's really important that it's the right piece of work for the right interim," she says. "That's why I work with Odgers, because they do spend the time and take care not to make inappropriate matches. Management style and approach really matter because you can't go in and do your role if the culture and style of the organisation is contrary to how you would work."
The Outcome
Kate worked with Orbit's newly created director team to develop an organisation-wide strategic plan addressing all operational areas, not only those affected by compliance issues. The plan formed a platform for the future and helped in building a more engaged team. Eight months after being downgraded, Orbit regained its G1 governance rating from HCA, which Kate considers "a pretty exceptional" achievement.
With this broad strategy and change assignment complete, Kate was asked to stay on in an interim capacity to address several areas requiring more action. All told, Kate was with Orbit for 20 months and took on a trio of assignments after the initial remit: Interim Head of Estate Services, an operational role in a long-neglected area of the business where she created a management team, structure, purpose and action plan; Housing Management; and Independent Living, where she undertook a root and branch review of the whole operation, spanning property assets, finance and people.
On two of the projects, Kate approached Odgers Interim to bring in necessary additional skills and expertise. An interim manager was hired in Estate Services to look at contracts and in Independent Living to address the interface between housing and health.
"One of the underlying issues Orbit had when I came in was not having a good operating structure, there was quite a division between the centre and the rest of the business," says Kate. What she and the senior team strove to do was focus on several areas of improvement and "collectively pull together" to make an organisational step-change.