Case Study: Interim Director, Marketing & Communications at the University of Canberra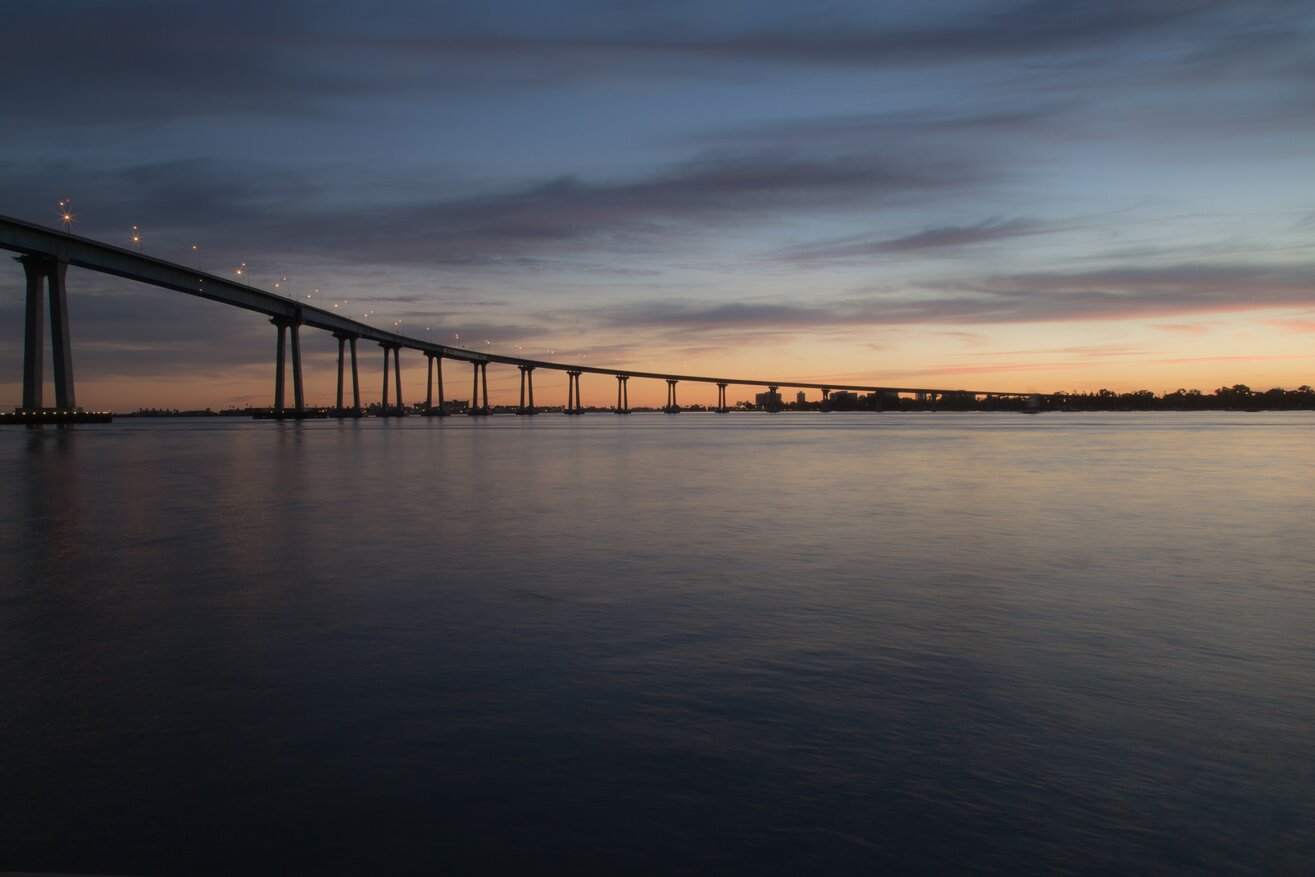 The Issue
University of Canberra (UC) is a leading member of Australia's tertiary education network. Its vision for the future, outlined in a strategic plan titled Breakthrough, is to become more competitive and international. A prime objective is to feature in the world rankings of young universities by improving the quality of teaching and research.
Marketing & Communications clearly has a significant role to play in helping UC achieve its aims. But the function's head of department left the position at short notice.
"Our Director of Advancement, Marketing & Communications resigned after 10 years and moved to another university," says Kirsty Dwyer, UC Executive Director, Office of the Vice Chancellor and Human Resources. "Obviously, it would take some time to recruit to the position and we wanted to have the opportunity to think about what we were going to do with the role."
The Solution
Kirsty and UC's Deputy Vice Chancellor considered various options. They discounted hiring a 'locum' as a stopgap measure or acting from within. The nature of the role, particularly at a time of significant change for UC, called for a senior candidate with relevant experience.
The decision was taken to re-evaluate the role including removing responsibility for Advancement – broadly speaking, fundraising and philanthropy. UC was now clear that it required an interim management solution and had a tight focus on the job specification.
Odgers Interim was retained to handle the assignment. Dwyer says she was impressed by the firm's professionalism and Higher Education market knowledge.
The Candidate
The successful candidate, Jacqui Martin, had spent almost seven years as Executive Director, Marketing & Engagement at La Trobe University, Melbourne. Interestingly, earlier in her career, she served as Director, Marketing & Communications at UC. But she had not been on UC's radar.
The approach from Odgers Interim came "completely out of the blue," says Martin. It was also very well-timed as she had just completed another contracting assignment.
"As an interim, you bring in a level of experience that perhaps someone who is seeking a promotion in to a director or senior role may not have," says Martin. "You are not there to rock the boat but you have the capacity to do things and make observations about what happens that people who are there for the long term may not feel comfortable making.
"It can shine quite a bright spotlight on the functions, the relationships. Especially for an area like Marketing. You can tell some home truths about the standing of the university and its brand promise. When you have worked within a place for some time you get this sugar-coated narrative that you tell about yourself. It's easy to think everybody else believes it, until someone comes from outside and says, 'well actually, no. I don't think that is the case.' You can absolutely bring that sharper focus to things."
On Martin's first day in the role, the Deputy Vice Chancellor who appointed her announced his resignation to take up a position elsewhere.
The Outcome
"There was quite a bit of change going on around her," says Dwyer. "But she had the agility and flexibility to deal with that and remain unflappable, which is what you truly need from an interim. Good interims like Jacqui should be agents of change, that is what you are paying for. They are not looking for a step up; they have done it before. That is the real, true benefit."
Martin's assignment, initially due to run for three months, was doubled in duration. In her time at UC she worked on bringing unity to the Marketing & Communications team and strengthening relationships with University Faculties.
"The whole marketing and branding campaign for the university was developed and implemented under her leadership," says Dwyer. "With a fresh pair of eyes, she provided a really good assessment of what needed to happen next. Jacqui was on the panel to select the new person to head the unit."
After the interim assignment came to an end, UC was keen to retain a relationship with Martin. She was invited to facilitate a consultation exercise around UC's sports strategy in a consultancy capacity.