Case study: Interim Digitalisation Manager at Engineering Construction Industry Training Board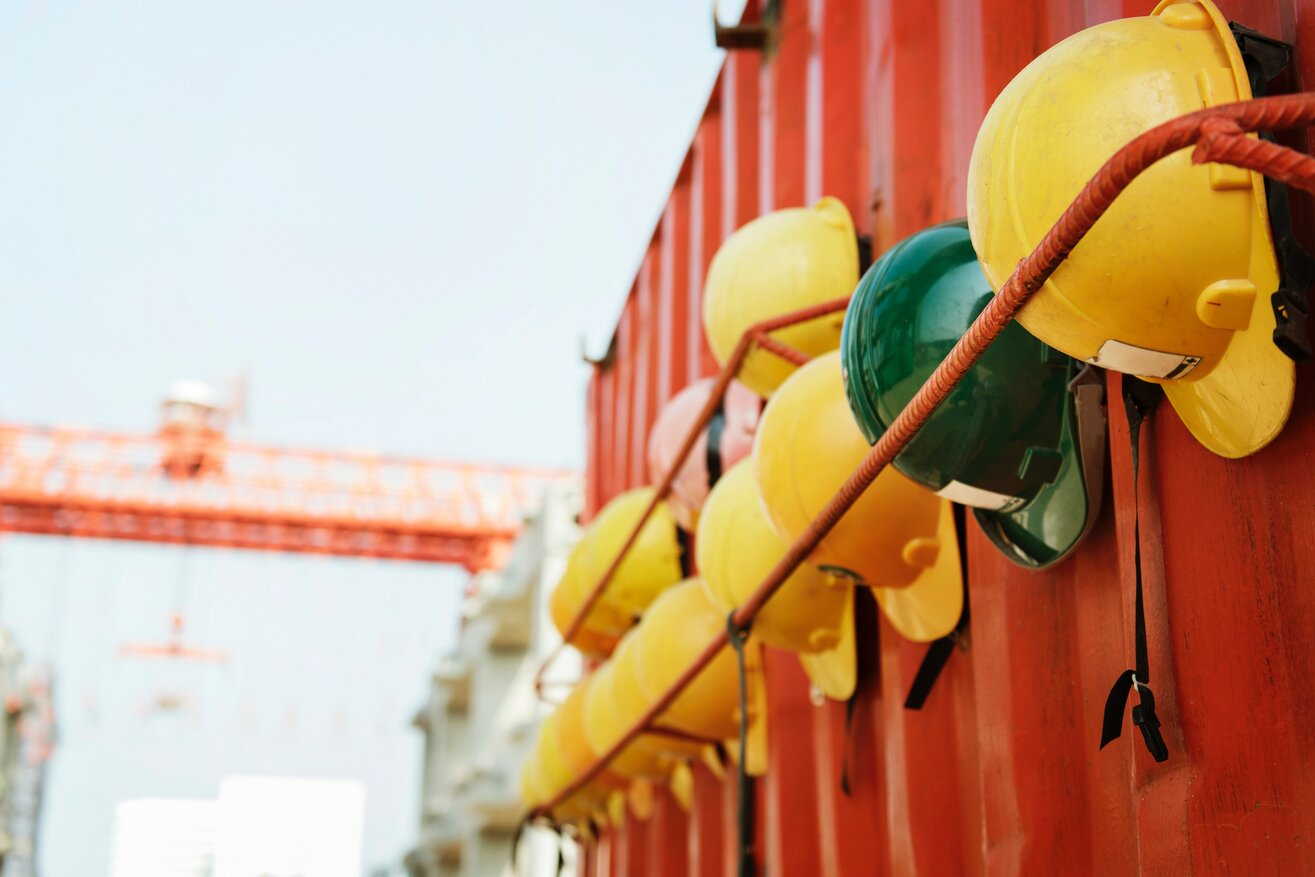 Narinder Uppal, Principal, explains how interim manager Simon Kirby led a programme of digital transformation at the Engineering Construction Industry Training Board (ECITB)
The issue
The Engineering Construction Industry Training Board (ECITB) leads the skills development for the engineering construction industry in the UK. Responsible for providing careers information, delivering vocational qualifications and creating training standards for the industry, the non-departmental public body ultimately ensures there are enough skilled employees to meet industry needs.
The organisation wanted broader and more efficient information technology capabilities. This meant that they needed to digitise a large number of their key business processes, including their learning and attainment mechanisms, online tests, licensing standards and records.
The ECITB manages a £30 million national skills training fund which it generates via a levy on the UK's largest engineering firms and then reinvests in the industry. This was another critical business area that the ECITB wanted to streamline and required the transition of the grant-management system from a heavily manual process to an automated cloud-based system.
The solution
The amount of money levied from engineering firms is calculated based on the number of manufacturing sites, employees and contractors a company has. For the ECITB, collecting and managing this levy was a labour and time intensive process still carried out on paper.
In order to provide a more efficient and user friendly system for its partners, the ECITB needed to digitise both the grant-management and account handling system. Doing this meant that ECITB's account managers could spend more time on value-adding advice for their engineering firms and less time on administration.
The candidate
To achieve this, the ECITB approached Odgers Interim for an interim digitalisation manager. They appointed Simon Kirby, a digital transformation specialist with expertise in innovation, service design and delivery. Simon had previously held senior roles at some of the world's leading companies and was well equipped to transform the ECITB's key business areas.
Simon developed a system that streamlines complex grant-management, levy payments and account handling. Transforming these legacy processes, the new system enabled companies to manage their interactions with ECITB via an online platform. One user said that the new platform makes complex grant management as simple as booking an airline ticket.
The ECITB faced a number of end-of-life system issues. With a team of two people, Simon replaced old applications and migrated from on-premise to cloud environments. Simon also implemented a website transformation, resulting in significant savings.
The outcome
In addition to offering an easier to use system with a greater level of service, the new system made tasks quicker and easier for employees, with account managers able to focus on strategic delivery rather than getting bogged down in administration work. The cost of running the IT infrastructure also decreased considerably and the company achieved a better risk profile.
Thanks to Simon's work with the ECITB, the organisation was able to identify further opportunities to transform its information technology and therefore made the decision to take him on permanently, appointing him to the position of chief information officer.
Commenting on Simon's work, Peter Hill, ECITB's director of finance said, "He is constructive and good at marshalling all the relevant individuals to action. Simon gets everyone to move in the same direction and he is happy to review and modify what is in front of him to ensure this. With Simon you get constructive dialogues and a balanced approach. There was a lot going on at ECITB with all the pressures that this brought, but Simon dealt with this well and remained calm throughout."