Case Study: Interim Commercial Finance Director at Wolseley UK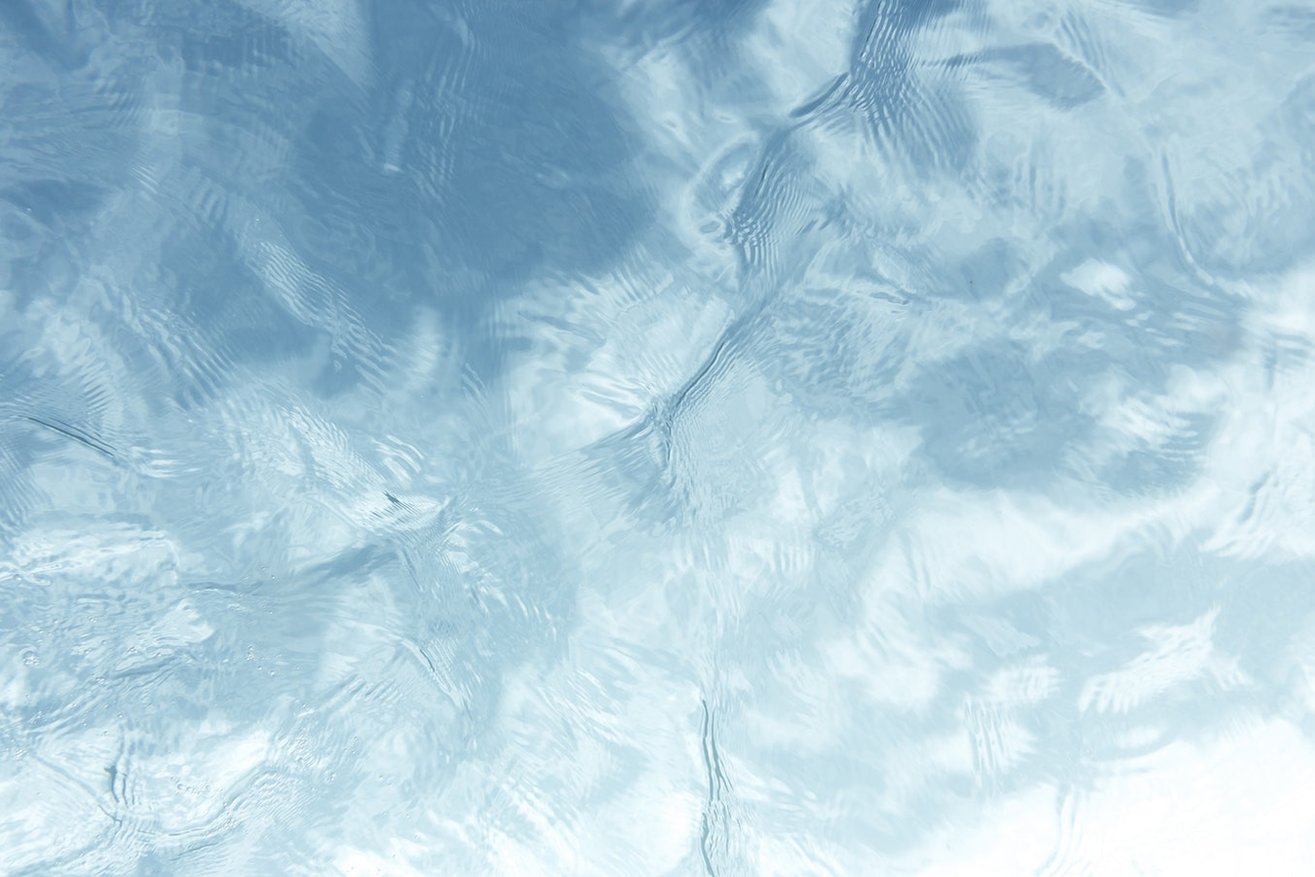 Interim Commercial Finance Director
The Issue
Wolseley is the UK's leading specialist trade merchant of plumbing and heating products, serving professionals in the industry through a number of trading brands. Following a wide-ranging review of its operations, the business embarked on a major transformation programme designed to cut costs while boosting customer service, product availability and choice.
The change programme entailed some headcount reductions and coincided with a significant shakeup of the senior management team.
"We were looking at an efficiency programme – closing branches, closing a distribution centre, simplifying the business, reducing the amount of head office support we needed – but also an ambitious growth programme," says Wolseley CFO Louise Hancox. "We were investing in the business, creating a new branch format, starting to invest really heavily in the customer proposition and in technology systems to replace some of the legacy front end systems we had got. It was a very ambitious and complex transformation programme that impacted every area of our business."
The Solution
From the outset, Louise explains, it was vital to have the maximum clarity possible regarding how both budgeting and financial reporting would work in this "new world". She approached Odgers Interim to find a candidate with extensive experience in financial planning and analysis (FP&A) within businesses going through major transformation.
The Candidate
"Gary Payne has worked in interim management for 11 years, taking on Finance Director and similar roles in a broad range of businesses. He has a considerable amount of experience in commercial finance and FP&A positions. A number of his previous assignments were integral to large-scale business transformation programmes.
"I usually go into businesses that have challenges of one kind or another, where you need to be able to explain to people why they need to change what they are doing," says Gary. "I quite like those debates and challenges and seeing the change progress through a company and at times individual's mindsets. My career is about taking my experience and applying it in lots of companies. All the key elements they needed for the role, I had done before. Wolseley were doing an end-to-end restructure, literally turning everything on its head."
The switch from divisional to functional reporting meant defining and introducing new reporting lenses and establishing a process for setting budgets in those lenses. A big challenge here, says Gary, was "re-cutting all the history because it didn't exist in that format." There were also difficulties to overcome in classifying Wolseley's 110,000 customers within one of the new reporting lenses. Also, these new reporting lenses, would create a history that our colleagues would not recognise, so we had to 'sell' the data to them, in a way that supported their planning activities.
The Outcome
"I was delighted with everything Gary did for us, I would absolutely work with him again," says Louise. "He was a very good fit for what I was looking for, had a real energy about him and hit the ground running. He worked really well with stakeholders across the business but didn't take any prisoners.
"That is partly what you are looking for in an interim assignment. Gary was absolutely here to get things done. He formed really good relationships but made no bones about being in place to deliver a set piece of work."
Louise adds that Gary very quickly developed an understanding of the key drivers of the business. Additionally, due to his wide experience, Louise valued asking Gary for his opinion in "big conversations" that went beyond his specific remit.
Gary spent a year in Wolseley and is particularly proud of delivering a budget on time during a period of extreme change. "Louise was incredibly supportive of the project and gave me the time I needed to get things done right," he says. "Also, she was a great sounding board for what we were doing. As an interim, a quality and supportive line manager is critical to enable you to cut through the challenges that are in front of you, at pace!"