Case Study: Interim Commercial Director at The Design Museum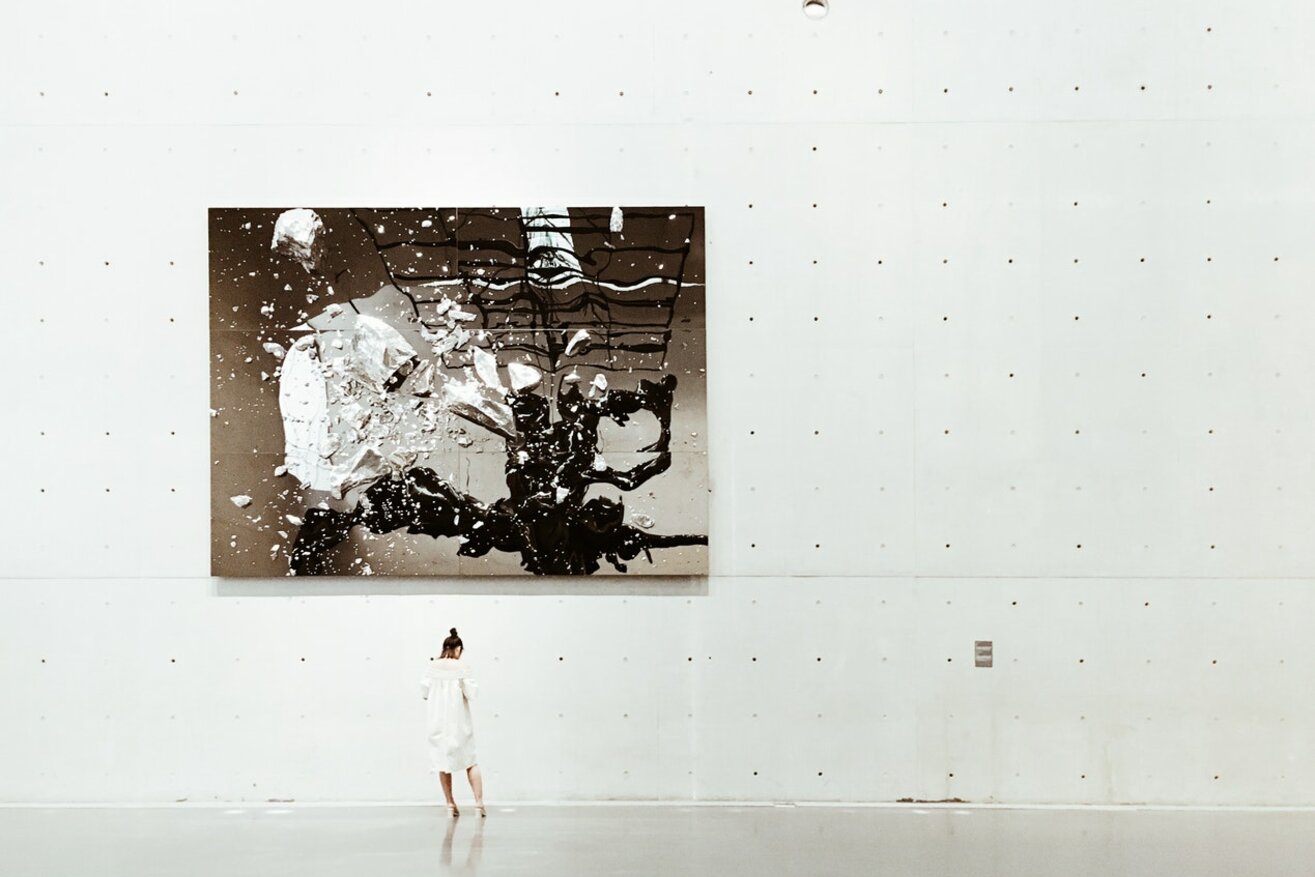 Interim Commercial Director
The Issue
When the Design Museum reopened to the public in November 2016, having relocated from Shad Thames to Kensington, it tripled its floor space, in particular offering greater scope for exploiting commercial opportunities. At around the same time, the museum's Finance and Commercial Director left the organisation.
As the commercial aspect of this role had become significantly larger, it was decided to split the job and recruit the Finance and Commercial roles separately.
The Solution
On the commercial side, the museum considered a wide-ranging specification spanning marketing, visitor experience, retailing, publishing and catering. Several pressing commercial issues required immediate attention, but the likelihood was that making a high-calibre permanent appointment would take time.
Consequently, Design Museum Director Alice Black decided to recruit an interim with considerable commercial experience in the museums sector.
Odgers Interim was asked to find a suitable candidate.
The Candidate
John Barford had previously held commercial and marketing roles at Royal Academy of Arts, Science Museum Group, The National Gallery and Museum of Brands Packaging and Advertising.
"John has extensive experience of working in museums and understands the parameters and context," says Alice. "He arrived, slotted in as if he had been here for ever and people took to him immediately."
"He knows how retailing, catering and publishing work, from the basics to the buying strategies. Because he has met these situations before, it's easy for him to assess them and to know the first key area to set in train to address problems."
John implemented a research and segmentation programme to gain deeper visitor insight and improve the museum's sales conversion rate. He also commissioned a population study for greater clarity on the museum's potential target audience.
In addition, he recruited an interim Head of Marketing, revamped the structure of the retail team, reviewed the profitability of the publishing activity and ironed out some ongoing difficulties relating to the catering contractor.
Due to the breadth of the role, finding a permanent replacement proved challenging. After four months, this led to a rethink in which John had a hand. A new Head of Trading role was created to encompass all retail, publishing and catering activities and, with a Head of Marketing now in place, John could focus his attention purely on the trading role for a couple of months, improving processes, adjusting plans and helping recruit his successor.
"Something Alice and I did very early on was agree the objectives," says John. "Then we reviewed and amended them when we made the change to the structure. That worked incredibly well from the outset."
The Outcome
"John performed impeccably," says Alice. "He was exactly what you want in an interim: an excellent manager who will solidify the base, keep it going and manage people well. He was always well-prepared, even tempered and never flustered. And he put together different departments that had not previously been together."
With regard to retail, John constructed a merchandising plan that moved the business away from gut feel to a more analytical approach. "I consider my time at the Design Museum a success," he says. "I had to be flexible and change focus, pivoting from one role to another to meet the needs of the business."
At a time when the Design Museum needed to evolve commercially to maximise the potential of its new location, John was instrumental in putting in place much-needed processes and management discipline. He slotted into his role quickly, built strong relationships with colleagues and used outstanding people skills to turn around a challenging relationship with the catering contractor. He delivered…by design!