Case Study: Interim Chief Operating Officer at The Place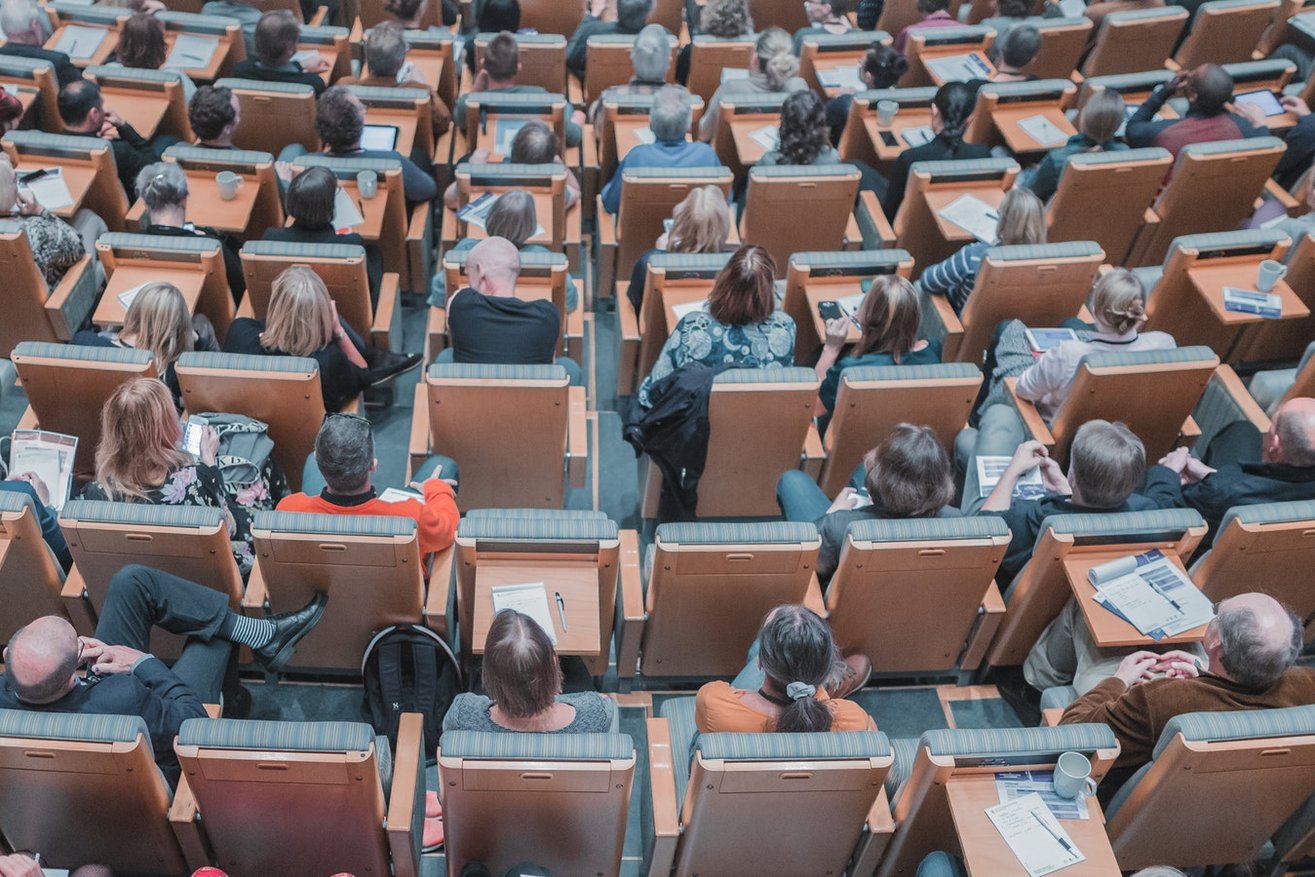 Interim Chief Operating Officer
The Issue
A creative powerhouse for dance development, The Place is home to London Contemporary Dance School, Richard Alston Dance Company, a 280-seat theatre, an extensive range of classes, courses and participatory opportunities for adults and young people, and professional development programmes for artists.
The Trust's Director of Finance left after 23 years, during which time his remit expanded considerably.
After experiencing difficulty recruiting a replacement, the Trust divided the role into Finance and Operations for an interim period.
Circumstances required the interim executive to be sensitive to the considerable history and achievements of the previous Director and take care fitting into the organisation while quickly building relationships.
The Solution
The Trust appointed an interim Chief Operating officer responsible for leading a range of activities focused on the delivery of high quality operations and services to enable the organisation to function more effectively.
The role included leadership of the Departments for IT, HR and Estates (including premises for Higher Education, artist development and for hire; catering, security, health and safety, environment and sustainability).
The Candidate
Ellie Johnson-Searle is a professional interim with CEO and Director level experience who has held a range of operational roles. She combines operational knowledge with strategic insight and has the skills to manage rapidly occurring internal and external challenges, while delivering organisational stability and growth.
The Outcome
"Not untypically for an interim COO role, a few months into the assignment the responsibilities were again redefined and aligned with the needs and goals of the organisation and leadership team," says Ellie. "As a result, I took on responsibility for leading a range of projects which required clear planning and someone to drive delivery within tight deadlines, including a multi-million-pound bid and other business projects."
Ellie's initial six-month contract was twice extended. During her 18 months in the organisation, she brought continuity at a time of considerable change within the senior management team, providing support and additional capacity to three CEOs (substantive, interim, then newly appointed leader) and three Directors of Finance. Her work enabled the organisation to begin its transition to a new business model.
Key achievements spanned Innovation, Procurement, HR, Governance, Compliance and other areas. Highlights included supporting a senior academic to develop a proposal, business case and subsequent Master's Degree Programme; introducing cross organisation/function groups for developing and delivering key changes; reviewing which Procurement activities could be outsourced versus kept in-house, ensuring a balance between efficiency and flexibility; twice project managing the completion of the annual accounts and reports, including liaising with the external auditors.
She also drew up an Environment and Sustainability policy, with a five-year delivery plan including performance targets; designed and implemented a new Board recruitment process; completed an organisation-wide data audit with GDPR in mind, including data flow, permissions, roles and responsibilities; wrote sections of a successful National Portfolio Organisation bid worth circa £7 million over five years.
Ellie made sure she was accessible for all staff, "enabling the Executive to step in and resolve a number of issues quickly and first time to ensure positive outcomes and enhanced internal and external stakeholder relationships."
The kind of smooth steps one would hope for at an acclaimed centre for dance.