Case Study: Interim Chief Financial Officer of Manx Telecom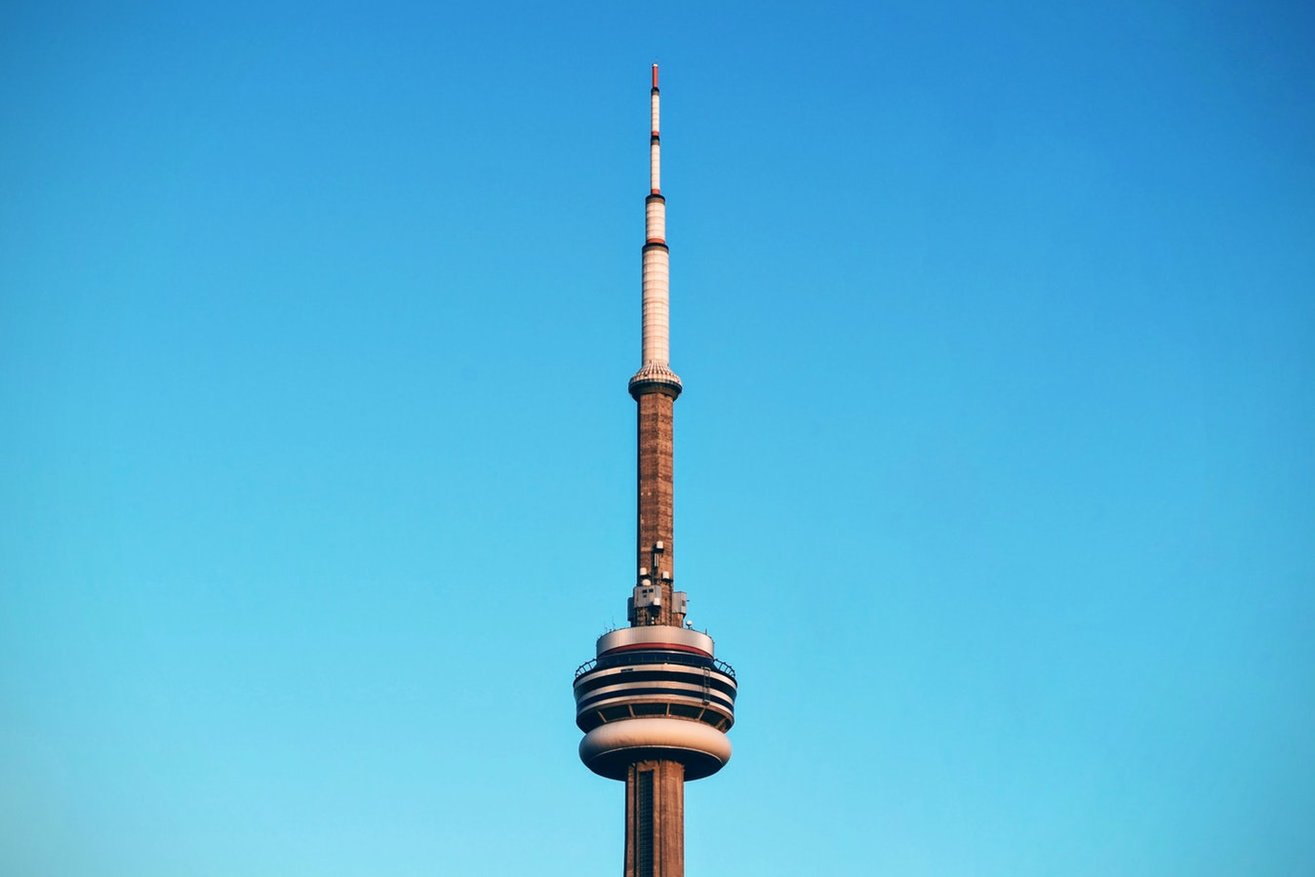 Interim Chief Financial Officer
The Issue
Manx Telecom plc is the leading communications solutions provider on the Isle of Man. The group offers a wide range of fixed line, broadband, mobile and data centre services to businesses, consumers and the public sector on the Isle of Man. The Group also provides a growing portfolio of innovative solutions to global customers.
As a result of the incumbent Chief Financial Officer (CFO) taking on the Chief Executive Officer (CEO) role, the Company needed to not only find a new permanent CFO, they also needed to ensure there was a strong interim CFO in situ to enable the smooth transition to take place and partner with the CEO, while quickly gaining the confidence and support of the Finance team at a time of considerable change. Odgers Interim were briefed to find a high calibre individual that could fulfil that interim CFO role, which required an outstanding background in providing interim solutions at plc Board level, the ability to drop into the existing team and immediately provide the management and support required to meet a demanding schedule of activities through to the financial year end, and strong people management skills to support the business through considerable change.
The Solution
Odgers Interim was able to identify a number of senior candidates suitable for the assignment. The candidate had to be prepared to live and work in the Isle of Man for the duration of the role which added a challenge to securing the right person. The client had clear deliverables which enabled us to exact an excellent brief and thus deliver a shortlist of very capable interims.
The Candidate
The chosen candidate was Paul Tierney, a highly experienced career interim professional for 16 years, carrying out assignments across a diverse range of industries of FMCG, Travel/Leisure, Retail, Food/ Beverage, Logistics, Manufacturing, Media, Banking, and Telecoms. Paul specialises in senior finance, change management and programme/project management and has worked in roles across Western and Eastern Europe and Africa in challenging environments. Paul is also a certified mediator specialising in workplace and commercial dispute resolution. Most important of all, Paul prides himself on his complete dedication to making his assignments as successful as possible.
The Outcome
Manx Telecoms HR Director, John McChesney said, "Manx Telecom has been delighted with the professionalism and expertise that Paul brought to the business and he managed to add considerable value to the team and the overall organisation during his relatively short time with us. It was a credit to his professionalism that he felt part of the team straight away and was able to use the skills and abilities he has developed in numerous interim roles to add real value to us and provide the level of continuity and also healthy challenge that we needed." Having recruited the permanent CFO, we asked Paul to stay with us for a few extra months to enable the new CFO to complete a structured induction programme and also for Paul to undertake some other work where we felt he could add real value.
This was our first experience of an interim role at this significant level and it was a great success for us and we would certainly adopt this approach again, especially if the candidates were of the calibre of Paul.