Case Study: Interim Chief Financial Officer at The Riverside Group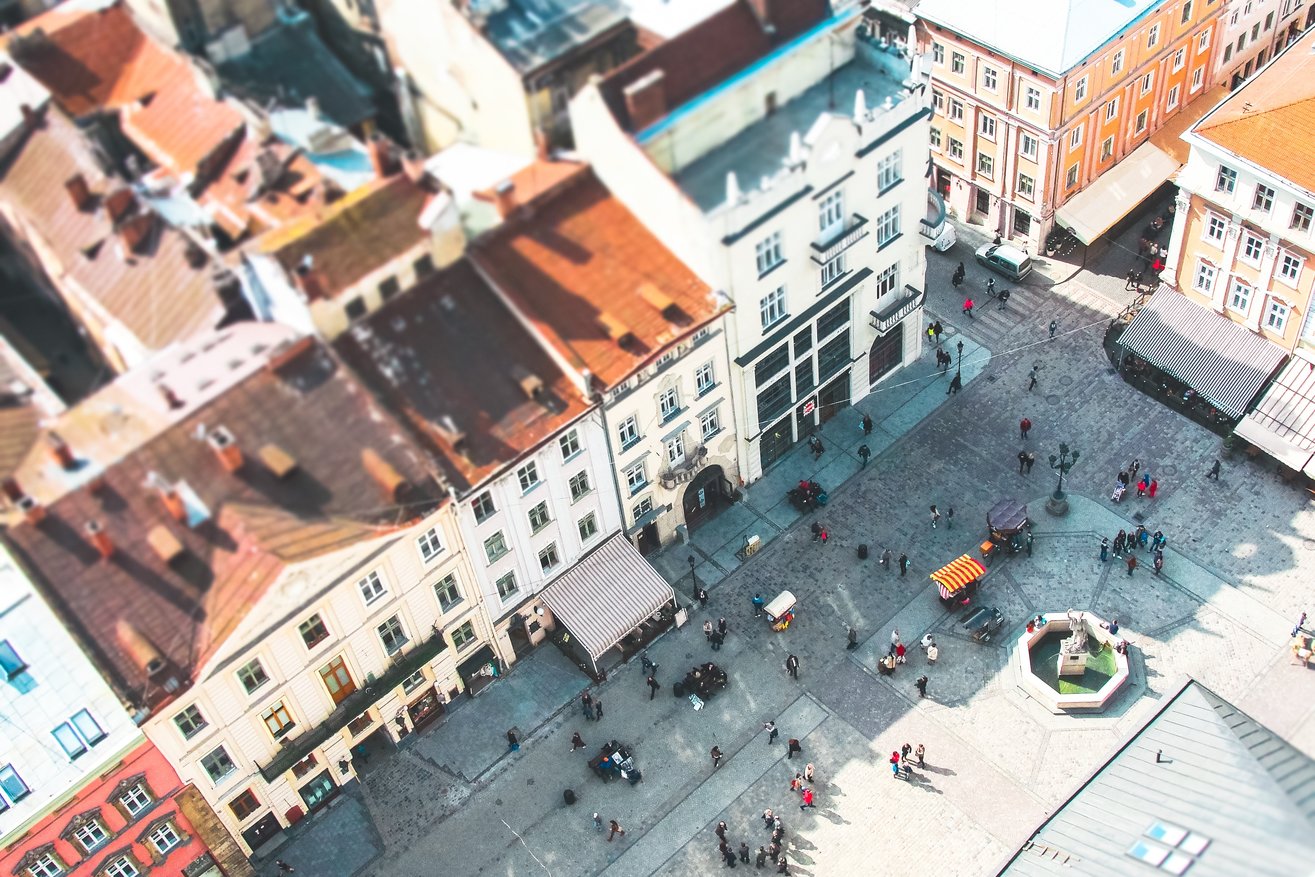 Interim Chief Financial Officer
The Issue
Social housing organisation Riverside was founded in Liverpool 90 years ago and North West England remains its predominant area of operation. There are over 50,000 properties in its portfolio and the group has an ambitious growth plan. It is also one of the country's largest providers of homelessness services.
Riverside's CFO left the organisation during a period of substantial business transformation. It would take some time to find and appoint a suitable substantive replacement and the Riverside Board felt interim expertise was necessary to oversee the vital Finance function.
The Solution
"We knew that we needed somebody in post and we couldn't wait until we'd advertised the job," says Riverside Executive Director of Shared Services and Business Transformation Leann Hearne. "This is a really important post and it was right before we were going for our assessment with Moody's for our Aa3 rating, as one of only two associations in the sector with that rating. Also, we were amid a significant piece of transformation, added to which we were making a small acquisition so needed somebody who could give us the financial due diligence we required."
Riverside turned to Odgers Interim for assistance. Within a week of an opening conversation over a cup of coffee, Leann says Riverside was in possession of some "exceptional" CVs.
The Candidate
Rosemary Farrar trained as a Chartered Accountant with PwC and has worked in housing for 35 years. She has been Finance Director of Shepherds Bush Housing Association, Notting Hill Housing Trust, Circle Housing, Watford Community Housing Trust and Southern Housing, which she left in 2015.
Ahead of her assignment at Riverside, she carried out several interim change roles in London, including serving as CEO of a housing association in regulatory difficulty during which time she supervised its transformation.
"The previous CFO had been in post for about 20 years so Riverside needed somebody with a completely different view," says Rosemary. "There was lots of change going on in the organisation but not a lot had happened in Finance. They needed somebody to embrace change, which is something I am very happy to do, and somebody with a fresh pair of eyes who could see the changes that needed to be made."
The Outcome
Rosemary helped embed change in the Finance team in line with a move to a new target operating model. She brought in financial planning tool Brixx, simplified business planning processes and resolved inconsistencies between transformation financials and group budgeting. Additionally, she supported a new management information team in delivering more streamlined and accurate numbers.
"We're very pleased with the outcomes," says Leann. "Interims don't have skin in the game for the long-term and by definition have nothing to lose by saying it like it is. Rosemary being quite a strong character meant that she did ruffle a few feathers. In some cases, it was difficult. But we needed her to challenge a couple of individuals who were not quite delivering. Some of the new people who had come into the Finance team had great ideas and forward-thinking ways of working but weren't really getting a chance to shine. Rosemary made sure they shone."
Riverside also made smart use of Rosemary's knowledge of the social housing sector in London, where it is launching a major development for the first time. She oversaw the creation of a Non-Executive Board based in the capital to give the organisation access to southern insight and experience.
A key reason for the success of the assignment was that the candidate was an excellent fit for the organisation. "The functional gap is one thing, the personality gap is totally different," says Leann. "It would have been very easy for Rosemary to walk in to an Executive team and mess it up. And she didn't: she worked really hard and slotted in naturally with the other executives, so it felt like a team as opposed to somebody we borrowed for the short-term.
"Where Odgers Interim did a really good job was matching personality and profile; they matched the organisation brand to the individual. Rosemary previously worked for an organisation with a similar appetite for change. She definitely 'got' us."