Case Study: Interim Chief Financial Officer at LCH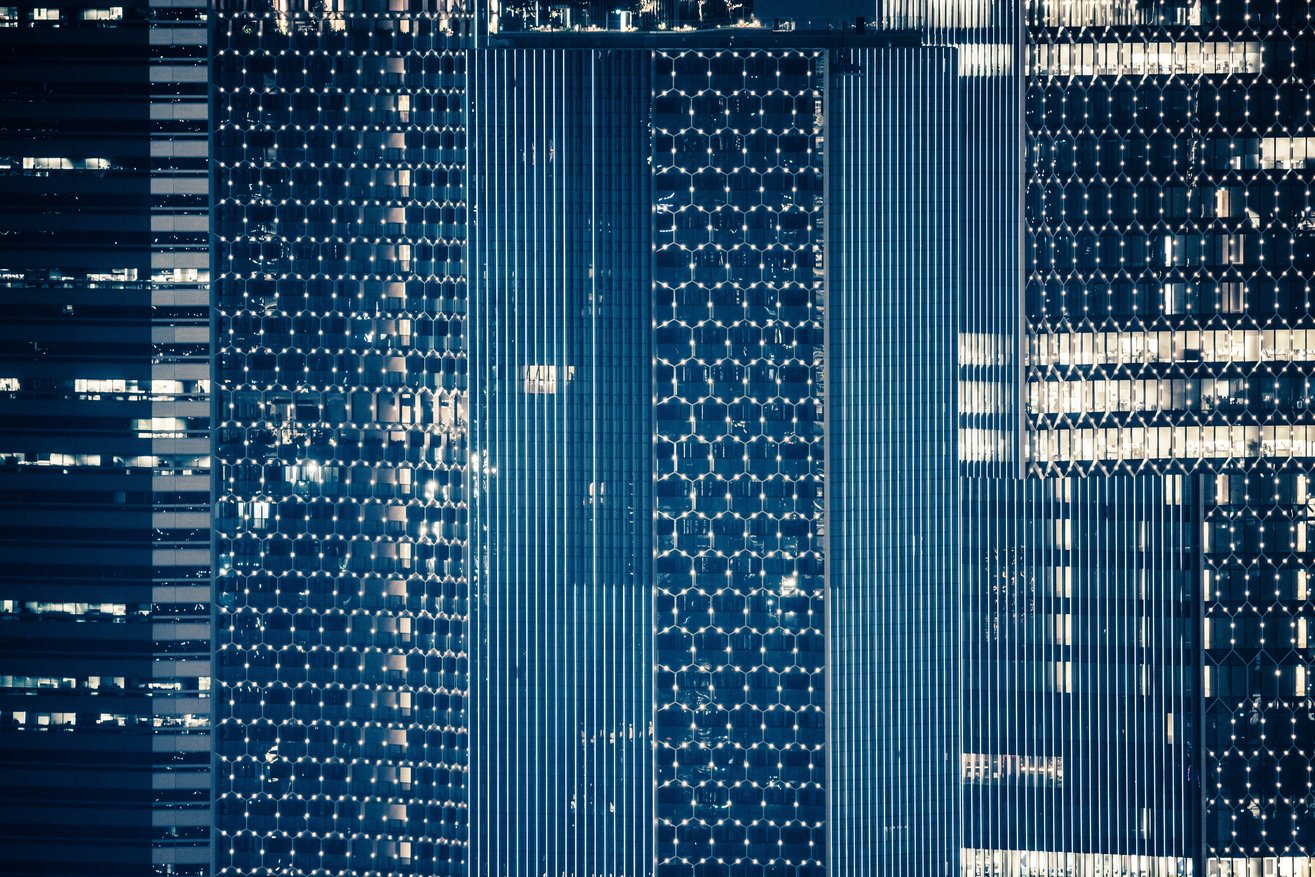 Interim Chief Financial Officer
The Issue
LCH is a leading multi-asset class, multinational clearing house, serving major exchanges and platforms. Majority owned by London Stock Exchange Group (LSEG), it is a highly regulated business with major operations in London and around the world.
In 2016, LSEG was working towards its proposed merger with Deutsche Börse, which would require the possible disposal of LCH's French operations.
The Solution
LSEG decided to recruit an Interim CFO with the skills to support the possible sale of LCH SA, the French subsidiary of LCH.
The successful candidate would have hard reporting lines into the Chief Executives of both LCH Ltd (the UK business) and LCH Group (the Group holding company) with a dotted line to LSEG CFO.
The Candidate
Deborah Stevenson is a qualified chartered accountant and corporate treasurer with two decades' experience in senior financial roles, generally at CFO level. She has worked in a broad array of sectors, including global manufacturing, logistics, commercial vehicle leasing, asset management and business services, often dealing with challenging situations.
Given the regulated nature of LCH's activities, the recruitment process was necessarily thorough. "Over a period of three months there were five meetings with the client, during which I met with eight people," says Deborah. "In addition, the role required a level of scrutiny and a meeting with the regulators. "
The Outcome
While ultimately LCH SA was not sold, Deborah helped to implement large-scale strategic changes during her year-long assignment. These included playing an important role in the introduction of a new Oracle Financial platform and helping to establish a Group-wide shared service centre.
"Deborah did a really good job in a very tough environment and she got results," says David. "I would describe Deborah as a problem solver, a trouble-shooter and action-oriented. She has strong analytical skills and can pierce through a problem. When she came in, she conducted a quick study on what was working and what was not working and made some really important changes."