Case Study: Interim Chief Financial Officer at Entity Solutions Group of Companies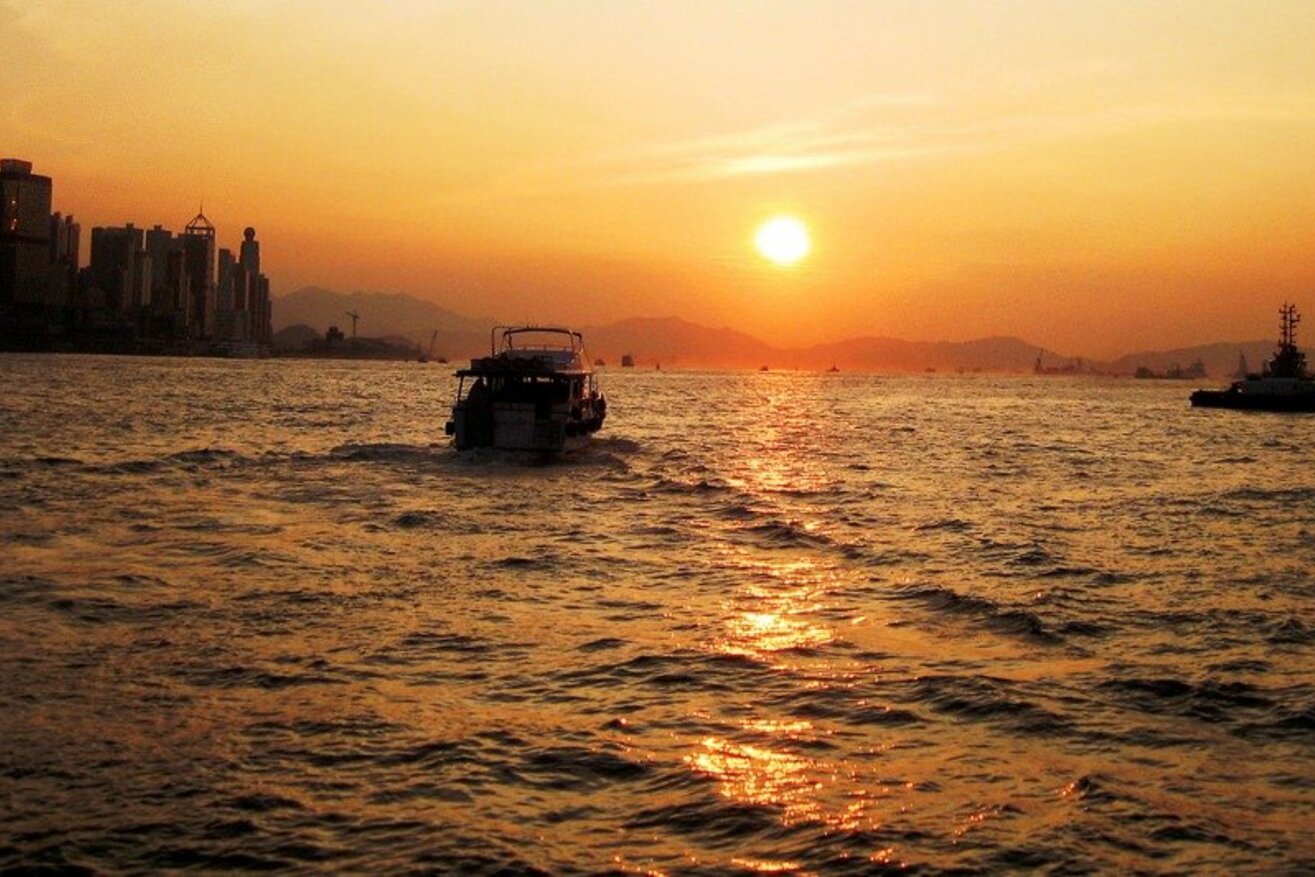 Interim Chief Financial Officer
The Issue
Entity Solutions was founded in 1999 to serve the fast-growing market of white collar contractors working in Australia. Today it operates globally and is trusted by more than 500 businesses, including five of the top 10 companies listed on the Australian Securities Exchange.
Its business model centres on simplifying the processes and facilitating compliance in the field of flexible work arrangements. This entails designing and delivering customised solutions to meet the unique needs of over 6,000 independent professionals and the organisations engaging them.
In the first half of 2016, Entity Solutions' Chief Financial Officer (CFO) amicably left the business. A potential replacement was identified internally, with the provision that this candidate would require further professional development in preparation for stepping up to such a critical role.
"After the departure of our CFO, we were in a situation where our Head of Finance, with the right mentoring, was probably about six months away from being ready for promotion to CFO," says Entity Solutions Group Managing Director Matthew Franceschini. "We decided that pursuing this path was a better overall solution than hiring a new CFO and risk losing the valued staff member. As such, an Interim with strong mentoring experience was sought."
The Solution
Clearly, this was a role for a mature, experienced candidate able to combine impressive CFO credentials with mentoring skills. While we were able to quickly identify several highly credentialed Interim CFOs, as the mentoring and assessment/development skills were so critical, a strong emphasis was placed on providing a candidate who combined both.
"Odgers took the time to understand the brief and acted quickly to find, assess and present some suitable candidates," says Matthew . "All candidates 'hit the mark', interviews were quickly arranged and our Interim CFO started within a week."
The Candidate
The chosen candidate, John Cassidy, combined both an outstanding track-record in senior financial roles with extensive employee development experience. In addition to serving as CFO at Associated Retailers Ltd and Reliance Petroleum Australia, John spent 25 years at BP where he mentored talented individuals across Australia and Asia through the oil company's Staff Development Forum.
"John used his 40-plus years of experience to quickly identify both our strategic goals and immediate daily requirements," says Matthew. "He ensured that 'business as usual' was maintained and created and managed a mentor plan for our future CFO."
The assignment commenced in May and completed in early September 2016.
"In addition to the mentoring role, I advised on two potential business acquisitions and completed a proposal for establishing a Shared Services Centre within the business," says John.
This is the first time John had worked with Odgers Interim. "The team were very supportive and I appreciated the "regular contact" received to check on the progress of the role".
The Outcome
"As it transpired, after a few months John identified that the Head of Finance would not be able to meet the standard required to be elevated to the CFO role," explains Matthew.
"Whilst this was a disappointment for all concerned, it was a good outcome for the business in that we didn't promote the wrong person. Yet we were still able to maintain employee engagement from a loyal and valued staff member by providing him with the opportunity and the career coaching that he needed."