Case Study: Interim Chief Financial Officer at Antin Infrastucture Partners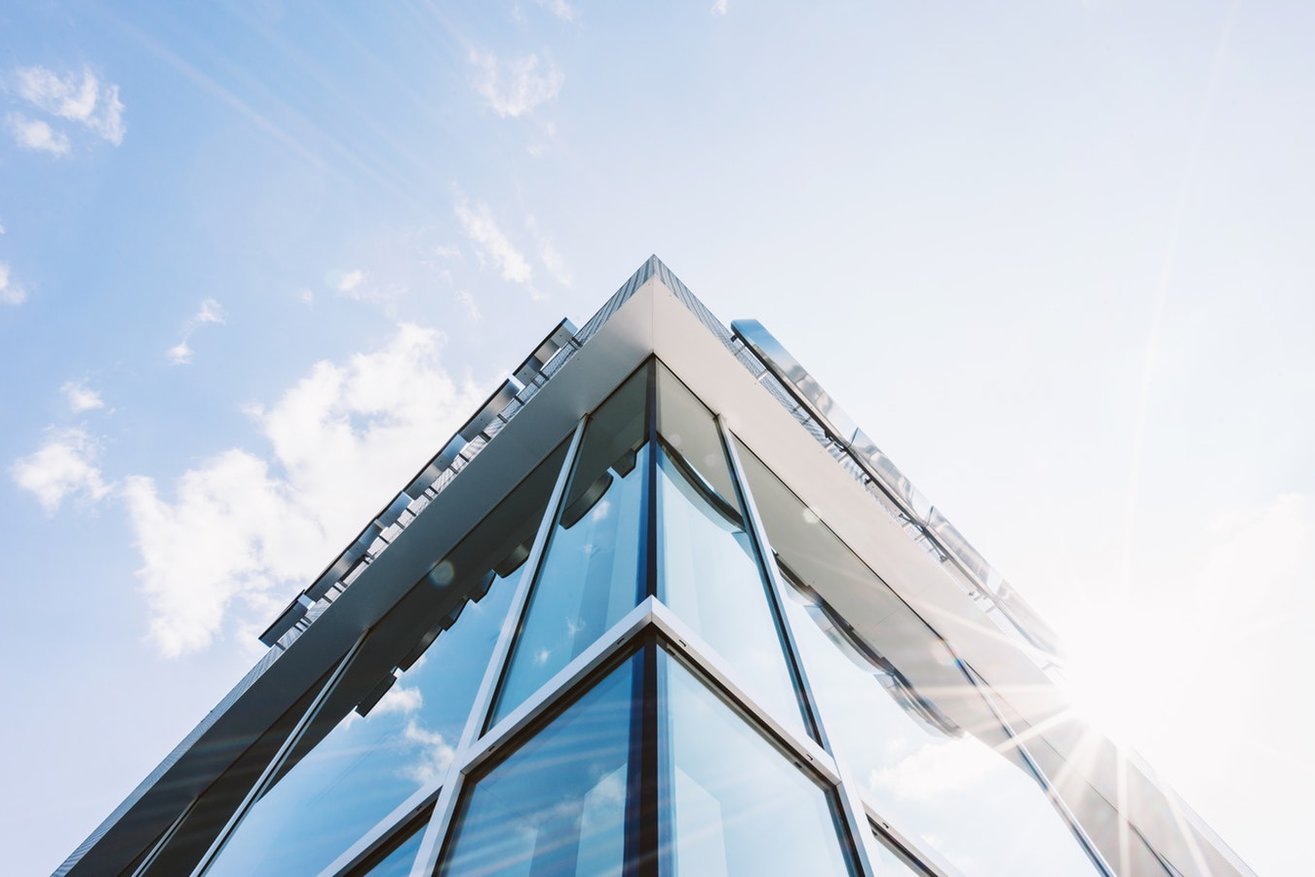 Interim Chief Financial Officer
The Issue
Antin Infrastructure Partners is a private equity firm with offices in Paris, London and Luxembourg. The
firm's focus is infrastructure companies in Europe and it manages around €7.5bn of investment in its funds on behalf of institutional clients.
Value creation is an important aspect of Antin's business philosophy. It works closely with the management teams of companies in its portfolio to improve financial performance, service quality and health and safety conditions.
Antin's London based finance team needed strengthening following the departure of the previous CFO and there were concerns that some important regulatory and compliance issues. "We needed a higher level of control and supervision," says Antin Senior Partner and Chief Operating Officer, Mélanie Biessy.
The Solution
Odgers Interim was briefed to find a CFO-level candidate with experience in the international private equity sphere. Although based in London, the person taking on the role would also be required to travel to Paris on a regular basis during the course of a six-month assignment.
The Candidate
"The Interim CFO role was a perfect fit for me in terms of the size of the organisation and the scope of the position," says Bharat Patel. "Antin is a fantastic organisation run by smart people but they had some problems to resolve in areas such as regulatory reporting and tax. In fact, I spotted one big problem in my first hour in the office when I asked the team to talk me though what they were doing."
Mélanie says that the Interim CFO not only identified problems but was quick to fix them too. A critical financial submission was corrected and refiled with the authorities. This avoided unwelcome consequences for Antin's partners further down the line.
The Outcome
"It worked very well taking the interim approach," says Mélanie. "At the time we turned to Odgers it was a kind of emergency. We needed good supervision, we would not have wanted to have the business going on its own for too much time without a top finance person.
"Having someone parachuted into the business so that they can be operational very quickly is super helpful. It was a big relief. We went on to hire someone for the CFO role on a permanent basis but that takes a lot of time. And while that's happening, you don't want an empty seat."
Bharat's influence during his time in Antin was extensive. He assisted the senior team in redesigning the whole business plan "from top to bottom" and also reviewed several fund administration procedures.