Case study: Building a factory in a Post-Soviet state; no problem for an Interim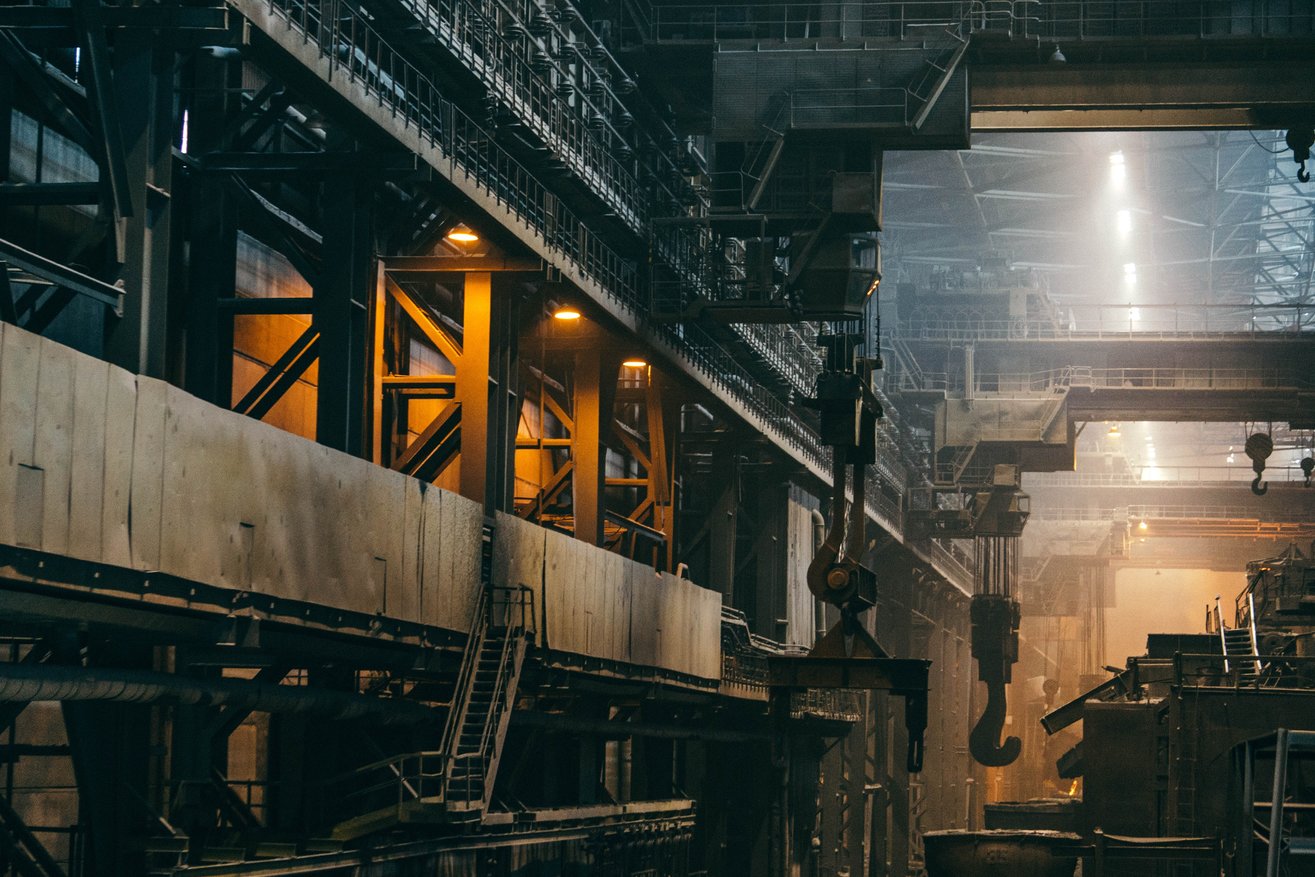 Tom Legard, Partner and Head of our Industrial Practice talks to Interim Manager Robert Audas about what it takes to set up a factory in Belarus
Ask your average manufacturing manager to go and build a factory in what had once been a strictly regulated former-Soviet state, and most would run a mile. For Interim Manager Robert Audas however, it was just another day at the office.
Robert has no small number of senior leadership roles under his belt. With a résumé bosting positions including the Non-Executive Director of a global beverages company, the Managing Director for a leading Biotechnology organisation and the CEO of a privately-owned packaging company, Robert has a wealth of experience to draw upon.
The issue
Looking at overseas expansion, a leading international packaging company had identified Belarus as a suitable location for their next production facility. However, a lengthy regulatory process involving disparate governing bodies across local and central government ministries had prevented managers on the ground from making any significant inroads into the factory's development.
With the project running 15 months behind schedule and not even a spade in the ground to show for it, the company drafted in Robert to overcome the stumbling blocks that had begun to build up and get the project back on track.
The first thing that was immediately obvious to Robert was that the company's Western managers didn't know how to effectively deal with the government and regulatory authorities. They had come up against what they considered as an old fashioned and politically administrative environment in which there were almost 30 different regulatory standards controlled by 30 different ministerial authorities. Many of the managers saw this as a bureaucratic system purposely designed to elicit bribes, which as Robert explained to me, "is an easy mistake to make".
The on-site manager was also clearly showing the frustration of making little headway with the governing bodies and this was having a negative impact on morale amongst the project managers, engineers and Belarus employees. What's more, senior managers kept making unrealistic promises on the completion date; a common problem in private-equity owned businesses where the stakeholders can often be quite remote from the frontline business and therefore hard to communicate problems to.
The Solution
Robert summarised the problems within two weeks of coming on-board and laid out recommendations for the resources needed in order for the factory to be installed and built within a 9 month timeframe. The key, Robert told me, "is complete honesty and transparency in order to provide stakeholders with a full understanding of the situation on the ground."
As well as changing the on-site manager, Robert brought the management teams together so they recognised what was required from them to get the factory up and running. The aim was to refocus them and boost morale; as Robert explained, "if you have a rapid change programme to deliver, then you need to get management teams excited about the project and get them working together, not focusing on every little obstacle they need to overcome."
The Candidate
Robert's experience in a number of leadership positions enabled him approach, and successfully work with the regulatory authorities, which up until that point had created the most significant hurdles the programme needed to get over;
"A principle aspect of the change programme was meeting with local and central government bodies to make it clear to them that we were an honourable company and that we fully recognised their standards. What's more we needed to show them that we had our own standards and that these weren't in conflict with theirs, and that in-fact, they were complementary," Robert said.
A ministerial body existed for each individual standard of practice, from safety and hygiene through to construction and technical product certification. Each one came with a different team of officials and required a separate regulatory approach. "We had to see it as a series of hurdles, instead of something to battle against. We made it perfectly clear to them that we would do everything within our power to meet those standards," Robert told me.
With a number of the standards out of date, Robert also needed to convince the regulatory bodies that their manufacturing methods were a step forward, not practices that needed impeding. "Whether you're dealing with customers, suppliers or regulatory authorities you need to build a relationship with trust, particularly in demanding situations and in foreign lands with foreign languages and customs," Robert explained.
An important element of turning the project around in such a short timeframe was ensuring the right people were in the right roles, placing a strong emphasis on teamwork and ensuring you have a transparent reporting system in place. "The philosophy applies to any rapid change programme. If you can show people it's the right thing to do, then they'll buy into it," Robert said.
The outcome
Demonstrating their commitment to the regulatory standards, the local and central government authorities worked with Robert and advised the company on how they could achieve compliance. As the project progressed there were aspects of the factory's construction that didn't completely meet the regulatory standards. However, as the relationship between the company and the authorities grew, they were inclined to be lenient and provide approval on the agreement that these areas would be addressed shortly after the project was complete.
The regulatory authorities also accepted, and were keen to understand and adopt the new methods of production that the company had brought to the country, realising that ultimately they were a step forward.
When Robert arrived on the site, the company had got as far as laying down the tarmac for roads around the planned building. After 9 months, Robert had successfully led the construction of the production facility and could confidently hand over the keys to the senior leadership team.