Case Study: An Integrated Approach to Interim & Substantive Appointments at St Anne's Community Services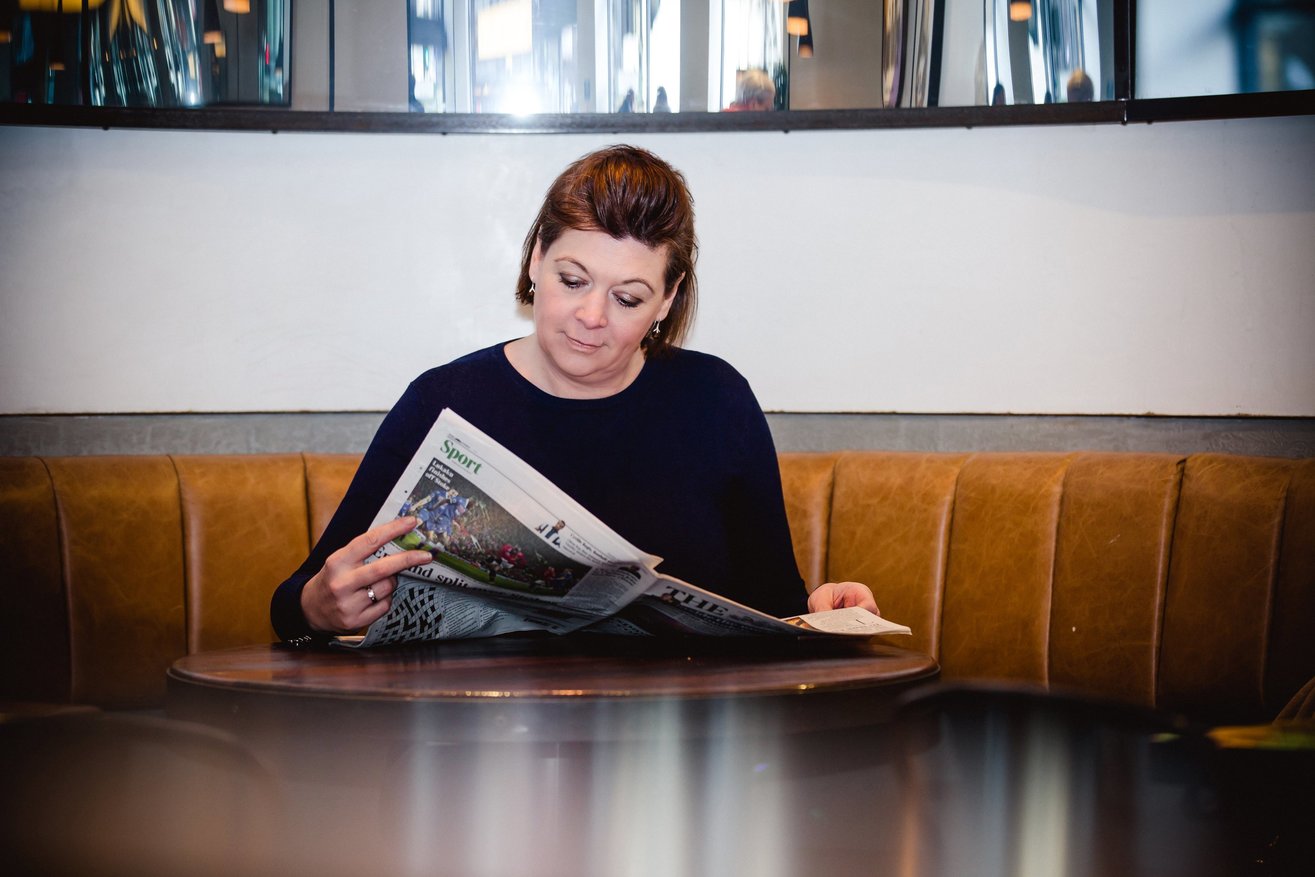 The Issue
St Anne's Community Services operates across the whole of the North of England, supporting people with learning disabilities, mental health problems, issues relating to substance misuse and the homeless. The charity has around 2,000 employees and provides a mix of housing and accommodation-based assistance and care, day services and community-based support.
About 80 of its services are registered with independent regulator the Care Quality Commission, but only 40% of these had received the top two ratings of Good or Outstanding.
There were financial problems to address too. Although the charity had reserves, it had slipped into the unsustainable position of losing roughly £800,000 a year. Given the financial pressures it was under, St Anne's imposed a three-year pay freeze on its staff.
According to St Anne's Chief Executive Officer Derek Bray, the organisation had become somewhat "insular" in its approach and required an injection of new blood at senior management level to help it overcome the serious challenges it faced.
The Solution
St Anne's turned to Odgers Health Partner in the North, Sarah Lovell, who from her base in Manchester runs the integrated Healthcare Practice team. This is an offering, bringing together our sister company Odgers Berndtson's expertise in recruitment into permanent roles with our knowledge of the interim market.
Sarah was briefed to find a substantive Director of Operations, Director of HR and an Interim Finance Director. "Having one person working across permanent and interim positions I think works really well," says Derek. "If you had two people it could be very difficult for both of them to get to know the culture of the organisation and also the Chief Executive and the Chair. What makes Sarah so good is she spends a lot of time understanding your organisation."
Derek was also impressed that Sarah was keen on establishing a "long-term relationship," by recommending candidates she believed would be the best fit for St Anne's ahead of those who might have been more highly remunerated.
The Candidates
Susie Maguire, a healthcare professional with a track record in helping organisations through CQC inspections, was recruited to the substantive position of Director of Operations & Deputy Chief Executive.
To address the troubling financial situation as a matter of urgency, Helen Simpson was brought in as Interim Finance Director. She excelled in the role to such an extent that after six months her position was made permanent.
In addition to this, Sarah also partnered with us to deliver a permanent search for our Director of HR, Andrew Mason.
The Outcome
Operational changes made by Susie have seen a huge rise in the standard of ratings St Anne's receives from the CQC Whereas previously only 40% of the charity's services earned the top two ratings, now it is almost 100%.
On the Finance side, through the appointment of "Helen , ithas helped put St Anne's back on course to generate a surplus and built up our reservces which has meant that the charity was able to give its loyal staff a long and overdue pay rise".
"I have to say, the three people we have got through Odgers have made a massive difference," says Derek. "Without them, I suspect we would still be losing money and the quality side would not be brilliant. They've both fitted in really well, the Non Executives love them and they have done a really good job. Now 99% of our 70 CQC services are now rated good or better."