Can electricity and water really mix?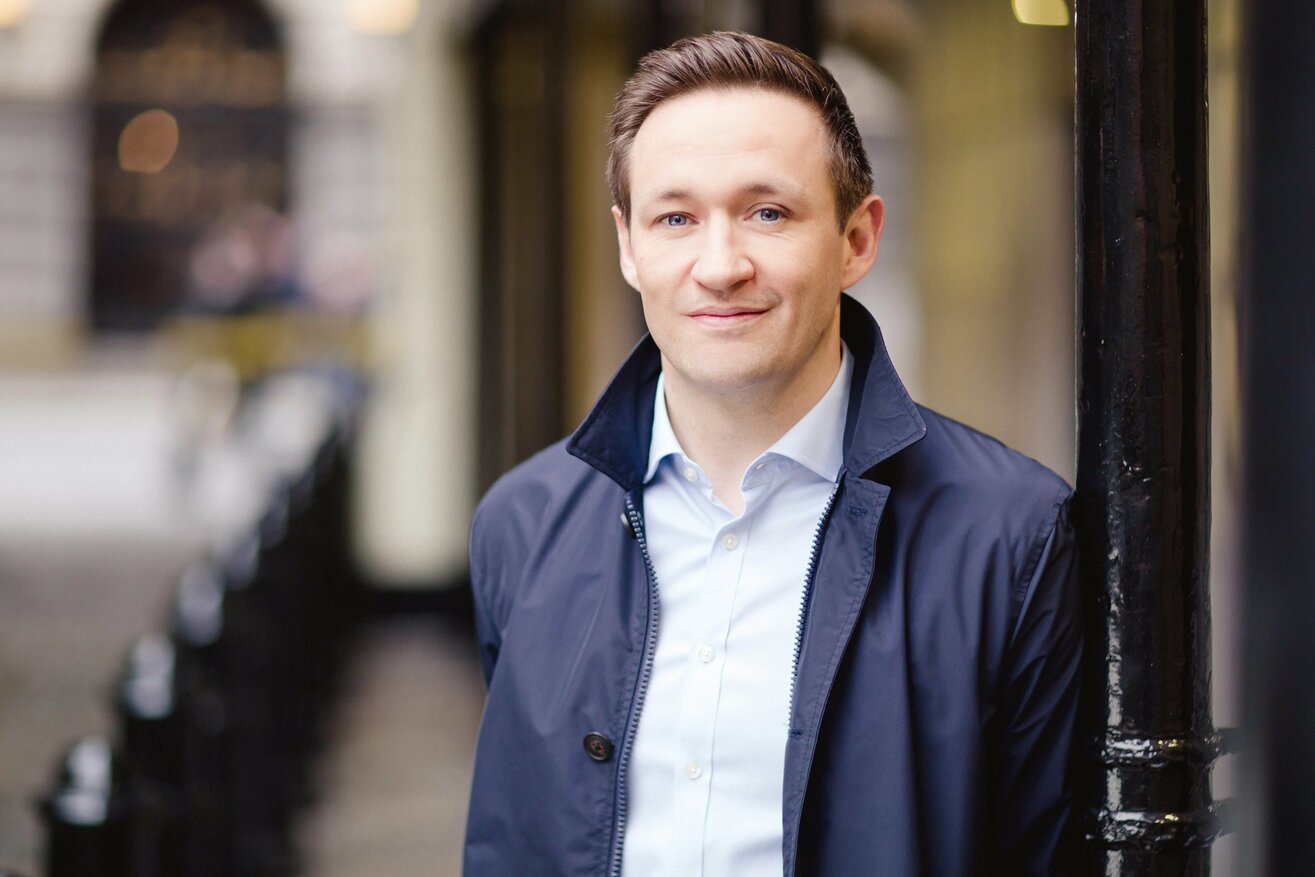 Cross-sharing of skills to fuel energy & water pipeline
The energy and water sector often finds itself caught in the political crossfire – and leaders have to second-guess both the government, and opposition's real intentions.
Within the industries themselves though, significant changes are already underway and individual leaders are using experience and skills gained in other sectors to make key decisions.
Arguably the most ground-breaking transformation is in the renewable energy sector, although the speed of change has been gradual rather than immediate.
The sector has always been publicly-backed, but there has been a noticeable upscaling of investment and activity in the industry. Oil giants are also getting involved, with BP recently announcing a strategic partnership with solar developer Lightsource, and Royal Dutch Shell pledging to build wind and solar farms, as part of its strategy to challenge the big six in the energy sector.
This gathering momentum is affecting the sector's people agenda, and skills distribution.
The industry has built up an impressive base of talent, and is drawing on interims from other career backgrounds. Those that have worked in oil and gas have valuable experience of leading off-shore operations, which transfers seamlessly to those skills required for off-shore wind farms and new floating wind farms. Likewise, projects like the tidally lagoon will require an array of infrastructure expertise.
It's an exciting time for renewable energy, but the sector is still developing and major projects are waiting in the wings. If the government gives the green light for the Swansea Bay Tidal Lagoon, the first of its kind globally, interim and permanent professionals with energy experience will be in high demand.
Meanwhile, in the utilities market at the moment, the water sector is awaiting the publication of Ofwat's strategic price review (PR19) and the publication of its SIM survey into customer satisfaction.
In anticipation of these, a number of commercially-minded CEOs have taken over the helm of water providers and are implementing measures to directly improve customer satisfaction.
To deliver these changes, they are turning to interims from across a range of different sectors, from energy to retail, to provide fresh ideas, and inject a different perspective into senior leadership teams. Part of this push lies in the digital battle raging amongst utility firms.
Early-adopters of technology are already on their digital transformation journey – with the aim of improving customer interaction and developing new tools and products. As innovation becomes more important, interim candidates are benefitting from roles such as Director of Customer Experience entering the market.
Providers are particularly searching for those interims whose experience matches their strategic objectives, and so represent the best value proposition. Past experience is crucial, no matter the industry, as is a proven track record of delivering profitable growth and digital transformation expertise.
The energy, utilities and growing renewables industries are all benefitting from this knowledge transfer, and shared skills. Access to interims, and other professionals, with experience of overseeing similar changes in other sectors is allowing firms to catch up and steal a march on their competitors.
Fortunately for these companies, the candidate talent pool is as rich as it ever has been, with increasingly more professionals entering interim management. Industries must ensure they remain open to new talent, and continue to operate this flexible approach to leadership.