Bringing forests to life through candidate success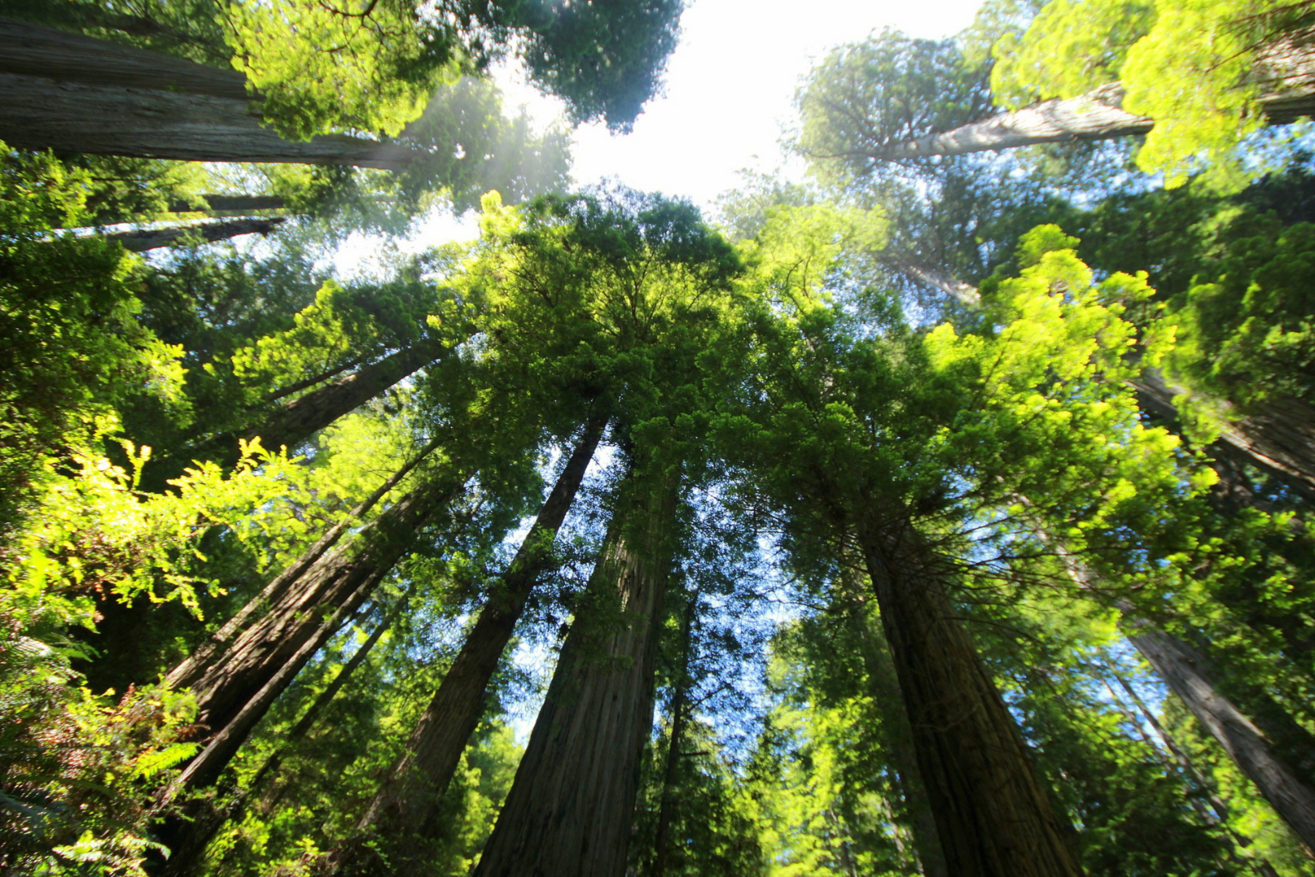 Five trees are planted every time Odgers Interim places a candidate and as a business committed to sustainability, we are tracking progress with an online widget.
In February, we revealed that a 'tree-mendous' idea had taken root in our organisation. As befits the time of year, it is now in full leaf.
Every time we place a candidate, our partner Treeapp plants five trees at a geographically appropriate site. Since this initiative got under way at the beginning of March, we are proud to say that 1,405 trees have been planted as part of projects tailormade to benefit local populations and native wildlife.
Branching out in this planet-friendly way is so important to us that we have incorporated a 'widget' into our website to highlight the running total of trees planted. Scroll down to see it!
The battle against deforestation is vital because forests help stabilise the climate by absorbing CO2 emissions, and as a business we are committed to sustainability. Our clients and candidates expect nothing less, given that many of them are involved in major carbon reduction initiatives or other environmental and sustainability-related activities.
Previously we presented our candidates with a little gift such as a luxury notebook as a token of our appreciation for each candidate placement. However, that no longer sits well with us as we strive to go paperless. Candidates appreciate this new approach too. Protecting the planet is good for us all.
We are proud to partner with Treeapp, a certified member of Social Enterprise UK whose founders feature in the 'Forbes 30 under 30' list for Social Impact in Europe. Treeapp has already planted over 2 million trees at sites across the world, including in the UK.
We would like to highlight that this initiative is separate to our carbon targets and it will not be used to offset any of our emissions. To assess the difference being made by Treeapp, you can read its impact report here.