Bricks and clicks to omni-channel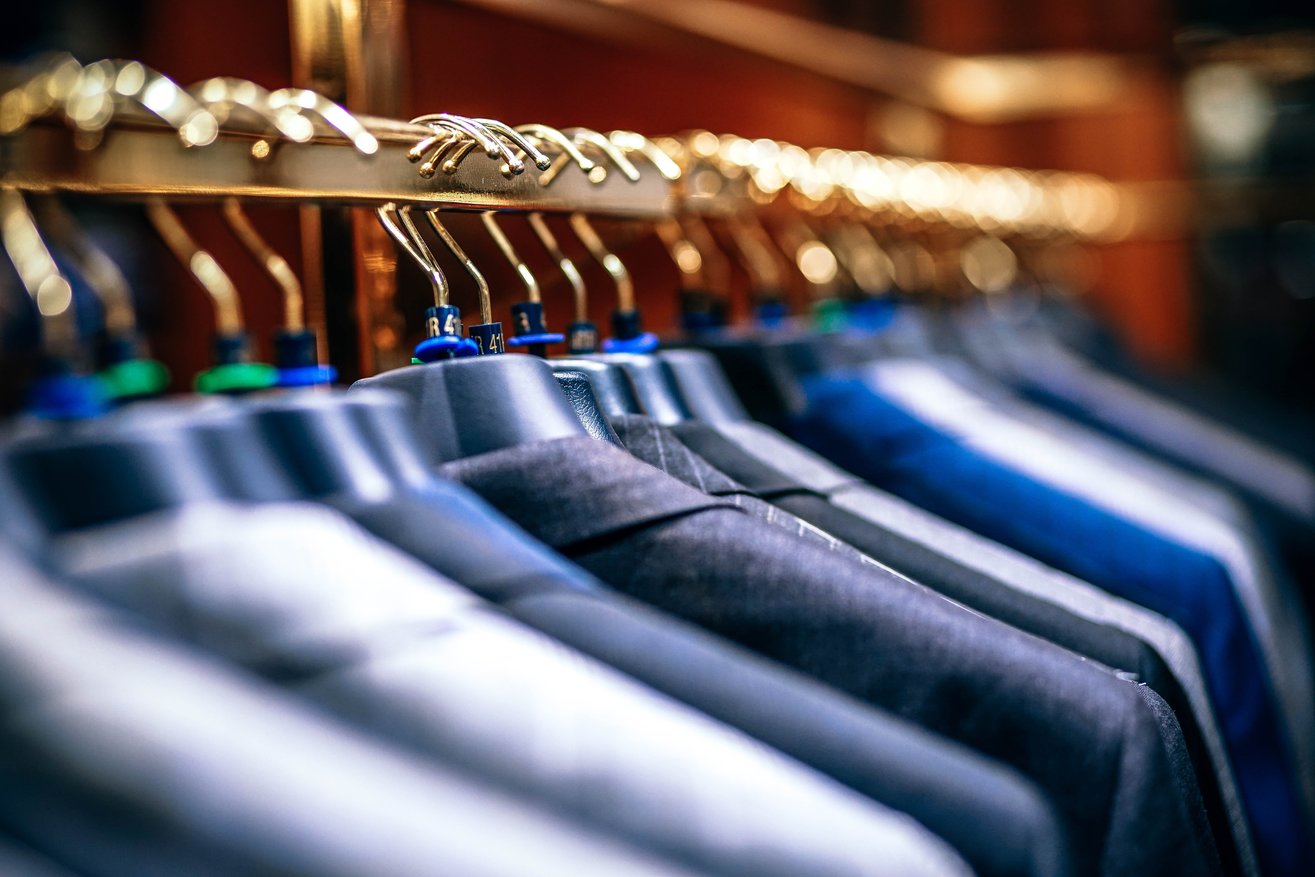 The journey to omni-channel
Retailers have experienced monumental change over the last few years. While many have successfully transitioned from traditional bricks and mortar operations to multi-channel, the pace in technological advancement and the evolution of consumer behaviour has left many struggling to keep up.
With consumers more informed, tech-literate and connected to retail businesses through multiple devices, from smartphones to tablets, omni-channel has now taken precedence as the future of the retail industry.
Having an e-commerce offering and mobile-friendly website is simply not enough to satisfy the modern consumer who now has many more touch points with a brand and a far more complex journey from product identification to purchase.
As such, retailers must completely restructure their operations, root and branch, to create a seamless integration of channels that responds to these needs. Retailers need to offer a journey encompassing e-commerce platforms and in-store experience while ensuring they have the infrastructure in place to support the growth. Of particular focus will be their IT systems and supply chain networks which need to have the logistical and warehousing sophistication that bridges online and store networks.
Maintaining focus
For many retailers, the busiest trading period of the year is well underway. So at a time when all efforts are focused on generating revenues, the man hours and capital investment required to make the transition can be too demanding. Coupled with the pressures of intense competition, continuous refurbishment requirements and the need to maintain stock levels amid soaring online demand, omni-channel risks falling down the priority list.
Indeed, research suggests that achieving change is harder than many had anticipated. A recent report from LCP Consulting found that 38 per cent of retailers in 2015 were still transitioning to become fully omni-channel businesses, that is twice as many as last year. The research also revealed that less than a third (31 per cent) of the sector had successfully made the change, compared with over half (54 per cent) in 2014.
While the slow move to omni-channel identified by the survey reflects what I've seen in the market, I expect 2016 to be a watershed moment for the industry. Once Christmas and New Year trading has subsided and budgets are set for the new financial year, omni-channel will become more prevalent as retailers look to satisfy customer needs and push through the major operational changes needed to finish that journey.
What next?
So, although much of the industry knows which direction it is headed as it aims to create seamless channels, what happens once it gets there?
The challenge will be in fully engaging with customers and maintaining that conversation. HR teams will need to ensure that there is the calibre of talent and experience to deliver in mission-critical roles at every consumer touch point within the business.
This is where interims have a great opportunity to lend their support. Not only will they offer vital experience to help transform operations, but they will also provide the flexible resource needed embed the people and drive the processes to give the organisation best in class omni-channel focus.
The clock is certainly ticking for retailers to modernise. Therefore, we expect the hunt for experienced interims to intensify further over the coming months. Management teams are searching externally for strategic support to see through such fundamental changes to their businesses. No doubt, 2016 will be a pivotal year for the sector as it takes a major leap forward in its evolution. It will also be a significant period for interims, who will play a key role in shaping that future.