Brexit Series - the people agenda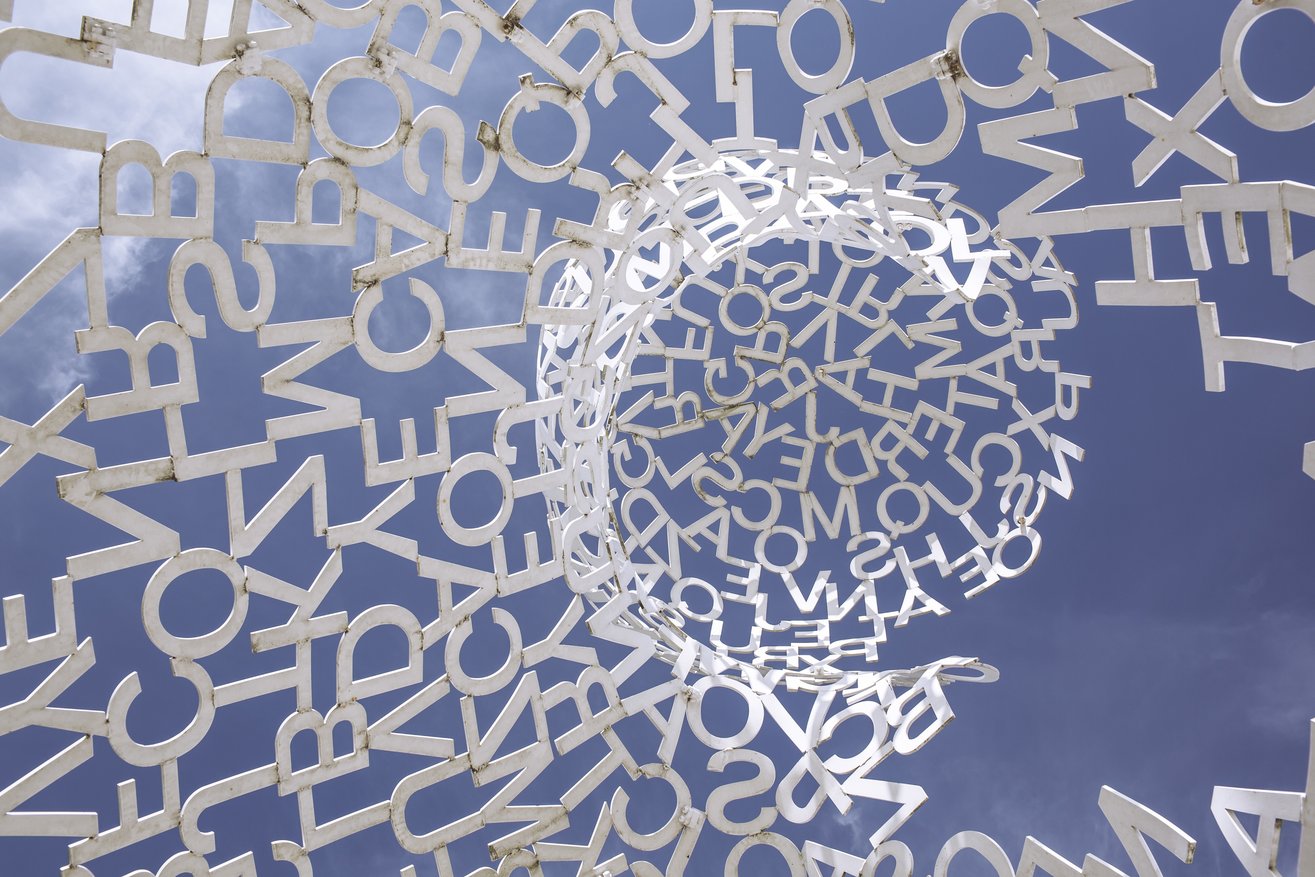 Brexit Series: the people agenda
The Government is clearly struggling to agree a strategy on Brexit and offer direction and visibility to the business community and public sector.
We are launching a series of Brexit roundtable discussions to examine the implications and potential responses of different sectors.
The Brexit Series will primarily explore the people agenda – how management teams can work through such an unprecedented period of change and make sure they have the right people in place to not only survive, but to also grow and achieve their ambitions.
We will assemble leading figures from corporates, public sector bodies, professional services and politics to debate the key issues that Brexit presents.
We look forward to reporting back on each roundtable discussion and providing insight that can help strengthen decision making for leaders.
Our first discussion will focus on education. The skills agenda has been a core element of the Government's industrial strategy. Our higher education institutions are increasingly international - often powered by world-class academics. Many have launched campuses and offers in new markets and attracted inward investment, and their reputation is a magnet for international students.
We consider how further and higher education will be affected by the UK's decision to leave the EU and how it might best navigate the challenges and opportunities that lie ahead.