Bigger plans: interim appointments that drive growth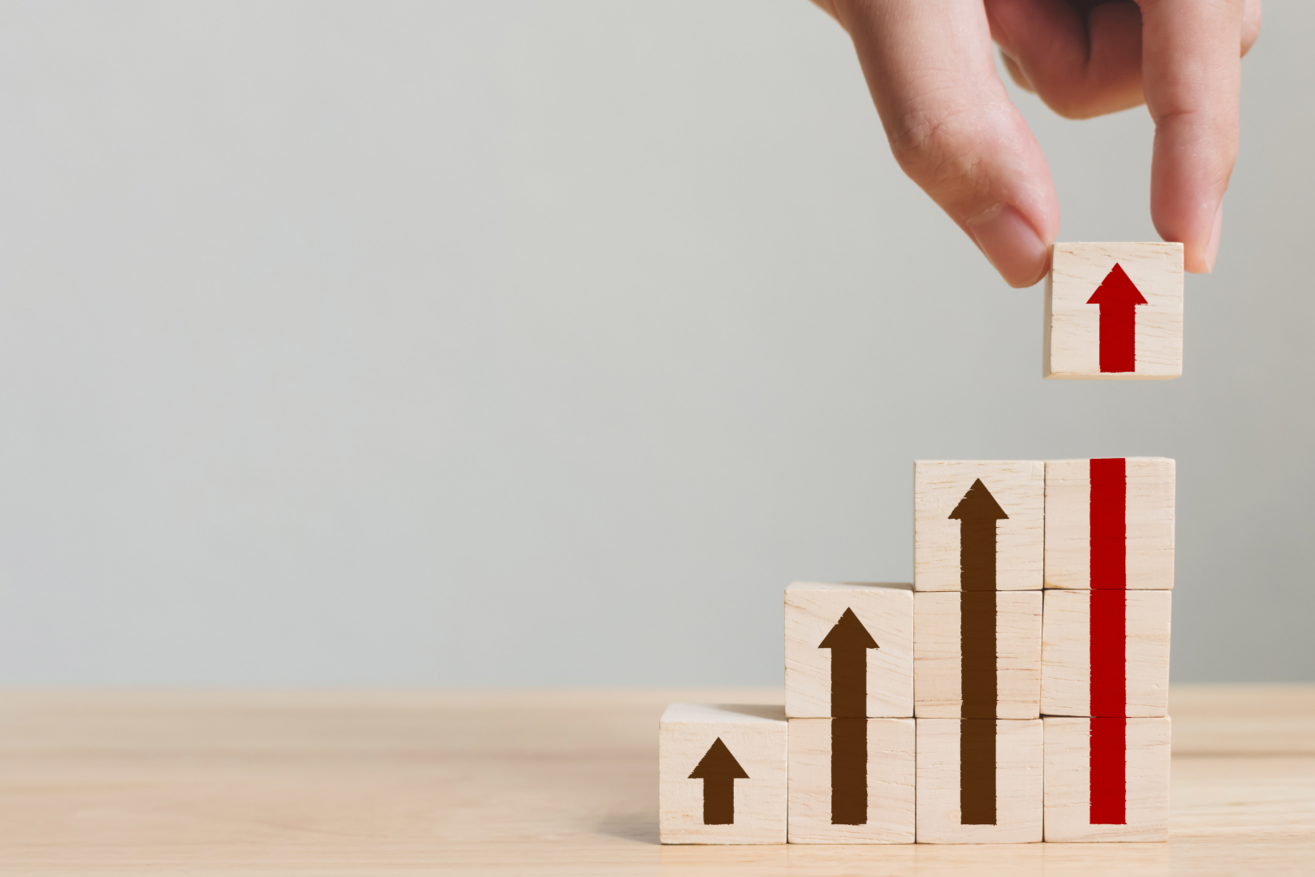 Lori Rubin, Head of our Consumer, Retail, Healthcare and Professional Services Practices in the US, says that interim talent can help organizations achieve major growth objectives.
Think big, think interim!
I say that because there's often much more to interim assignments than some people realize. It's not just a case of gap management, as valuable as that is.
For a broad range of clients, interim may be the key to unlocking or accelerating growth. Candidates with the right experience and knowledge can deliver on assisting organizations in getting to the next level.
Research from management consultancy, Bain & Company, finds that 85% of the barriers to profitable growth for the average company are internal and manageable – not external and uncontrollable. The power of a fresh perspective to sweep away such barriers is not to be underestimated.
For one client, a meal kit delivery company with ambitious plans, I've placed two senior interim leaders a chief operating officer and more recently a chief financial officer . This client would prefer to remain anonymous, so let's call them Hungry for Growth Corporation (HFG), because that's what they are.
In the case of the COO assignment, this was a newly created role and HFG was looking for an interim leader who could step in right away and help the business scale in the US market. They were looking for a strong operations leader with a go to market mindset. "The role would oversee a majority of the core business and various leadership roles, so we were looking for someone who not only has the skills, industry experience and background, but also has that leadership presence," said HFG's HR leader. "Growth was the number one factor that we were looking for. Someone who can foster a growth culture, but also grow the business to its next stage."
Subsequently, HFG turned to us again when looking to fill a CFO position ahead of its next funding round. The interim job brief called for a CFO fluent in investor pitches with experience with early-stage companies. As the scope of the role required extensive collaboration with HR, it was important that the successful candidate had the skills to support the business for the next growth stage.
HFG is happy with the extent to which interim leaders have helped it deliver on its growth agenda and recommends an interim solution as a way of facilitating and achieving growth.
HFG's HR leader added:"If you are looking for someone who can take things up as they go, who has worked in scale ups before, we highly recommend an interim solution. . You get great quality candidates who thrive in high growth assignments and know they have a shorter period to deliver."
While all types of organizations can benefit from interim talent, one trend I've noticed is strong demand from international clients expanding into the US market. That's a great opportunity for an international business like ours, which is able to access a broad array of candidates with a proven track record in delivering growth. Many companies expanding into the US are just getting to a point where they need to bring in US talent to help "stand-up" a particular function with staff, systems, policies and procedures. I recently placed a US interim HR leader with a UK company to start a US HR function from scratch by putting in place structure, policies and procedures.
The key message is that interim search is seldom about finding mere stopgap solutions. Increasingly, we're about giving you access to talent that can help your organization spread its wings and achieve impressive growth.
For more information, please contact Lori Rubin.