Battling Inflation: agility in an era of surging prices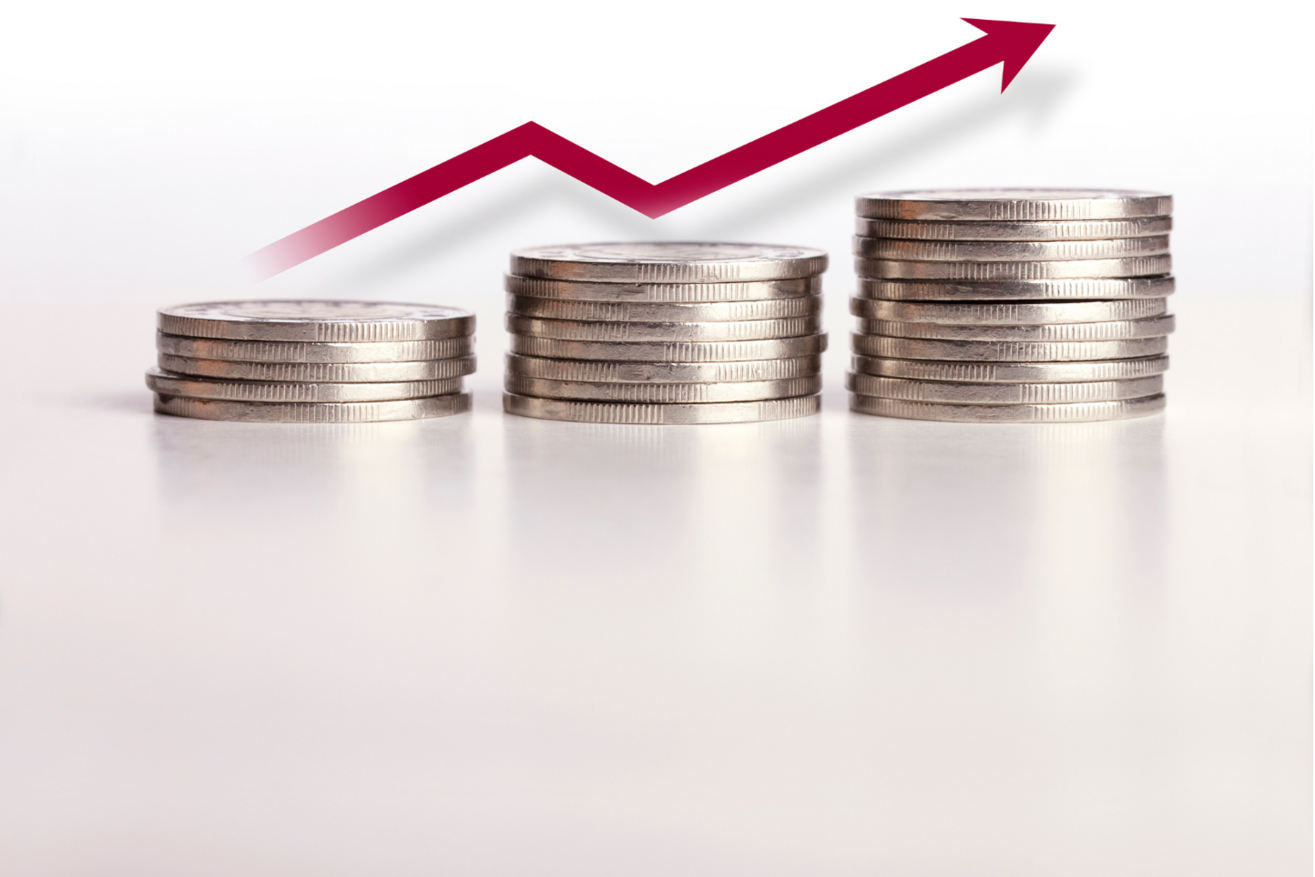 Consumer-focused businesses across FMCG, retail and hospitality must explore fresh ideas and react quickly to meet the challenge of high inflation, says Odgers Interim consumer consultant Zoe Wakeham.
The cost of living crisis simply cannot be ignored. Its impact is profound and ongoing.
Fuel and energy bills have gone through the roof due to the war in Ukraine, driving up costs across the board and sending inflation skyrocketing to a 40-year high.
Inevitably this has eaten into 'real' disposable incomes and consumers are increasingly looking for ways to save money. Many are struggling to make ends meet.
ONS research finds that 77% of adults are either very or somewhat worried by the rising cost of living. Unfortunately, there is no swift resolution to the crisis in sight and the outlook for the UK is less favourable than for most other industrialised countries. According to a recent OECD forecast of the G20 nations, only Russia is set to perform worse than the UK in 2023.
Inflation in the UK next year is expected to remain at an average of 7.4%, squeezing consumer spending to the extent that economic growth will slump to zero. Global supply chain problems and Brexit-related issues are also contributory factors.
That's the doom and gloom out of the way, now let's move on to the more positive ground of what businesses can do to remain competitive in these inflationary times.
Agility will be key to unearthing fresh ideas and responding swiftly to opportunities. A point which holds true across the consumer landscape from fmcg/durables manufacturing to retail and hospitality.
Without doubt, interim appointments will continue to play a role here as savvy organisations move fast to bring in specific talent, often at short notice, to address opportunities to create value or cut costs. Such moves may be Marketing-driven or led by supply chain issues.
It will be vital to ensure pricing strategy does not damage valuable consumer relationships. In the face of inflationary pressures, many brands have had to adapt their pricing strategy to maintain their margins. However, a delicate balancing act is called for given that cost pressures must be considered in the context of consumers' declining disposable income as the cost of living crisis bites deeper and people shop around more, and across different channels, in pursuit of value for money.
McKinsey, which suggests five ways to ADAPT pricing to inflation, says brands must take a nuanced approach. There are no simple solutions, expertise is called for.
Inevitably, product brands are taking a long hard look at manufacturing costs and supply chain efficiency. Reshoring or "friendshoring" production is an option being explored by some, as covered in this excellent article by my colleague Tom Legard.
In a very insightful piece for Food Manufacture, technical and energy expert Steve Massey asserts that as the cost of capital increases, "those who respond quickly and build efficient, flexible processes and plants will surely be more successful than those who linger or commit to more of the same." I heartily concur, and inevitably interim talent will play a role in helping businesses make vital improvements.
Peter Tichbon, who I placed in an interim sales director role at a major consumer packaged goods company in February 2021, and is still in post, says the business is responding to inflationary pressures reducing manufacturing footprint and rationalising range and recipes to reduce costs, and by changing price and pack architecture to meet consumer budget challenges. Absorbing increased costs is simply not financially viable. Perhaps surprisingly in these circumstances, the manufacturer's relationship with its retail customers has actually improved.
"Opposite to what one might have expected, despite quite a lot of price increase activity, our relationships with our customers have actually improved" says Peter. "There is an element of pulling together and being more collaborative, because inflation is a collective problem and we need to keep talking about what we're going to do between us to help protect consumers."
A big squeeze on core business margins will likely also encourage some businesses to explore new avenues for revenue generation. Look at venerable high street fixture John Lewis' decision to become the first British retailer to build homes to rent. In a neat overlap with its existing business, tenants will be offered the opportunity to move into homes furnished with goods from the department store chain.
Some businesses will find these inflationary times an uncomfortable challenge. But others will be sufficiently nimble to stay one step ahead.