Australia market introduction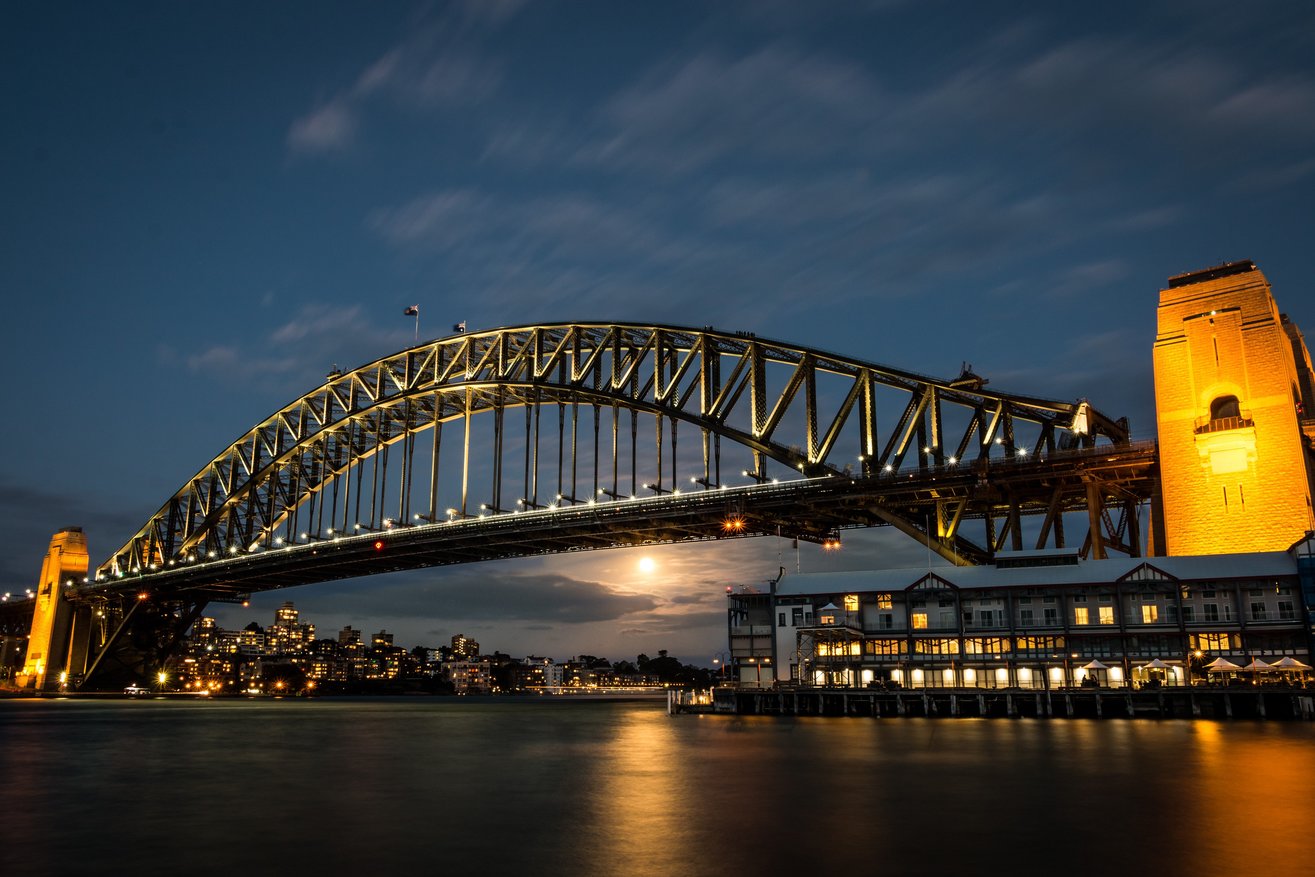 Australia ripe for growth in interim market
Since the start of the year, Odgers Interim has laid down the foundations for its expansion into the Australian interim market. While the concept of short-term consultants 'parachuting' into a business or organisation is not new, the opportunity to use an interim provider to expand their options is quickly attracting the attention of business owners and boardrooms.
Adam Kyriacou spearheads Odgers Interim's operations in the country having established its Melbourne office in January 2015. The Melbourne-native holds particular expertise in advising the professional services, public and TMT sectors and joins from Interim Partners in the UK where he was Managing Partner.
For Kyriacou, he is relishing the chance to build the business 'down under', he said: "We have only been in the market for two months and I'm really encouraged by the level of interest from senior execs for interim roles. We are quickly building a group of highly skilled and specialised professionals who can drive real transformation and make a tangible impact on the profitability, efficiency and growth potential across the private and public sector.
"While most Australian management teams will have had some experience of interims, many will have been restricted to looking internally to plug a temporary skill gap or lead a project or tap into their own networks. The challenge for us is to communicate the benefits of using an interim provider who can really broaden their range of options for potential candidates to make sure they have access to the best possible talent for the job."
The Australian economy is experiencing its own challenges due to its proximity to a slowing Chinese economy and exposure to global commodity prices, Kyriacou is confident for growth opportunities in the country.
"The Australian economy transitioning from a dependence on commodities, through mining operations, and agriculture, to one more balanced by professional and financial services, alongside science and technology, media and tourism. As a result, board rooms at companies within these restructuring or growth, and in parts, fledgling industries will require additional strategic support as they expand."
Kyriacou continued: "Meanwhile the state of the public sector, like in the UK, is at the top on the political agenda. There is a significant amount of reform being driven by Government, particularly within Medicare and in the higher education space, which is proposing UK-style fee structures. This dynamic is generating real opportunity for senior level interim executives to come in and take a lead in managing these changes."
Supported by Odgers Berndtson Australia, Odgers Interim is well-placed to build on its new presence and bring in further talented consultants to support local businesses and public sector organisations.
The leading interim management recruiter, which is headquartered in London, has seven UK regional offices, including Birmingham, Edinburgh and Manchester, and five offices in Canada, including Toronto and Vancouver. Following the successful launch in Australia, Odgers Interim is eyeing up further international growth and the expansion of its network.