Assembling a winning bid team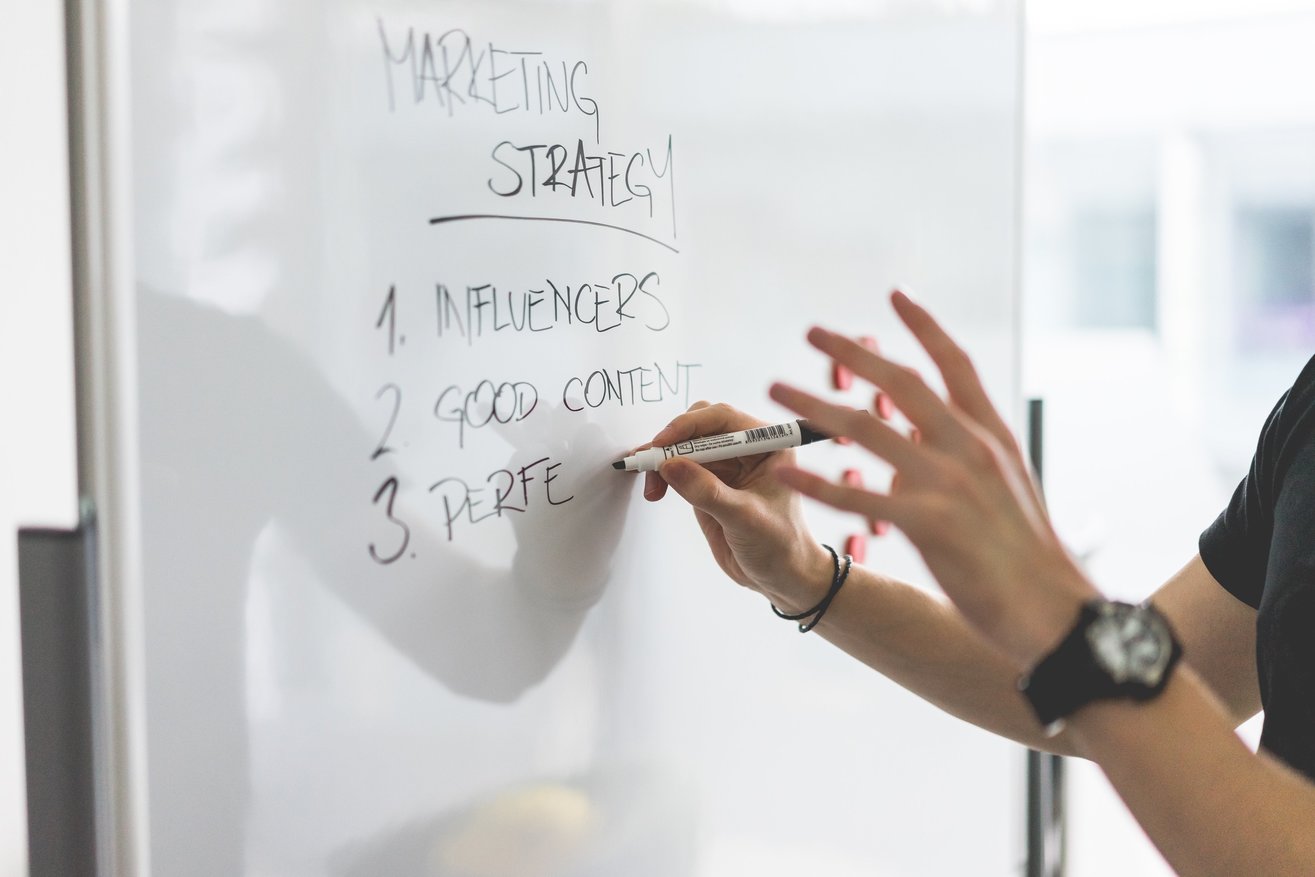 The rail industry is headed for a bumpy ride. Extensive infrastructure projects in need of skilled workers and a flurry of franchising bids are creating a scramble for the best talent. Chris Jones, Head of Rail at Odgers Interim discusses the current climate and how senior leadership teams can work to attract the people required for successful bids.
The Landscape
Even without demand for skilled workers in the rail industry, franchise bid teams need resource to maximise their firm's chance of owning a franchise. With such bids often taking place over the course of one or two years, it can be expensive and often requires extensive time and resource. Sometimes the team will include individuals from different areas of a business who are pulled from their usual work, although they are often out of their comfort and skill zones. Consequently, outside expertise is increasingly sought to tackle the challenges and coordinate internal teams to utilise the variety of skills present throughout an organisation.
It's an outdated idea that rail industry experts should be masters of transport alone, with little other commercial knowledge or experience. For example, retail, telecoms and aviation are three areas which are well versed in the importance of customer experience, and perhaps more commercially centred than rail which provides key transferable skills. Getting the customer from A to B is now a given; the real challenge is providing them with an experience which is above and beyond their travel needs, and the right commercially minded, creative individuals can help provide the vision for achieving this.
For these reasons, senior leaders in the rail sector have increasingly started to look externally over the past couple of years. This is set to continue to grow as rail begins to move into digital ways of working with features such as smart ticketing and improved Wi-Fi and technology on trains in the pipeline. In industries such as aviation, some of this technology is almost a given. So it's about catching the rail industry up with those more advanced sectors, while working in line with budget constraints.
The ones to watch
External bid experts tend to be of a particular ilk and are typically highly successful and confident in their field. They work best outside of the usual nine to five context and feel comfortable working to make or break deadlines. Generally, they are fast-paced problem solvers who thrive under pressure. They also need to feel content in the knowledge that working on a bid does not necessarily have a solid outcome, a reality which traditionally internal teams struggle to come to terms with given the huge time and financial investment. The unpredictable and the frenetic are not at all uncommon in this style of working, and I've seen time and time again how a competitive edge is crucial for attaining the upper hand and winning a bid.
Bid team leaders need to be project managers with the ability to galvanise a team to move towards a set goal. For this reason, more and more companies turn to outsourced experts for help in franchise bids, particularly those well versed in customer engagement activities, as well as more technical tasks. Some are so successful in this line of work that they will move from bid to bid, sometimes within the same firm.
Additionally, as franchise bids usually work to a set timeline, with a firm beginning, middle and end, they suit interims' professional lifestyle, as they generally work on temporary contracts and can also begin working on a project very quickly, unburdened by the lengthy notice periods of a previous role.
The future of bidding
The rail industry as a whole is looking to provide a link between the digital world and the customer. The customer "journey", in a figurative sense, has never been more important, and it is how we engage with these customers which will help rail catch up with other industries. This is something that the industry is increasingly under pressure to do, with some internal flights in the UK now cheaper and quicker than its counterpart rail journey, customers' are increasingly needing incentives to invest in and use the rail network.
Senior leaders should make the most out of talent to support bids sooner rather than later, not just from a commercial perspective, but also to help the rail industry advance as it needs to. With digitisation moving fast, a fresh perspective could give that vital boost needed to be successful in a franchise bid while putting business savvy strategies such as e-commerce, marketing and customer services at the heart of the process.