As the year comes to a close, we round up some of our events from 2017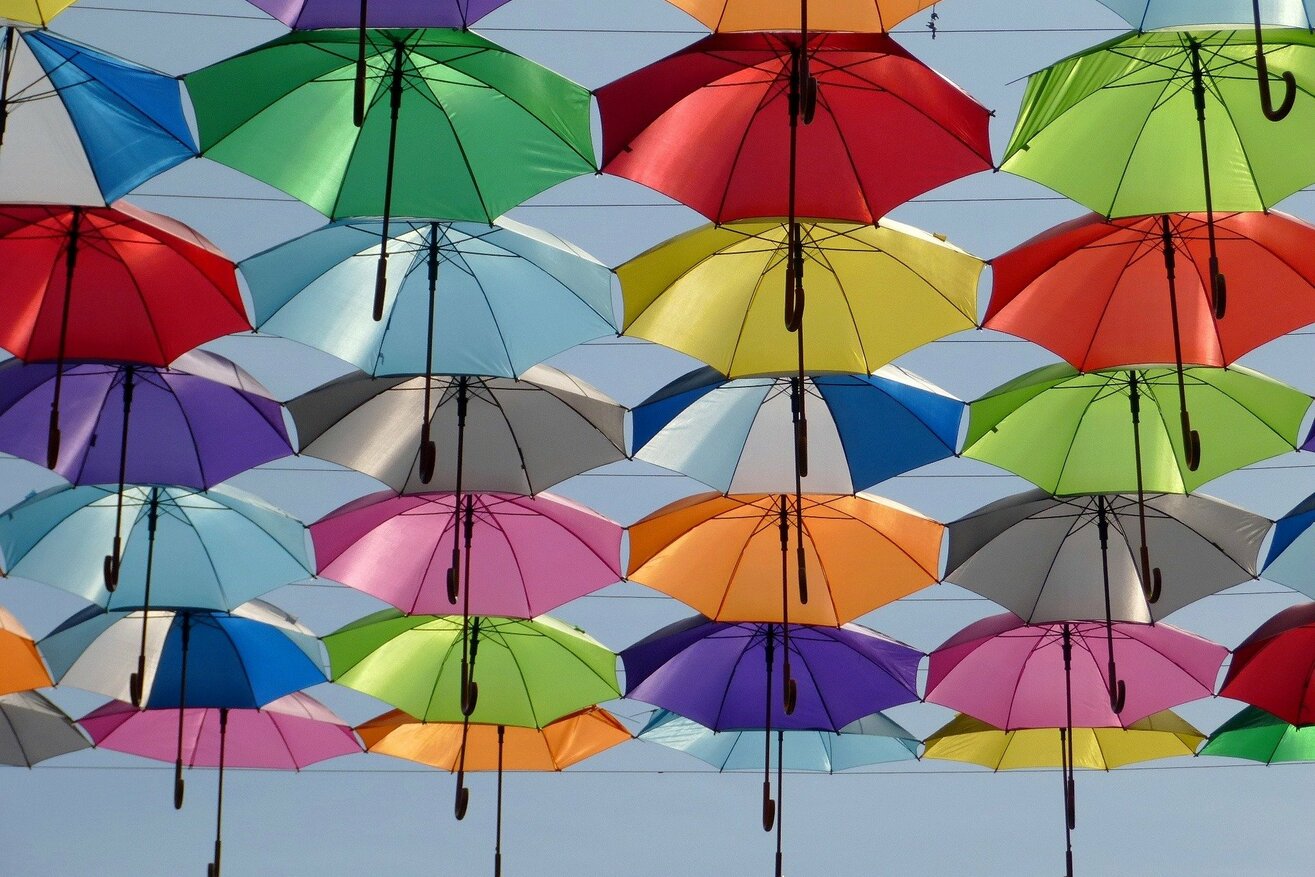 Over the past twelve months, we have hosted a range of events across all sectors. We've invited senior management teams and leaders to share their views on the biggest issues affecting industries and the wider news agenda. Below, we wrap up some highlights of our events calendar.
Northern Healthcare Dinner, 8th February
We welcomed Alice Webb, Director of BBC North and BBC Children's, as the keynote speaker of our annual Northern Healthcare Dinner at Manchester Art Gallery.
Alice has been responsible for the relocation of several BBC services from London to Salford, and spoke of the similarities between the BBC and NHS. Her speech focused on overseeing large-scale change programmes and the importance of communicating a wider vision with all staff groups to maintain cross-organisation engagement. She highlighted the crucial role of teams, and how these can generate the momentum that organisations need to deliver successful change.
The event brought together a wide range of Executive and Non-Executive Directors from the NHS based in the Midlands and North of England and was followed by a lively Q&A session.
Odgers Interim & PWC Financial Services Board Dinner, 13th June
On the 13th June, Odgers Interim and PWC hosted a joint roundtable dinner to explore the impact of artificial intelligence on the future of the financial services sector.
Held at our Cannon Street offices, it was attended by CEOs, COOs and digital experts from the insurance, banking, payments and fintech industries.
Paul Smith, head of Odgers Interim's financial services practice, and Rob McCargow and Aldous Birchall from PWC led the discussion. Key themes included the potential of AI in improving processes, customer service and the ability to predict future events using the collection of data collected by companies.
Concerns over AI were raised and well-discussed on issues including the threat of cyber crime, the shortage of digital and technical skills within the current labour market, limited understanding of data technology, sustainability, accountability and finally whether AI poses an existential threat.
Odgers Berndtson & Deloitte Independent Healthcare Breakfast, 27th June
Odgers Berndtson and Deloitte's health practices hosted their third collaborative annual independent healthcare event in the City of London.
Guests included Chairmen, CEOs and Board directors from across the sector and discussion centred around the integration of Health and Social Care and the wider implications of this.
Keynote speaker, Sir Howard Bernstein – a senior advisor to Deloitte who served as the Chief Executive of Manchester City Council for almost 20 years – addressed the challenges and opportunities which integration presents. Sir Howard was one of the architects of Manchester's devolution plans and led Government negotiations.
His speech urged attendees to think beyond the confined of organisational and political boundaries, to focus instead on the significant benefits which integration can deliver for local communities and society in general.
Sir Howard's speech was followed by a lively Q&A session, chaired by David Jones of Deloitte.
Retail Breakfast, 13th July
We hosted our retail breakfast in July, with guest speaker Alison Lancaster who has worked as an interim for some of the UK's leading retailers including House of Fraser and Morrisons Plc.
With over 10 years' experience in the sector and specialising in multi-channel marketing and digital transformation, she challenged attendees to name their target customer and explain why they should choose their brand.
Arguing that those leaders close to their customers are able to deliver product, experience and service seamlessly through any channel. Another vital ingredient to achieve success in digital transformation, is passion and vision from the CEO or founder.
Alison also shared her views on how retailers can keep up with the pace of change in technology, and stressed that there is no one-size fits all solution in the industry. Retailers must instead accept constant change and harness technology as an enabler rather than the reason why people shop.
She explained this through the analogy that retailers must aim for the base camps of data, customer and leadership to climb the mountain.
Higher Education Brexit Breakfast, 27th September
The first event of our Brexit series focused on higher education, and the affect Brexit uncertainty is having and will have in the future upon access to skills and talent, income generation, leadership priorities and infrastructure.
We welcomed 16 representatives from the sector to join the roundtable discussion, which was led by our panel including Odgers Interim's own MD Grant Speed and Education consultant Sarah Shaw, Ian Lithgow of KPMG and former MP Douglas Carswell. The discussion was chaired by business journalist Jo Faragher.
Key themes of the lively debate included the importance of building a brand to enable higher education institutions to continue to attract both staff and students. Also raised was the growing role of collaboration, with the local economy and businesses, and enhanced commercialisation to provide additional revenue sources. Sector leaders stressed that universities need to be proactive and dispel of any 'victim mentality', instead developing strategies to cope with uncertainty.
Our next Brexit Breakfast will be held on Wednesday 17th January and will focus on the Industrial sectors.