As Brexit is dominating Government, it's time for interim support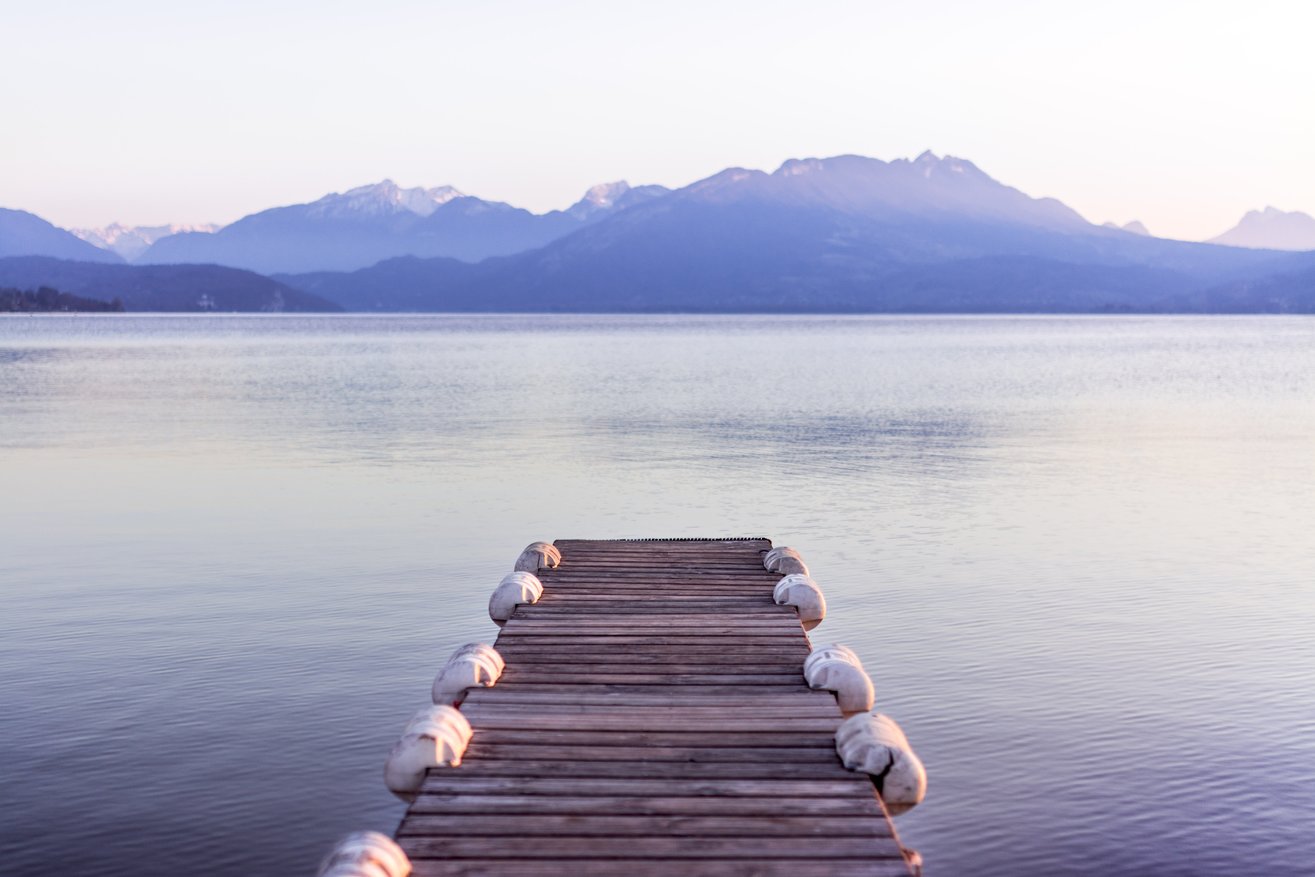 Brexit is dominating Government, it's time for interim support
Britain has battled its way through the Scottish and EU Referendums, Article 50, devolution and is now set to take on a General Election. The country can be forgiven for being a little jaded by politics in recent years. No doubt, politicians will feel weary themselves.
As the Government embarks on its monumental task to deliver Brexit, it is quickly becoming clear that it has neither the capacity nor the diversity of skills to make the most of the negotiations.
The demands of leaving the EU, including the Great Repeal Bill, will drain civil servants of their time, focus and energy. The significance of the negotiations and ensuing fallout will push almost all other initiatives, policies and activity down the agenda for local and central government.
Brexit Minister David Davis is already exploring his options to appoint external consultancies on a contract to help deal with the task at hand. Reports have suggested that there will be many more of these outsourced contracts to come. Alongside the extension of existing contracts as civil servants are tied up with Brexit workload.
Such a trend offers an unrivalled opportunity for interim managers to once again show their value to the UK economy and the functioning of the public sector.
Critically, the cogs of the public sector must continue to turn. Local authorities will still need to respond to austerity, the health service must deliver its Sustainability and Transformation Plans and the challenge to boost Britain's skills base remains for our education institutions.
It will be interims that can be called upon to continue that good work, thanks to the public sector having one of the most qualified pools of interim talent in the market.
But, it won't just be former council chiefs, NHS leaders or University finance directors-turned interims that will be needed.
We now see a growing demand for those with commercial backgrounds. More than ever, the public sector is looking to draw on expertise from likes of financial and professional services, manufacturing and commercial property to meet the challenges they are facing. Now is the time for those interims across the market to make their mark and bring that cross-pollination of ideas and experience.
Interims often like to go about their work well out of the limelight. I expect there will be many interims working hard behind the scenes to deliver projects and help see various parts of the public sector through periods of transformation.