Are extroverted leaders really that bad?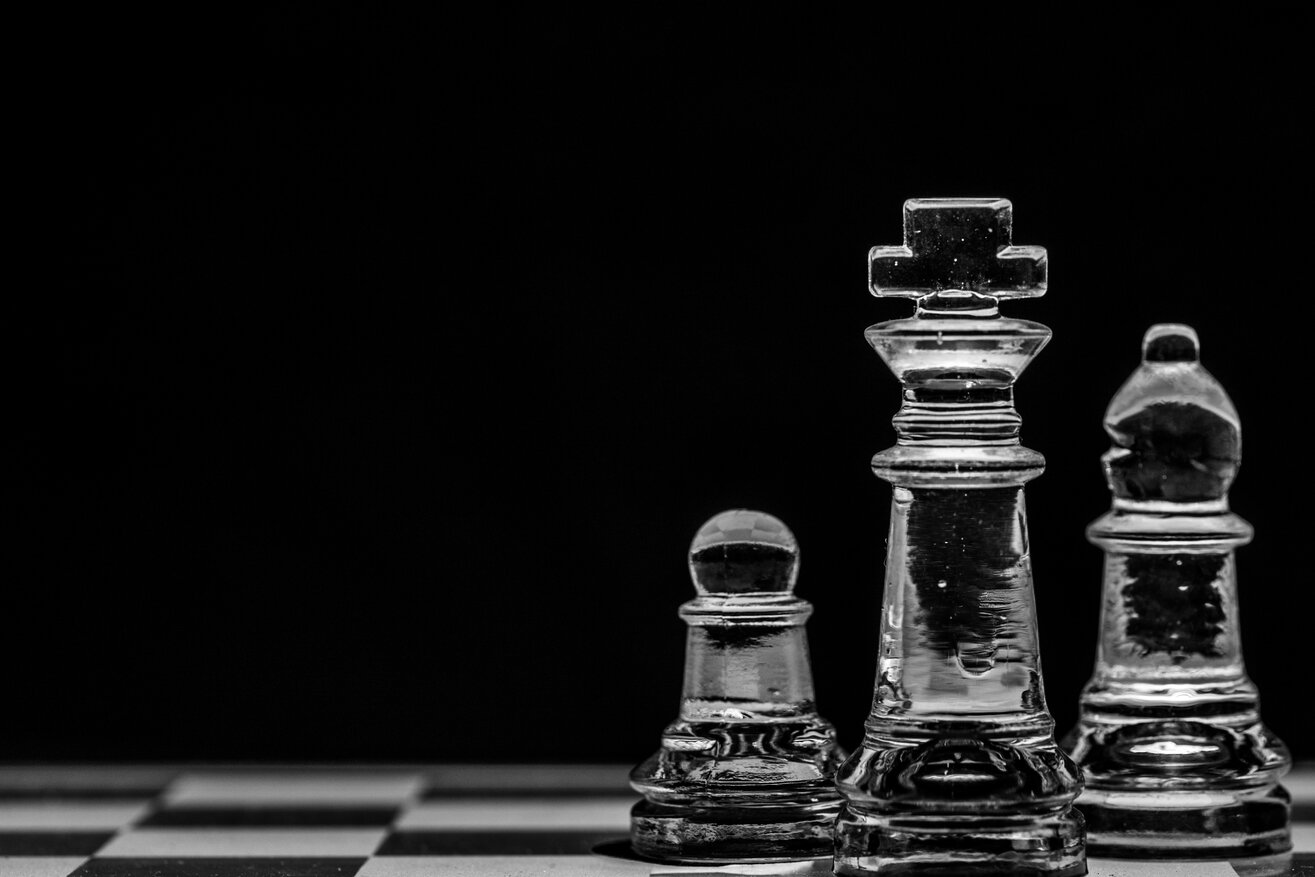 We respond to a Wall Street Journal article that claims extroverted leaders might be bad for business
The WSJ article claims that whilst energetic, sociable leaders may wow investors and employees, "they may not be good for business".
It's a topic that has gained more and more of the spotlight over the past couple of years; and unsurprisingly so. With centuries old industries being disrupted by companies whose USP's are very often the unlikely personalities of their founders, Boards are asking themselves whether the stereotypical 'gregarious' CEO is still what they need.
At the same time, the idea of 'culture' and how the right leader can shape it to drive competitor advantage and deliver boosts to operating profits, is being investigated by organisations. Many Boards are now looking for more than just the charismatic, polished people person who can deliver a sophisticated market strategy.
Instead they are increasingly considering, and outright looking for, the individual who can offer an inward-looking perspective, who can challenge the status-quo and who can take a step back to analyse the internal workings of the organisation rather than just focusing on external market forces.
We're finding that leaders who can analyse the details, make the interviewer feel uncomfortable by asking the difficult questions rather than wowing them with personal charm, and who might shake-up the dynamic of the c-suite by offering 'cultural add' rather than just 'cultural fit', are increasingly sought after by organisations large and small.
However, this is not to say that extroverted leaders are no longer being considered by companies. Far from it in fact. Whilst an extroverted CEO may well lead to a higher cost of capital as the WSJ piece reports, it doesn't mean that their personality is wrong for that business. An outgoing, vibrant and obviously self-assured leader who has a gift for drawing people around them might be exactly what a particular company needs at that particular time.
What's important is profiling the personality and traits of the individual to ensure they meet the needs of the organisation at that time, instead of being beguiled in the initial one-and-a-half-hour interview. Equally important for organisations is the knowledge that what works for you now, might not work for you in the future. The average tenure of a CEO in the US is 5 years. Organisations should use this to their advantage, finding the right individual to suit their needs for the problems they currently have and know that in the near future a different individual will be needed for different problems.