An overview of the Australian Interim Executive landscape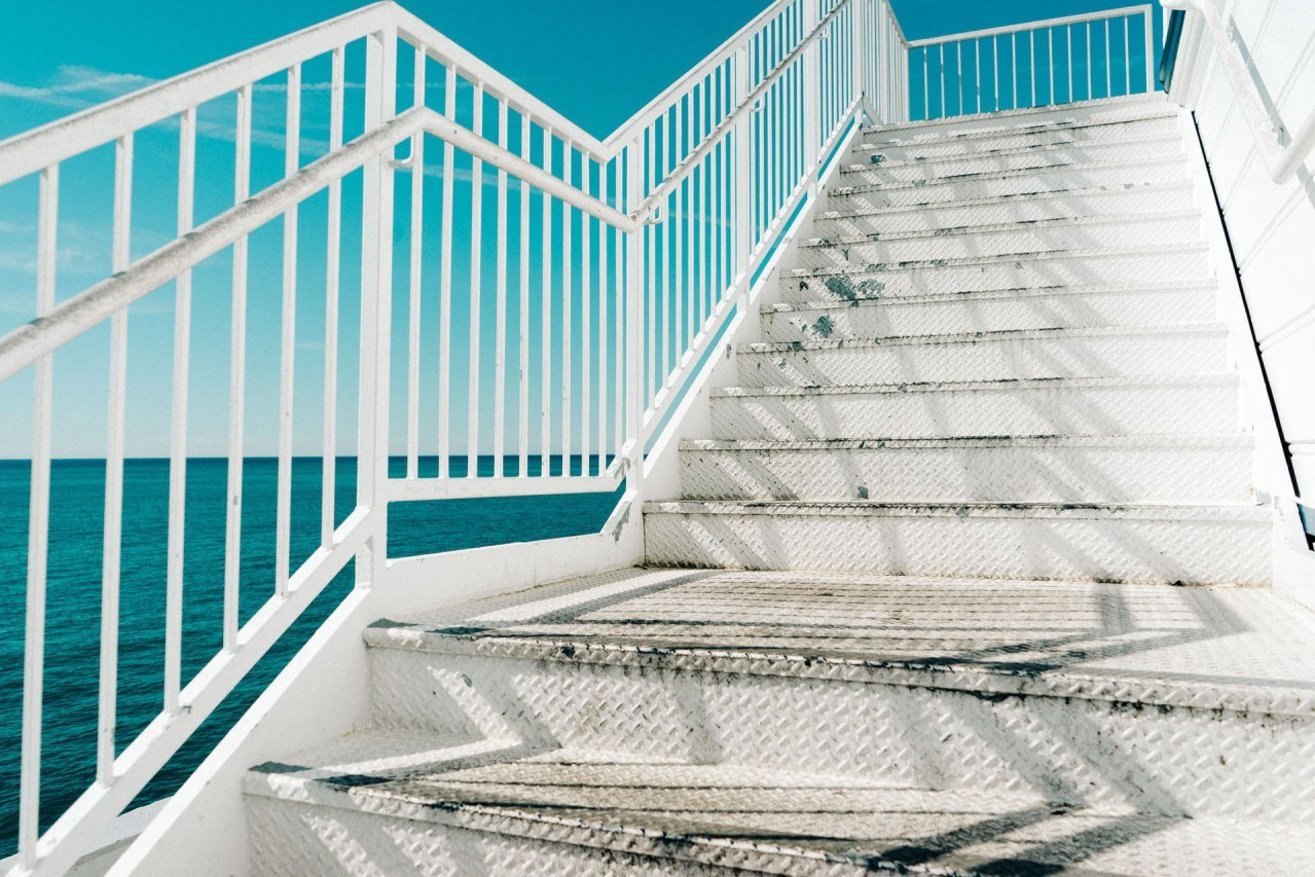 In the 18 months since we launched Odgers Interim Australia, the picture emerging of the Interim Executive market greatly depends on the perspective they have of what constitutes an Interim Executive professional. The Australian vernacular is famously unique and hasn't yet transformed 'Interim Manager' or 'Interim Management' into a meaningful business phrase that is widely accepted.
I speak with dozens of clients across many industries who regularly engage with 'independent executives' for the widest possible range of business challenges. Whether it's working with boards to manage highly critical projects and advise on operational matters, transitioning operational divisions post-merger or directing large-scale technology implementations, Australia, like Europe and the US, has begun to embrace the idea that senior, high-end, independent executives can provide flexible transformational skills at great value for money. They just don't always call them Interim Managers.
Semantics aside, Australia faces similar societal and business challenges as our OECD counterparts. Alongside technology advances constantly reshaping our increasingly connected world, our ageing population and declining tax revenues creates a disrupted and stressed organisational environment. Every sector is affected with several including higher education, energy, health, government and technology feeling the immediate pressure of these conditions.
The squeeze on talent from global competitors, lean management teams, an ageing workforce and the ever increasing cost of third-party advice and consultancy has never been greater. At a time when our institutions and organisations need specialised, top level people to help them through uncertain times, these factors are combining to put additional stress on the ability to implement change fast.
Caretakers or Change Agents?
Having now met with dozens of highly capable, experienced senior executives I've been struck by the vast array of talent that exists in Australia that is currently underutilised. Unlike European interim markets, even ones of far smaller size such as The Netherlands, the demand for Interim Executives in Australia is building but relative to the potential opportunity, low by international standards.
Whereas the role of an Interim Executive in Europe is now weighted towards transformation and change, the overriding sentiment and usage in Australia remains that of a caretaker role. Clearly caretaker or 'gap fill' assignments play a critical role for organisations and are the heritage of our industry. However they may also serve to limit thinking around the numerous possibilities Interim Executive Management can offer to assist organisations in achieving their objectives.
As I stated above, there is no shortage of available senior executive talent in Australia. Two examples in this first issue of Perspective will highlight not only this but also the broad range of executive challenges an Interim can successfully overcome and deliver.
The implementation of business critical or time sensitive change is for me the next frontier for Interim Executives in Australia. Large consulting, accounting and engineering firms will often be better placed to work on particular types of work, especially ones that require a respected brand that provides reassurance and trademarked methodologies and projects that are largescale, complex and need global resources to co-ordinate.
Organisational change on the frontline is often immediate and project based in nature. The most effective solution can be an experienced executive with years of extensive line management, deep functional and technical expertise and critically the ability to harness the people in a business or team to bring about the transformation required.
Since we started in Australia, our work has taken us into Higher Education, Energy & Utilities, Health, Renewables, Communications, Technology and Government amongst others. Some examples where we've successfully worked with organisations to identify an Interim solution that deliver tangible results through Interim Executives include -
Interim HRD to identify and bring about performance improvement through cultural change
Interim Chief Information Officer to de-risk technology for the board
Interim Marketing Director to bring a critical marketing campaign back on track
Interim CIO to run a multimillion dollar technology programme that will deliver companywide EBIT improvements
Interim CFO to fast-track a finance function transformation
The Interim Executive community in Australia is a niche one. Odgers Interim is excited to be a part of it and is committed to adding to the excellent work that's been started by our industry counterparts. While niche, there is significant room for change and growth.
Adam Kyriacou is the Managing Partner at Odgers Interim