An interview with Paul Smith, the new Managing Partner of Odgers Interim US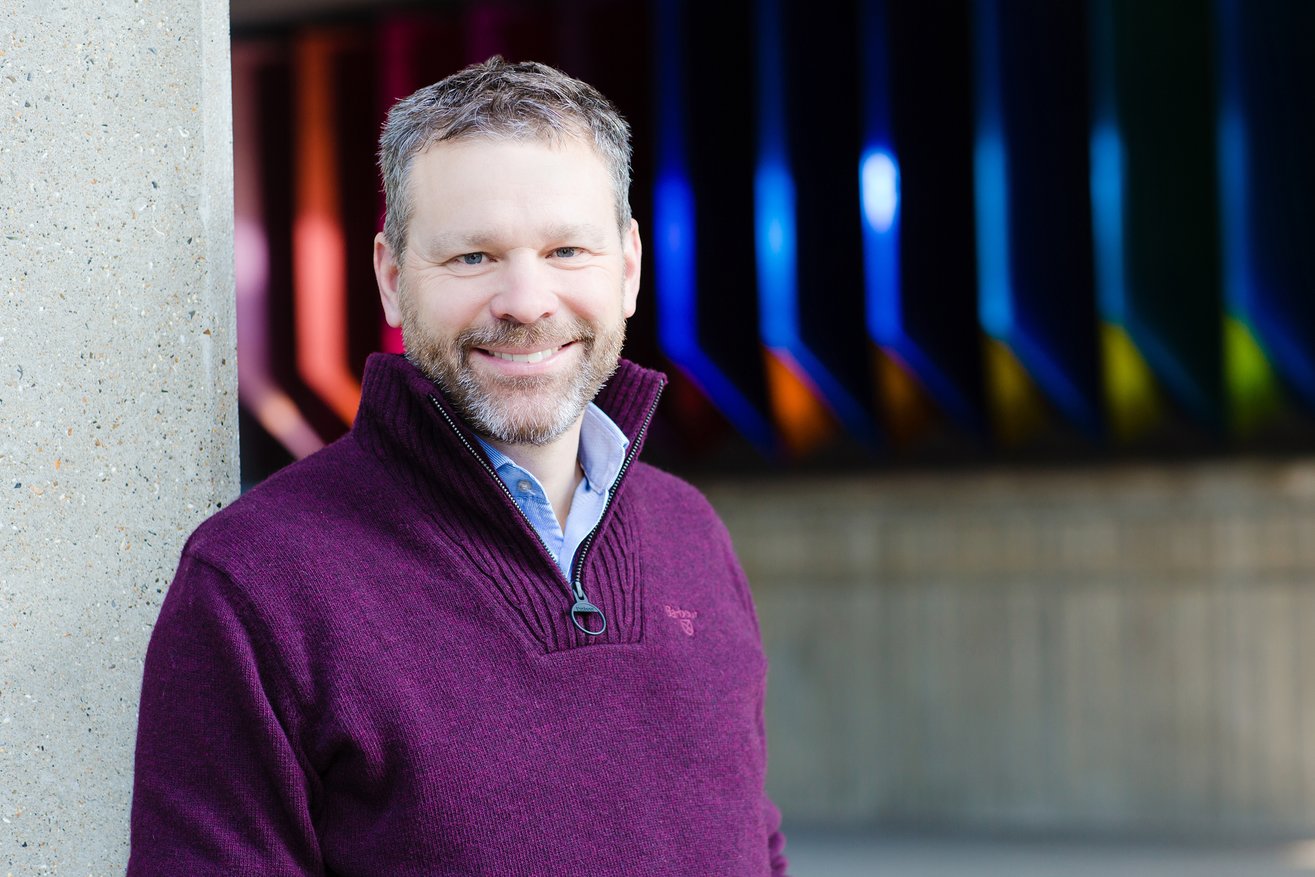 Kennon Kincaid, Chief Operating Officer at Odgers Berndtson US, talks to Paul Smith, Managing Partner of Odgers Interim US, about the evolution of the interim executive market
Adaptability is now a near essential commercial capability that US leaders are looking to drive throughout their organizations. Widely known as 'corporate agility', it enables businesses to effectively react to market forces, stay ahead of their competitors and lead change, rather than be disrupted by it.
Achieving corporate agility is an organization-wide process that, more often than not, defies the static nature of traditional roles and responsibilities, and requires a more flexible approach to the deployment of human resources. When done right, an organization's workforce will be comprised of full-time and part time employees and teams working alongside flex-time talent, free agents, and contract workers engaged on a project basis, resulting in an agile approach to achieving business outcomes.
The growth of the gig economy workforce has given rise to a senior pool of talent who are actively seeking diverse and challenging careers. There is now a nationwide cohort of highly-skilled C-suite and director-level professionals known as interim executives, who are ready to parachute into organizations when and as needed.
Due to this ongoing workforce demand – from both clients and candidates – we have launched our global interim executive arm in the U.S., led by Paul Smith, managing partner of Odgers Interim U.S. Paul is a former Odgers UK client partner, an executive business coach, and a former CEO with more than 20 years of C-suite talent engagement.
This is how Paul expects the interim executive market to evolve in the US:
1. How is the concept of interim executive search developing in the US?
The idea that you can hire a senior executive for a fixed period of time is developing rapidly in the US. As well as filling the traditional functional positions – CHRO, CFO, CEO etc. – organizations are finding that this level of senior expertise is also highly effective as change agents that either transform or turnaround parts of a business. Because of this, interim executives are increasingly associated with rapid growth and immediate results.
In the space of a week, we can pull together a short-list of senior executive candidates that can start immediately – an extremely attractive prospect for organizations moving at the pace and scale of the markets.
2. In which sectors and/or types of organizations are you seeing the most demand for interim executives?
The growth sectors for interim executives are primarily financial services, private equity, media and healthcare; we have strong demand from these sectors nationwide. Looking at specific states, Florida seems to be a hotbed right now, especially for very senior transformation leaders. Likewise, Boston is showing particular demand in the PE space for business and functional turnaround specialists.
Whilst larger firms are consistent users of interim executives, we're finding that smaller to mid-sized organizations are increasingly considering it as a resourcing option. For SMEs, interim is a particularly attractive option because they often lack the bench strength of the S&P 500.
3. Outside of the traditional 'gap management' type work, what sort of roles can an interim executive take on?
The number of transformation lead, transformation director or strategic transformation consultant roles have increased by an order of magnitude across the US. Due to the nature of the interim career, these professionals have multiple industry-leading roles under their belt and, as a result, come equipped with the battle scars and experiential knowledge of high-intensity senior positions. It makes them perfect change-agents for transformation projects; as versatile leaders they can provide strategic consultation on transformation programs as well as the hands-on implementation of those programs.
Transformation leadership is now a primary role for interim executives.
4. Can interim executives be deployed in teams?
There is a growing trend around interim executives being called upon for the sort of work that has traditionally been the domain of the management consulting firms. This is often seen where an interim has been brought in at an early stage of a client's planning process to help facilitate project scoping and strategic outlining. The implementation team is then resourced with other interim executives who have the necessary skillsets for specific business functions.
For example, an interim program director may oversee the carve-out of multiple areas of a business; this could be the movement of employees, the separation of systems, and creating legal service agreements. Other interims would then be brought in under the program director to manage the implementation of these individual workstreams.
5. What are the benefits of appointing an interim executive for consultancy work, instead of engaging a 'Big Four' management consulting firm?
A good proportion of our interims have been partners in global management consulting firms and therefore bring a seniority to the implementation of the work that organizations wouldn't get with a Big Four. By using an interim, an organization inverts the traditional consulting pyramid by avoiding the delivery model whereby the partners sell and the juniors deliver (but still pay the partner rates).
Interims tailor their work to the client's needs, and work 'with' the client; not 'for' or 'delivering' to the client. Whilst large consultancies have a bank of knowledge they can supply in bulk, they ultimately have their own agenda which focuses on driving the need for more work rather than focusing solely on achieving the best outcomes for the client. Interims are a far more flexible and cost-effective option.
6. How do you see interim executive search developing in 2020?
There is an expected growth in senior leadership roles in the US next year. However, the US faces a national shortfall of leadership talent across almost every industry. As a result, we can expect interim executives to be utilized more and more where these gaps emerge.
We're also in a growing gig economy right now. Over the last 10 years, we've seen a generational shift in attitudes: Fewer and fewer people want to stick with one firm their whole career and reach partner or the equivalent. A lot of people become interim executives because they want to deliver work and bring about meaningful change in an organization; they don't want to make the transition into becoming a business development person that comes with climbing up the ladder to reach partner. They want their work to have an impact. We often hear from interims the enjoyment they get from working with a client to deliver something tangible. I expect the number of interims in the market and the appetite for them to grow significantly in 2020.
For more information please contact Kennon Kincaid or Paul Smith,