An Interim: A light in the fog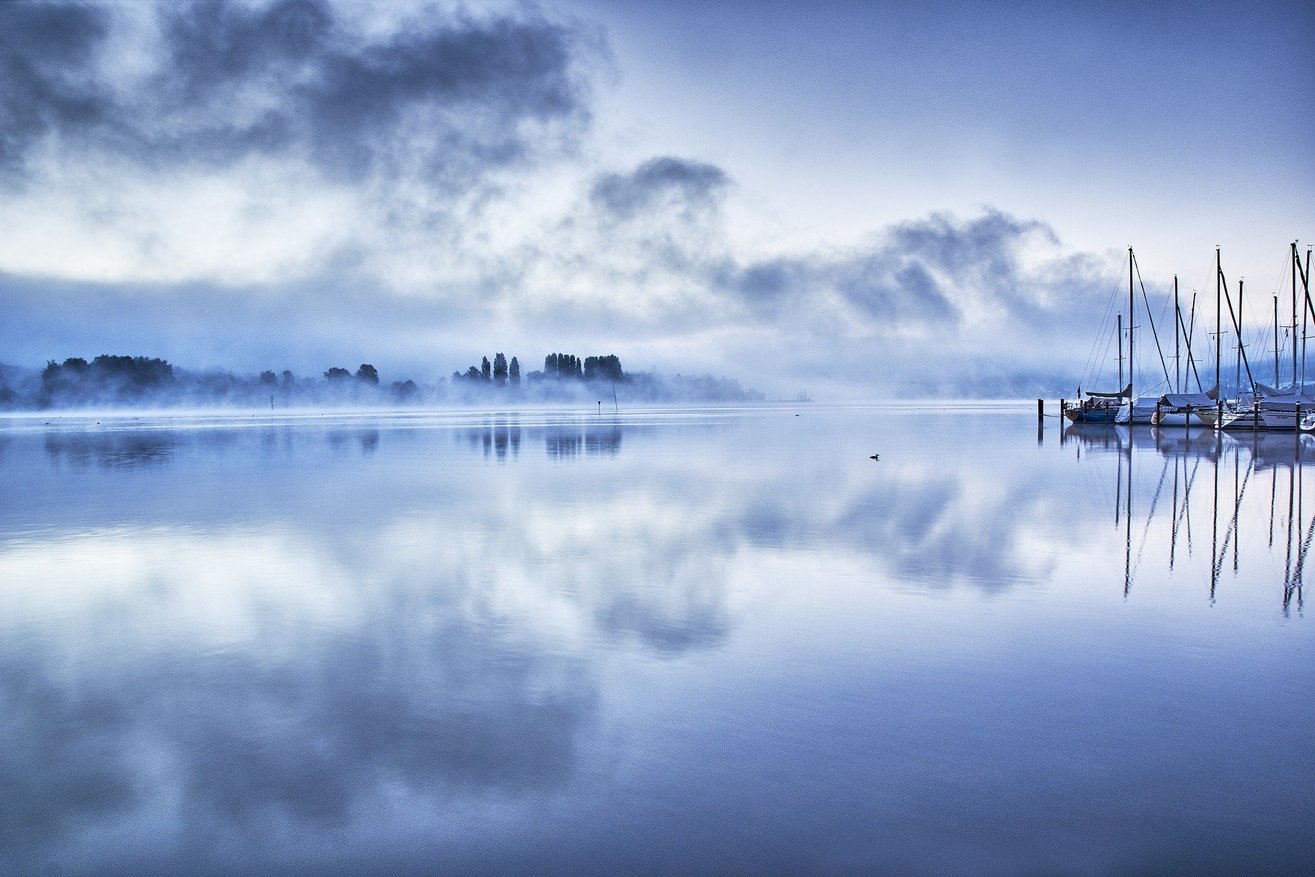 Change was the watchword for management teams last year. That uncertainty left a heavy fog over businesses and public sector organisations. Simply piloting through such an obstacle, without tripping, felt like the prime objective for some.
But, standing still and waiting to see what would happen wasn't an option if you wanted to make a success of 2017. Disruption has become such a fundamental part of doing business. The realistic amongst us know that answers will be hard to come by for some of the most pressing questions of today.
Deciphering the future of Brexit, mapping the future political landscape or even the outcome of regulatory change is challenging. The most meticulous leaders have mapped out all potential outcomes and put contingencies in place to mitigate risks. However, the most pragmatic, and arguably successful, have been those that have also embraced the current climate.
This coming year will reward those who have taken that bold stance – to acknowledge the inherent volatility in the economy and the inevitability of change. Once that mental hurdle is vaulted, leaders can focus on their own organisations – not paralysed by fear of what might be happening externally – and ask the more pertinent questions: What can I do to make my business stronger? And, what are the opportunities available?
No doubt, at least part of the answer to those questions will be people.
Only a few months ago, the Government rightly raised the issue of productivity and skills to the top of the agenda in its industrial strategy. Quite simply, the key to unlocking Britain's potential is through its workforce. The economy needs the ideas, experience and the expertise to transform Britain.
That theme holds for all businesses and public sector organisations. While Government strategy must explore how best to build skills and workforce for the future, management teams need to solve the talent puzzle of today.
Increasingly, with so much upheaval, the idea of permanent employment structures is being challenged. Leaders are looking for a flexible and high calibre solution to help get them where they need to be – without overcommitting on budgets.
With the fog of uncertainty unlikely to lift anytime soon, they will need to work alongside interims managers to forge a new path together.