An eye to the future: strategic workforce planning in local government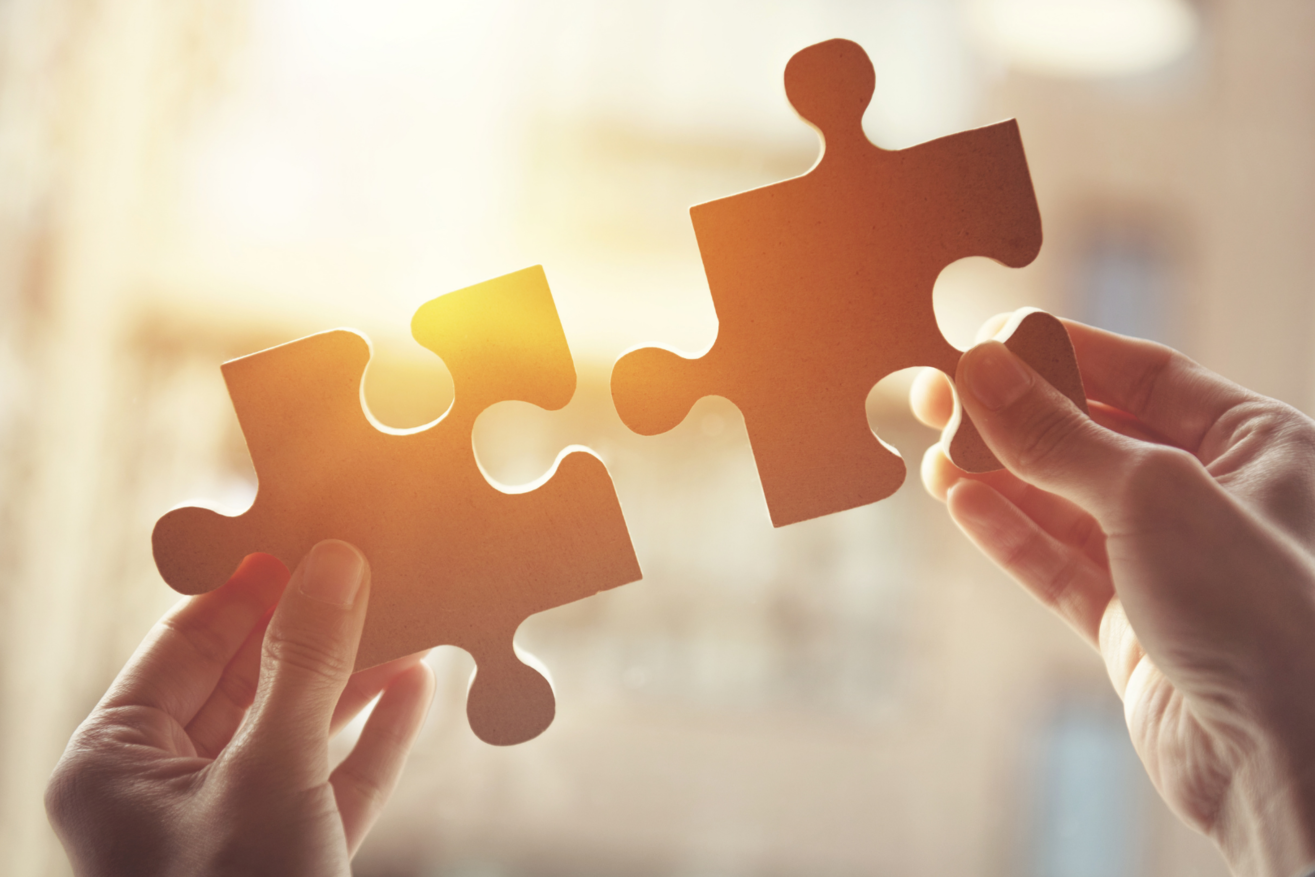 In the era of the Great Resignation, local government is rethinking how to equip senior management and leadership tiers to meet the challenges of tomorrow, says our government lead Siobhan Farlow.
Change has arrived thick and fast over the past couple of years and that pattern is set to continue. The pandemic with its numerous ramifications has shaken up the way we work and led many of us to reassess our priorities. The effects of the much talked about Great Resignation can be seen in the significant talent gaps to be found across local authorities.
Alongside this, local government faces major pressures around increased demand, stretched resource and future funding concerns. All of which is encouraging a rethink on how to equip senior management and leadership tiers to meet the challenges that lie ahead with confidence.
The Future of Local Government, a report produced by PwC and the County Councils Network that was published in July 2021, says councils need to reconsider their organisations and role in society. It calls for an acceleration in change and greater investment in the leaders of tomorrow amid the necessity for more flexible working arrangements and the embrace of technology and automation in the delivery of services.
Many local authorities are working hard to give their people the skills and momentum necessary to be fit for the future. Recently, I collaborated with West Sussex County Council to conduct a highly successful leadership assessment which helped transform its entire Children's Services department. In response to an inadequate Ofsted judgement, the Council had appointed Lucy Butler as Executive Director of Children, Young People and Learning with a remit to make improvements and I worked closely with Lucy, her team and HR to help tackle the root cause issues underlying the inspectorate's judgement.
The programme required the design of a bespoke competency assessment of the entire middle and senior management cohort of 169 managers, comprising 13 Heads, 39 Service Leads and 117 Managers. The programme then informed personal and organisational development plans and importantly allowed the organisation to integrate these into its own appraisal and supervision processes.
Our work provided a clear analysis of the strengths and areas for individual and organisational development. Moreover, West Sussex's focused and determined approach to improvement, despite the additional challenges presented by the pandemic, allowed it to develop a coherent plan grounded in realism about the challenges that lie ahead.
"The partnership work we carried out with Odgers and our internal managers has been exceptional," says Lucy. "The programme of assessment that Odgers led was high impact. The fact that our managers worked so closely with Odgers gave us a real insight into the strengths and weaknesses of all our managers and also meant we really got to know them. This has helped us build a really strong individualised development plan for each of our managers."
Children's Services is a particularly sensitive area of local government. The recent cases of Star Hobson and Arthur Labinjo-Hughes highlight the awful consequences when things go wrong. Yet it should be borne in mind that when stories such as these make the headlines it can be a difficult experience for those in social care who may come in for unfair criticism while putting their heart and soul into their work.
In December 2021, the Government announced a national review into the circumstances behind the murder of "Baby Arthur" conducted by the Child Safeguarding Practice Review Panel. Its report, due out in May this year, is expected to contain recommendations on improvements to local and national child safeguarding practice, which will of course be studied very carefully by Children's Services departments up and down the country.
The need for leadership capable of meeting the challenges of tomorrow is beyond dispute. Laudably, a lot of great work is going on right now within local government to put that in place.
An in-depth case study of our leadership assessment work with West Sussex County Council is available here.
For more information, please contact Siobhan Farlow.