Alex Burr, Sydney based Partner for Odgers Interim - 2018 Review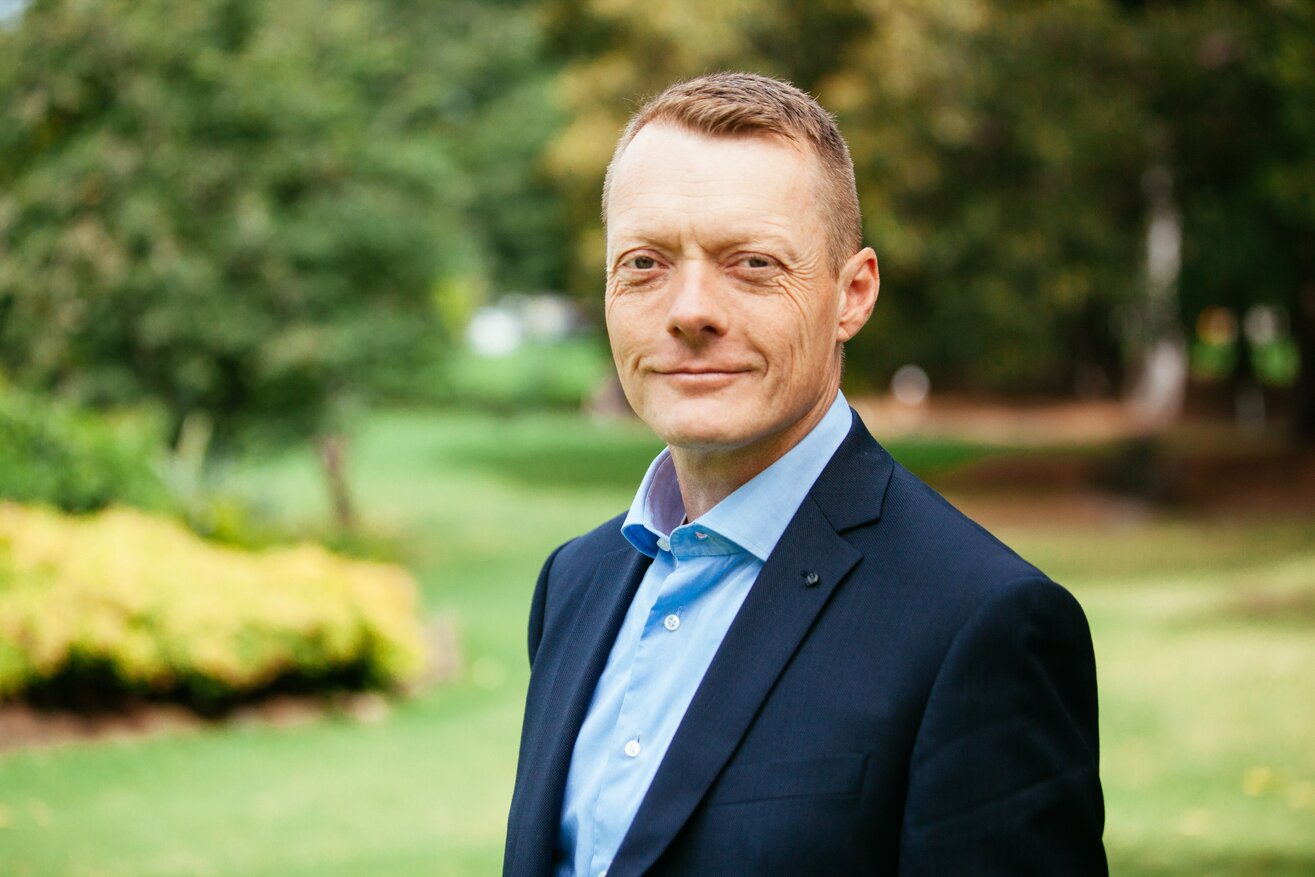 This year has been my first in the world of interim executive management and it has been a fascinating and rewarding experience. Demand for interim executives has continued to increase in NSW but I believe we are still only scratching the surface of that trend. There remains a huge opportunity for the use of interim executives to grow in Australia as more clients realise the true worth of Australia's incredible interim talent.
When I began in January, there were a handful of ASX 100 firms engaging with Odgers Interim as they were in the habit of using the large consulting firms. In the back half of 2018 however, we are beginning to see an increasing number of ASX companies contacting us regarding their transformation and succession needs. More clients are electing to engage an interim executive to take greater ownership of the transition challenges rather than always defaulting to the consulting firms that can quickly become cost prohibitive if not carefully managed. I believe this trend will continue strongly in 2019. Along with this, rapidly changing technology and the way it is used within our clients is leading to the emergence of specialist interims that can bring expertise in particular areas. AI, cyber security, data and machine learning specialists are in high demand, and 2019 will see the need for these types of specialists grow even further.
This year has seen us engage with clients and identify interim executives into multiple industries including financial services, government, higher education, infrastructure and retail. We have seen roles in technology, finance and HR dominate this year, however, we have also seen demand for infrastructure executives grow significantly. With the NSW Government spending significantly on infrastructure programs throughout the state, I expect this to continue through 2019, even with an election coming up.
I would like to say thank you to everyone I have met this year and look forward to building upon the success of the Odgers Interim NSW office for 2019. I wish everyone a Merry Christmas and look forward to a successful 2019.
Best regards
Alex Burr