2021 professional services trends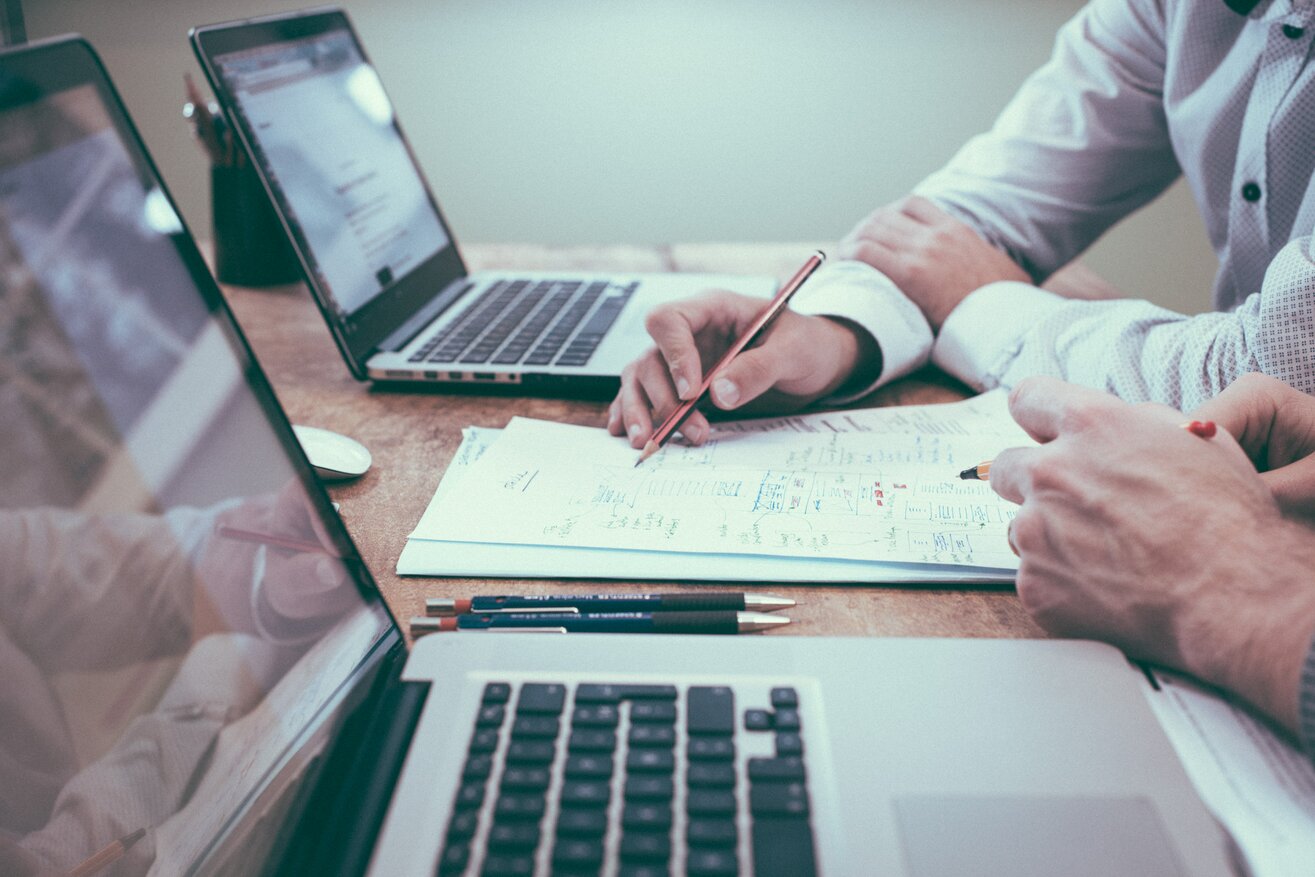 Lori Rubin, Partner at Odgers Interim US, discusses the five key trends expected to play out in the professional services space in 2021
Last year was a momentous year globally. Although the disruption faced was a great challenge for many, it has propelled professional service firms forward and driven great change in the sector - far beyond what was ever expected in the space of just a few months. Over the course of the next 12 months, we will continue to see the sector reshape and take on a new lease of life, focused on the areas of growth highlighted by the pandemic crisis and driven by technology.
Here is a review of the expected trends and forces set to shape the professional services industry in 2021:
1. Accelerated and advanced digitization
Over recent years we have seen professional service firms embark on their digital transformation journeys. Although there was some initial resistance to change, the sector is now driving forward. The past year in particular has been transformative as firms have needed to respond to the Covid-19 global pandemic. The transition to remote working last year created a new standard of digital, above and beyond the level anyone thought possible by 2021.
This year, firms must utilize the digital momentum and continue to drive change. Now that the infrastructure is in place, firms must build upon it and expand the offering to fully embrace the growing number of technological possibilities available.
2. Increased focus on the client experience
The demands and expectations of clients are changing. Due to a number of factors, such as the digital revolution, increased market competition and the recent pandemic crisis, clients want more value for their investment; there is a new focus on efficiency, speed, quality and cost.
Delivering a piece of work is no longer enough. Professional service firms must consider how they nurture the relationship with the client and in what ways they can improve their services. Much of this will come down to technology. However, people and knowledge sharing will always remain at the center of the industry. The professional service firm must be able to communicate and advise the client on any and all of their needs. Rather than generalists, the industry must move towards market specialties with the staff aware of the challenges and opportunities facing their clients. For some, this may require strategic partnerships.
3. New ways of working
Last year, professional service firms focused their attention on the immediate need of a smooth transition to remote working. Now, however, they must consider the long-term sustainability of remote and flexible working and how it can be truly embedded into the organization.
Not only must they think logistically about their internal processes and communications, but how they can continue to deliver high quality services to their clients. Critical to this is resource management and work allocation systems. Going forward, professional service firms will look to ways of choosing the right person to do a piece of work based on their capacity to take on new projects, skillset, career objectives and ambitions as well as previous performance. This not only ensures the team is working to full capacity and efficiency, benefitting both the client and the firm, but also considers the work-life balance of the employees.
4. Cultural transformation
The new ways of working require more than the practical and logistical framework, the changes need to be addressed in the organizational culture. Traditionally, the sector has been focused on presenteeism as a means of assessment. However, we have now reached a turning point where professional service firms have the opportunity to reset expectations to value productivity and quality of work produced rather than hours worked. This change in mindset is critical for the sector to have a flexible and remote workforce going forward.
A key cultural focus for 2021 must be ED&I. 2020 saw a number of events which highlighted the importance of equality, diversity & inclusion in the workplace. Firms must look to commit to new long-term strategies to drive the agenda forward, championing these initiatives for change and being transparent in their progress.
5. Changes to hiring and a spotlight on talent
The move to remote working will have an impact on the workforce of professional services. The ability to work from anywhere and at any time brings new opportunities for a more flexible workforce, one with temporary, contract and freelance roles to supplement the existing contingent. With the turbulence and uncertainty of last year, firms have become aware of the need to be prepared to scale up and down quickly.
This year will also see more firms consider how automation and other technology solutions can take on some of the more process-driven administrative tasks, relieving employees of some of the more time-intensive aspects of their role. In some instances, this may greatly impact the lower levels of the workforce and result in a restructuring program to a reduce the number of roles available.
The professional services sector has been presented an opportunity to reset and drive transformation. This change will be driven by a need to become more efficient, deliver value for their clients and be more agile and flexible in their approach. Much of the change expected this coming year will be dependent on digitization and embedding new technological solutions. 2021 is full of new opportunities for the professional services sector.
For more information, please contact Lori Rubin.