Tim Muzio, new Consultant in Odgers Interim's Financial Services division...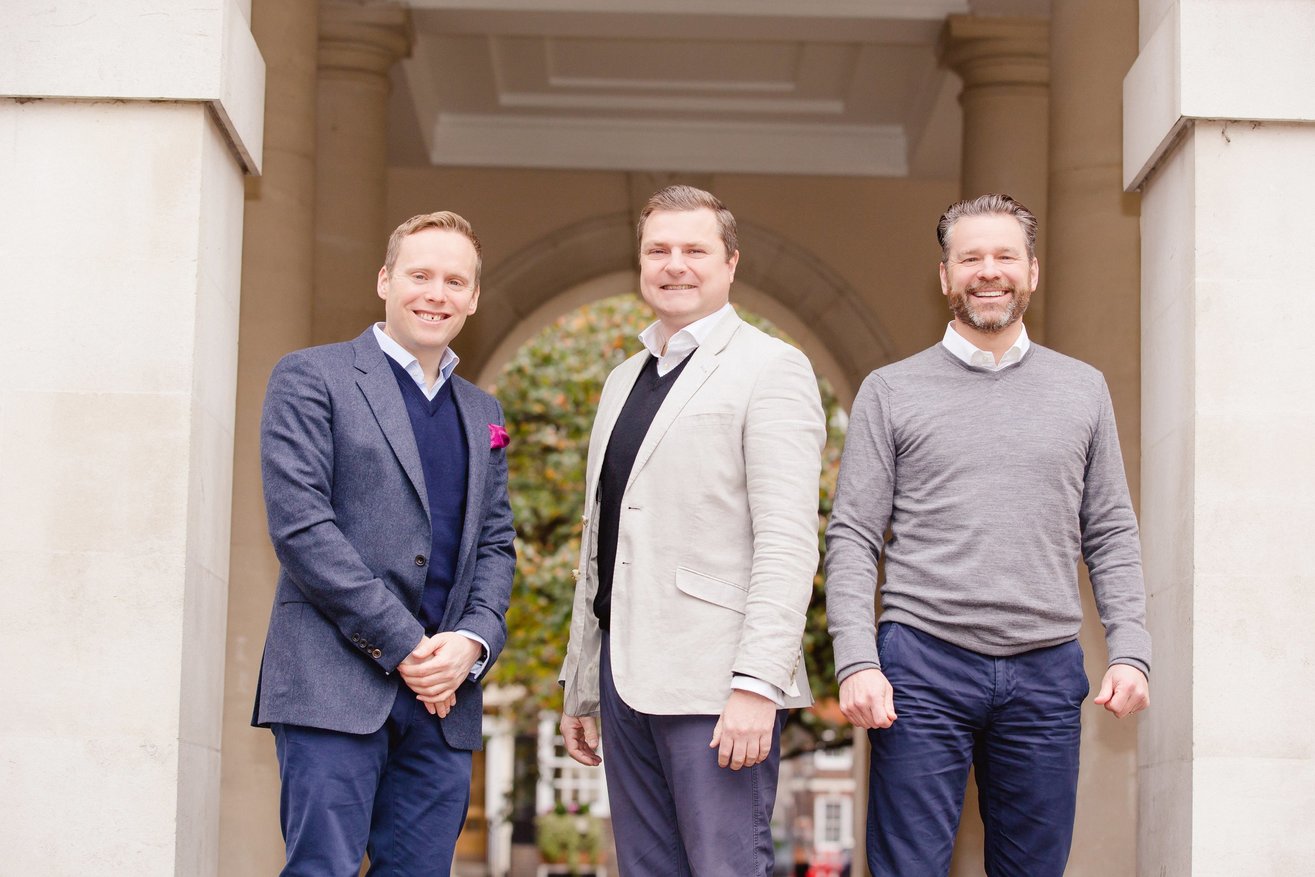 Tim, firstly – welcome to Odgers Interim. Can you tell us a bit your career to date?
Over the last 13 ½ years, I have been working within the contract recruitment space in both London and Dublin. My time has been equally spent between managing and leading contract recruiters to more recently working individually building my own brand within the Financial Services sector.
You've joined the Financial Services team so what are the main areas you specialise in?
My specialism is Interim and Financial Services. The Odgers Berndston capability and brand name lends itself very well to collaborate across the functional remit as opposed to one vertical market. Most companies rely on our ability to source, identify and advise on senior interim hiring.
What kinds of clients do you/ the team work with and where are they based?
Our clients are spread across all areas of Financial Services but I work with the Alternative Markets such as the stock exchanges, stockbrokers and the traditional retail banks including the relatively new challenger banks.
How has the Financial Services market shifted over the past couple of years?
Well, there are few points to consider; the obvious one is the huge developments and progress within Risk, Compliance and Regulation departments. There is incredible talent working within the industry doing a great job at making sure what happened a few years ago isn't repeated so a lot of credit has to be put their way. The second one for me is the work that recruiters and hiring teams who serve the Financial Services market have had to do to change the reputation of the industry by making sure it can still attract the best talent - both Permanent and Interim.

It is an exciting time for all levels of candidates - especially for those in the Interim market. We have seen exceptional talent starting to work outside of pure banking and moving into alternative FS businesses, for example. These Interims can offer strong skill sets and a proven delivery capability within strict time frames. Change has been forced on everybody and I feel efficiency, stability and accountability have all been key across the industry.
What sort of roles is the team seeing most of at the moment?
As above. The roles we work on have varied depending on the regulation changes and requirements that have been put on our clients. More recently, we have worked on very specialist skill sets that only Interims can provide, thanks to their proven backgrounds of delivery and execution. Interims can also fill the skills gap normally found within permanent teams.
And why is that?
Regulation change is the main reason with the tightening of processes and procedures.
Can you tell us about one of the roles you're working on right now?
At the moment there is a mixed selection of roles but one role in particular is within the IT team of a banking institution. This is a very critical project for the business as it is centred around cyber security. Again, as a common theme throughout this piece, Regulation and Policy is the driver for change and the organisation needs to bring in an experienced Interim who can guide them through this critical period.
In one line... how do you think you will add value to the organisations you work with?
I have a proven track record to deliver results and offer integrity, honesty with a sensible attitude to Interim recruitment.
What are your predictions for 12 to 24 months and do you see the market shifting?
I think it is looking positive and the sentiment from clients has definitely become more upbeat. However, we are still long way off a full recovery but it is good to see the UK economy beginning to grow again. I think the recent announcements from the Bank of England pledging to hold interest rates for another three years until unemployment rates falls to 7% is a good thing. As a result, we should see more demand for Interims from businesses that require their high levels of experience and expertise.
Do you have any advice for anyone who maybe looking for interim positions in your sectors?
There is a lot of competition out there at the moment and the best Interims are the ones who are committed to being an Interim and not permanent job seekers looking for a stop gap. A client needs to feel that if it makes an Interim hire then the candidate is committed to not only the assignment but making a lasting and valuable difference. After all, cost is the major driver for most clients so it is essential a daily rate can be justified. I would also advise any Interim to know their value proposition and to make sure they can deliver on any claim they state.
Lastly, make sure you have an online presence. LinkedIn is essential but if you want to show an element of your personality then blogging or Twitter are good options as they allow people to see you, your background and all of your successes.