Our integrated Northern healthcare team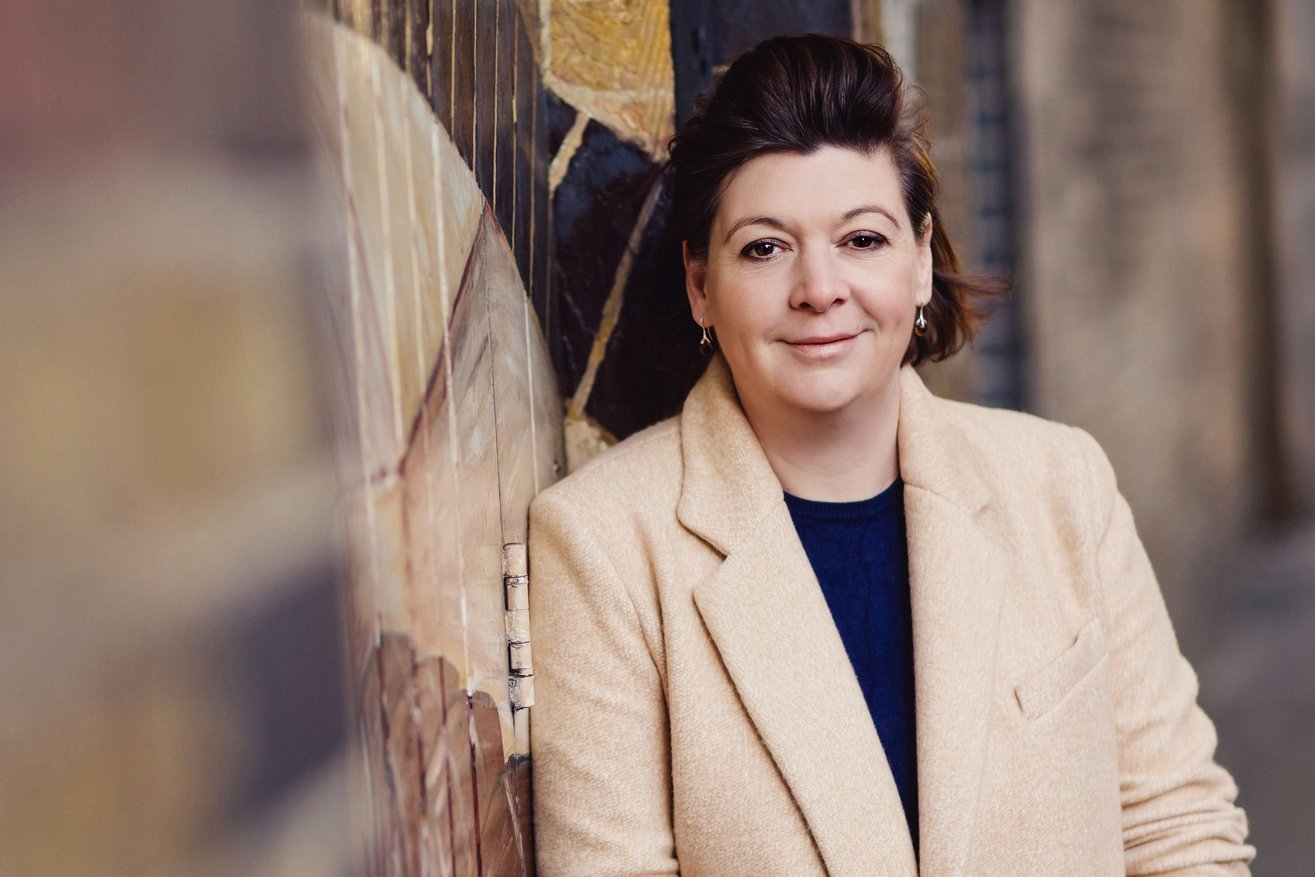 Odgers Interim has named Partner Sarah Lovell to lead Odgers Berndtson's Northern healthcare team.
Sarah, who has been with the business for five years, will now manage all search appointments in the North of England with the support of the research team.
The change will establish an integrated practice in the North of England which provides clients with a single point of contact to secure strategic advice in relation to all permanent Board level appointments.
As part of this expanding remit, Sarah will be supporting organisations looking to fill permanent Executive and Non-Executive positions.
Based in Manchester, Sarah will also remain the main point of contact for NHS providers, health regulators and professional bodies located in the Midlands and North for all Executive interim appointments.
She will work closely with the London-based Odgers Berndtson team, led by Carmel Gibbons, who covers permanent hires in the Midlands and South. SJ Leatherdale will continue to lead the interim healthcare offering across the South.
Odgers Interim's healthcare practice specialises in executive appointments at both a board and sub-board level across the NHS and private healthcare sector. Candidates are placed across a range of functions in roles including Executive, Director of Finance, Chief Operating Officer, Director of Nursing, Medical Director and Director of HR as well as interim Associate Directors.
Sarah commented, "There is high demand for external support within the healthcare sector, and particularly for those with proven leadership experience. NHS providers are battling to deliver on the promises of STPs, while maintaining their commitments to quality of care and managing costs. On top of this, skills shortages are further exacerbating the challenges faced by the NHS.
"Interims are a valuable resource, and can provide a clear direction for providers and organisations struggling to overcome these hurdles.
This is an exciting opportunity both professionally and personally and I am hugely motivated by now having the ability to offer clients strategic advice in the North regarding both their interim and permanent hires to ensure they have the right management structures and relationships in place to meet their ever changing organisational needs."