Case Study: Interim Marketing and Communications Consultant at the Advanced Propulsion Centre UK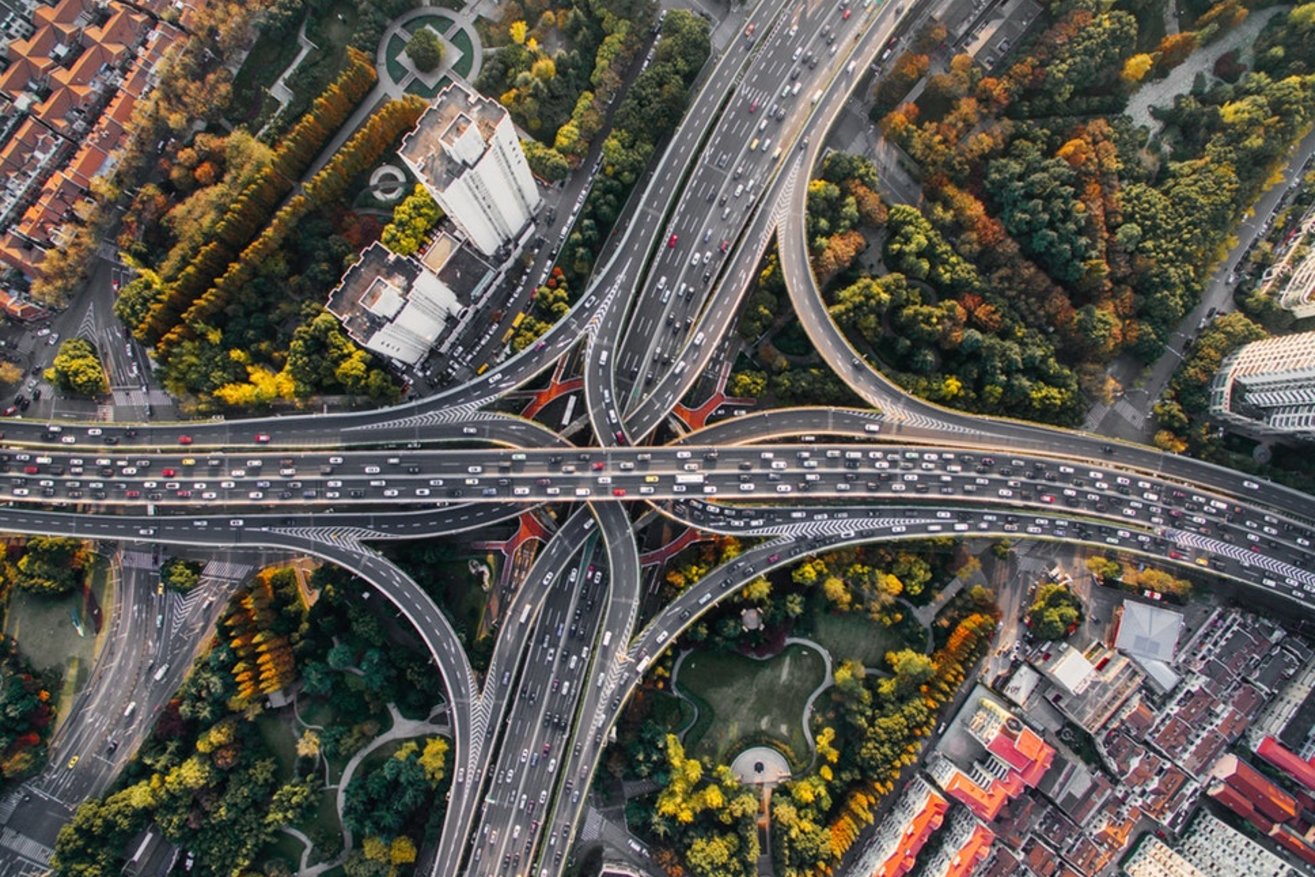 Interim Marketing and Communications Consultant
The Issue
The Advanced Propulsion Centre (APC) is a collaboration company created by the Automotive Council. Its aim is to turn low carbon propulsion technology into products developed in the UK. Suitable projects are eligible for funding from a £1 billion pot allocated for disbursement over a 10-year period – with £500 million coming from government, matched by private sector motor industry money.
At launch in 2014, APC employed only a handful of staff. However, it quickly became apparent that if the UK was to be repositioned as a centre of excellence in low carbon propulsion innovation, in-house marketing capability was required.
"As a start-up, things were moving rapidly," says APC Director of Business Development, Garry Wilson. "We needed to develop the marketing plan and fine-tune the marketing strategy that I was actively involved in. We had to make sure the approach was right and get in place all of the structure associated with putting a full marketing plan together – everything from a web presence to all the media activity."
The Solution
APC approached Odgers Interim with a brief to find an Interim Marketing and Communications Consultant. The candidate needed to have substantial automotive sector experience, be available to start immediately and possess the skills and flexibility to develop a marketing and communications function from scratch.
Odgers Interim identified a highly suitable candidate with an impressive track record in PR and marketing within the automotive sector. The person in question also had government relations experience, which was a major plus point given that APC needed to communicate with both public and private sector audiences.
The Candidate
Al Clarke was a perfect match for APC's criteria. After six years as Head of Communications at motor industry trade association SMMT – a position in which government relations was critical – and a number of key roles at Ferrari UK, including Marketing and Communications Director, he was a motor industry insider as well as an expert in marketing and communications.
Clarke spent 16 months at APC, finishing in November 2015. During this time he developed the marketing function, giving it a more strategic focus and refined its tone of voice.
The success of my role lay in positioning the organisation correctly so it's seen as big enough and credible enough to make a difference, and targeting the people who would get benefit from it," says Clarke. "We needed to get traction around the world. The acid test for me was getting from nothing to a 'pull' where people were approaching us. Achieving that meant getting messaging and branding right, putting people in the organisation on the right platforms and making sure there was a credible positioning when they were there.
The Outcome
Part of Clarke's remit was to embed a marketing function within the organisation and pave the way for a full-time successor. As well as writing the job specification, Clarke participated in the recruitment process and made sure sufficient resources were allocated to ensure marketing activity would remain effective after his departure. The APC marketing team is now three-strong, including a modern apprentice.
"Al is utterly brilliant and knows his subject area and beyond," says Wilson. "When we realised the breadth of capability he had, we were really able to push things like our branding. He was able to do a much more rounded role than we had originally anticipated."