Chloe Pegoraro joins Odgers Interim as new Team Assistant and Events Executive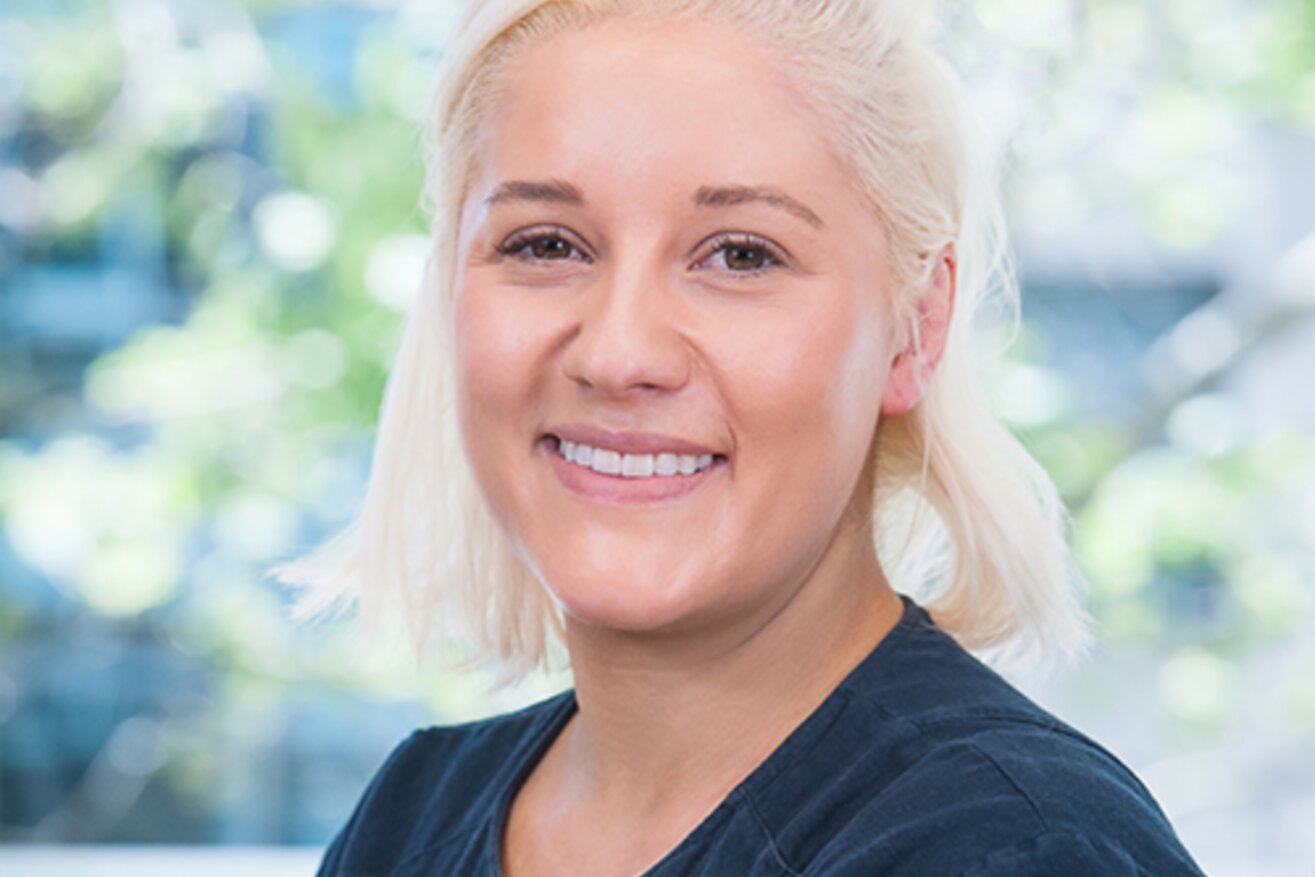 Given our desire to grow and continue to improve our engagement levels, we're pleased to announce Chloe has joined our team as Team Assistant and Events Executive. Chloe will work closely with Katie to support our event program and with the Melbourne and Sydney offices to provide quick and responsive communication with our clients and interims.
Alongside this, Chloe is also responsible for managing day to day operations for the Australian Interim business.
Chloe has extensive knowledge and skills from the recruitment industry and has worked alongside executive leaders for the past four 4 years.
We're delighted Chloe has joined us and she has already had a real impact on the Odgers Interim business.